Refinancing Share Retreats in June and FICO Scores Drop
August 9, 2021, 4:32 PM EDT
1 MIN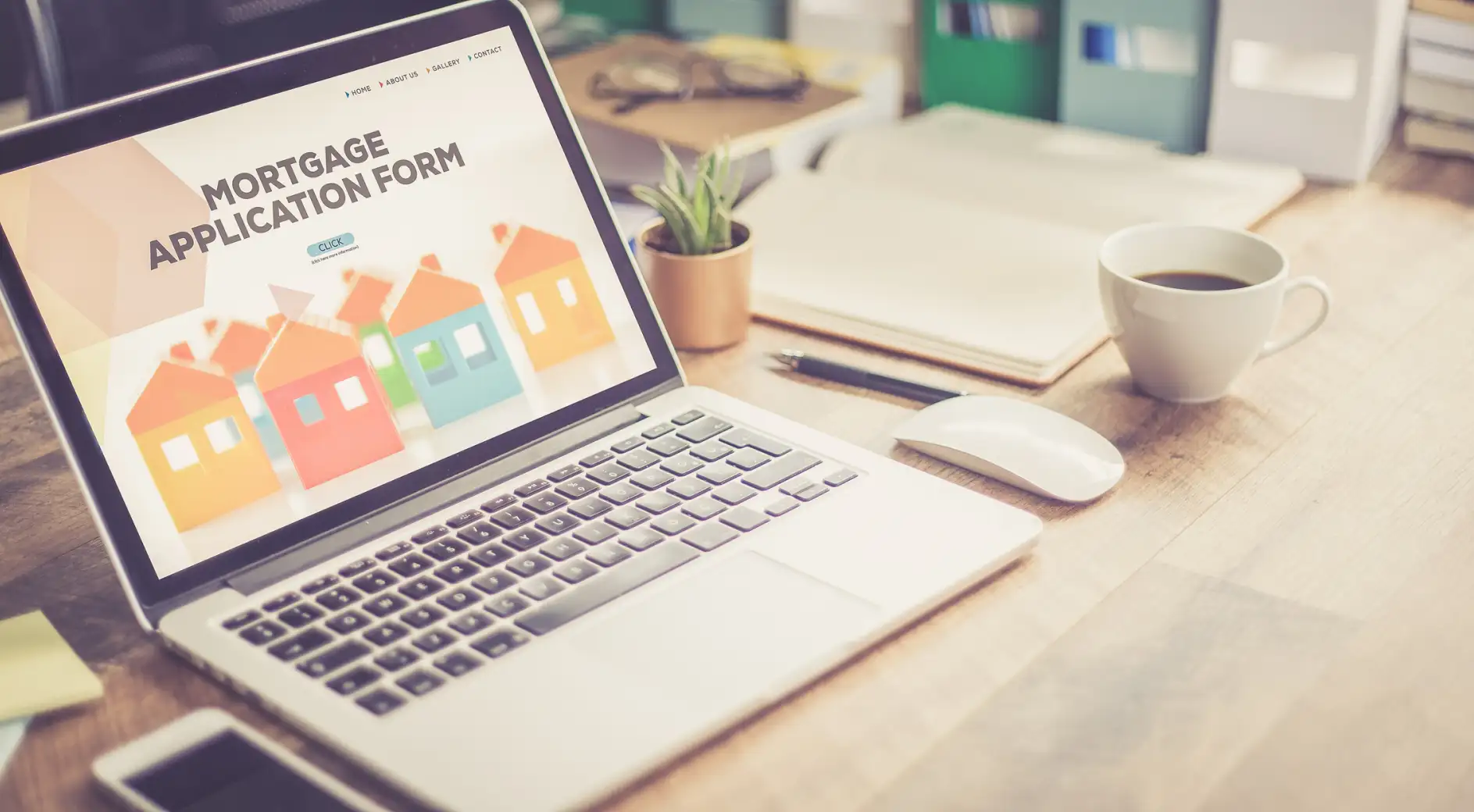 The share of mortgage originations for home purchases, compared to refinancings, rose in June to the highest level since the end of 2019, according to a report on Monday from ICE Mortgage Technology.
The market share of purchase loans increased to 51% in June from 47% in the prior month as demand for refinancings weakened. That was the highest since December 2019 when the purchase share was 54%, according to ICE's "Origination Insight Report."
The refi share in June was 48%, down from 52% in the prior month, the mortgage technology firm said. Refinancing accounted for 68% of the market in February, an eight-year high, after the average U.S. rate for a 30-year fixed home loan dropped to an all-time low of 2.65% in early January, as recorded by Freddie Mac.
The average number of days to close on all types of mortgages fell to 49 in June, the lowest in a year, the report said. Refis took an average of 48 days to close and purchase loans averaged 51 days, ICE said.
The average debt ratio for borrowers was 24/36, matching the prior month's level that was the highest since March 2020. The so-called "front end" number means that the average applicant's housing costs was 24% of his or her gross income, and the "back end" indicates the overall debt level compared to income was 36%.
The average FICO score for all types of mortgages that closed in June was 743, down from 744 in May.
For mortgages backed by the Federal Housing Administration, the average FICO score was 662 for a refi, the lowest since March 2020, and it was 677 for a purchase mortgage, matching the score seen in March 2020.
For home loans backed by the Veterans Administration, the average FICO score was 722 for both refis and purchases. For refis, it was the lowest since March 2020, and for purchase mortgages it was the lowest since June 2020.
About The Author:
Kathleen Howley has more than 20 years of experience reporting on the housing and mortgage markets for Bloomberg, Forbes and HousingWire. She earned the Gerald Loeb Award for Distinguished Business and Financial Journalism in 2008 for coverage of the financial crisis, plus awards from the New York Press Club and National Association of Real Estate Editors. She holds a degree in journalism from the University of Massachusetts, Amherst.