What $2,000 a Month Gets You With Mortgage Rates at 20-Year Highs
October 29, 2022, 9:00 AM EDT
7 MIN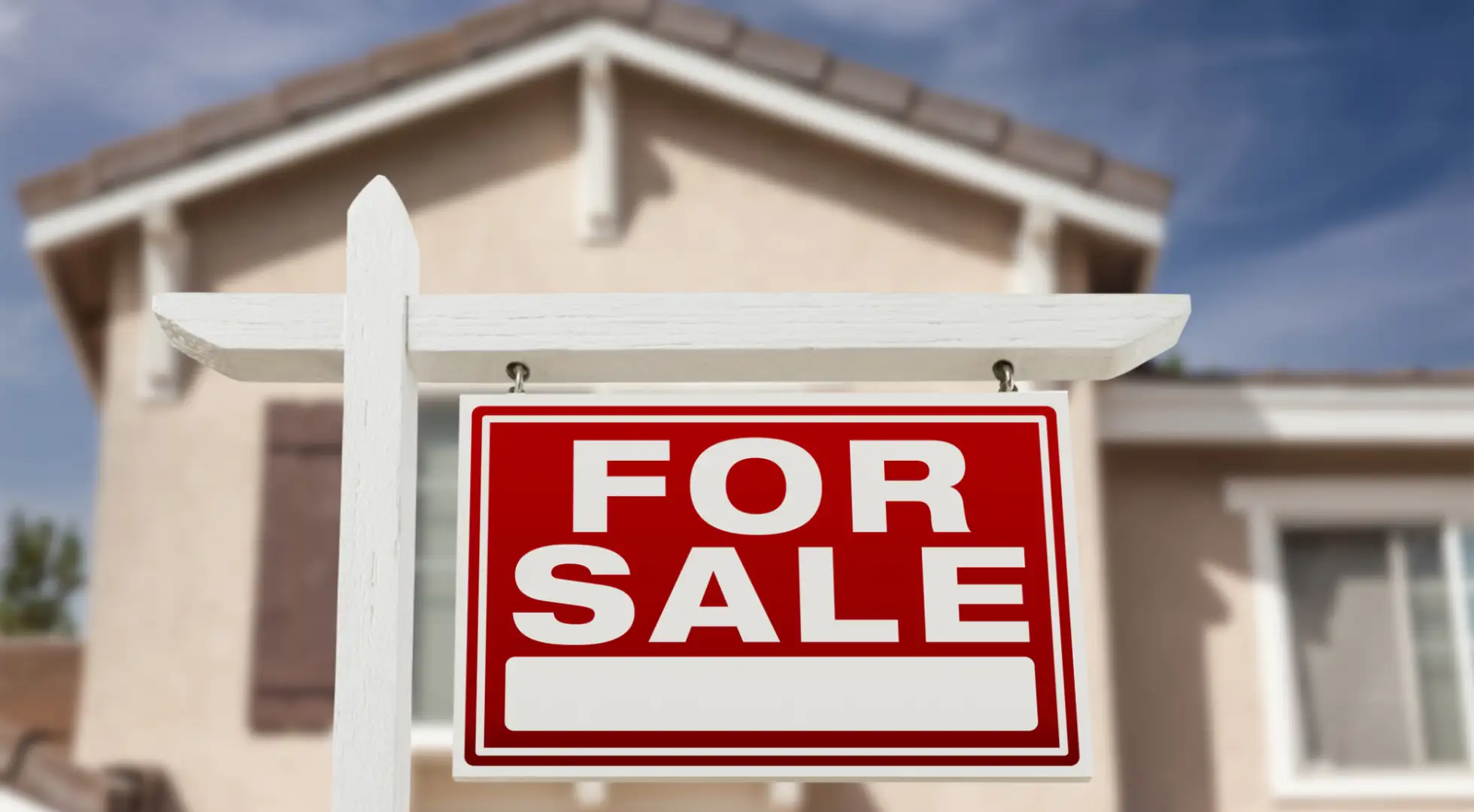 Mortgage interest rates for 30-year fixed loans have been on the rise for months, this week topping 7%, a 20-year high, according to data from Freddie Mac (FMCC)
As a potential buyer, higher interest rates impact your housing options. With more expensive financing costs eating up more of your monthly income, the size of the mortgage you qualify for might be shrinking. But buyers can still find a place to call home.
With $2,000 per month to spend on your mortgage payment, you are likely to qualify for a home with a purchase price between $250,000 to $300,000, said Matt Ward, a real estate agent in Nashville.
Ward also points out that other financial factors will impact your home purchase budget. For example, if you can make a larger down payment, then you can likely manage to buy a more expensive home.

A $2,000 Monthly Mortgage Budget
When you break down a mortgage payment, it includes several components such as principal, interest, taxes, insurance, and possible homeowners' association (HOA) fees.
Since your location will have a big impact on your taxes and insurance, it's hard to nail down a top-end home purchase budget for everyone that has $2,000 to spend on their mortgage.
When looking for housing options on a $2,000 monthly budget, we set some assumptions. The numbers for the homes below are based on a 30-year fixed home loan with a 7.08% rate, the average for the last week in October, according to Freddie Mac.
Also, we set the down payment at 12% to reflect the median down payment in 2021 based on data from the National Association of Realtors.
Using a down payment smaller than 20% will mean you may need to get private mortgage insurance, or PMI, unless you use government loans such as those backed by the Federal Housing Administration, the Veterans Administration, or the U.S. Department of Agriculture. If you need PMI, you'll need to add that to your budget.
With the help of Redfin's data, a reasonable estimate of the different taxes, insurance premiums, and HOA fees is included in the costs below. A quick look around the nation highlights how homeowners will find different options when shopping with a $2,000 monthly housing budget.
» Expert Tip: Looking to buy soon? Set yourself up for having your offer accepted on a home by getting preapproved for a mortgage prior to your home search.
Sacramento, California
Throughout most of California, the cost of living is relatively high. But in the capital city of Sacramento, prospective buyers with a $2,000 monthly housing budget will find plenty of listings.
For example, one of the more affordable options on the market is a small home priced at $260,000 with three bedrooms and one bathroom. The monthly payment would be about $1,996, with $1,535 of that being principal and interest.
Orlando, Florida
If you prefer to live in the Sunshine State, Orlando is of the many major cities to consider. Although it might be best known for its theme parks, Orlando has plenty of relatively affordable housing options.
On the west side of Orlando, you could lock in this home with three bedrooms and one bathroom. The $1,999 mortgage payment for this $250,000 home includes $1,476 for principal and interest costs.
Charleston, South Carolina
If you are looking for a town full of southern charm, Charleston can deliver. Plus, you'll find a wide variety of housing options in your price range.
Although there are plenty of townhomes to choose from, you could snag a stand-alone single-family home for $269,000 and a mortgage payment of $1,963. The home has three bedrooms and two bathrooms.
Spokane, Washington
Prospective homeowners looking to get the most space for their dollar might opt for a slightly-dated interior. If you are willing to look at homes that won't win any awards for interior design, you can find a bit more space in Spokane.
For example, this $275,000 home offers four bedrooms and two bathrooms. Plus, it even has an attached 2-car car garage. About $1,600 of the payment is consumed by principal and interest, while the rest of the payment covers tax costs and insurance premiums.
Providence, Rhode Island
Back on the East Coast, shoppers in Providence will find limited options on this budget. Although there are some single-family home options, most are fixer-uppers that need significant work. But the good news is that there are condo and townhome options.
This condo with two bedrooms and two bathrooms in North Providence is priced at $195,000. When you factor in the $325 monthly HOA fee, you'll be close to the top end of your budget with a mortgage payment of $1,935 per month.
Ozark, Missouri
Another strategy to stretch your housing dollars further is to buy in an area with a lower cost of living. For example, a family home with three bedrooms and two bathrooms in Ozark, Missouri, is listed for $213,000.
Without an HOA fee to worry about, you'll come in way under budget with a $1,593 monthly mortgage payment. That leaves several hundred dollars available each month to cover other financial goals or simply have more fun.

Birmingham, Alabama
Birmingham is another relatively affordable city with ample opportunities for prospective buyers in this price range. Even shoppers that need a four-bedroom home can come in under budget.
For example, this $223,000 four-bedroom, two-bathroom home comes with a monthly payment of $1,659. You'll find a lot of space in your home and some extra room in your budget.
Home shoppers that want to get creative about their living situation by purchasing a multi-family property could even purchase a duplex under budget. In the middle of the city, there's a $229,000 duplex composed of two units with two bedrooms and two bathrooms each. The mortgage payment comes out to $1,661 per month. But if you live on one side and rent the other, you'll have the chance to lower your housing costs even more.
Minneapolis, Minnesota
In the heart of Minneapolis, buyers might find what they are looking for. A completely renovated home with five bedrooms, two bathrooms, and a 2-car garage is listed at $249,900.
A large number of bedrooms means you are getting a lot of bang for your buck. Plus, you shouldn't have to worry about updates for quite a while. The mortgage payment of $1,852 leaves some wiggle room in your budget.
Ready to Start Shopping?
Your house shopping situation may be a bit different than everyone else's. With a $2,000 mortgage payment budget, other variables like your down payment and location will significantly impact how much house you can afford.
As you navigate this rising rate environment, discussing the details of your situation with a mortgage broker or loan officer can help you gain a realistic understanding of what you can afford.

» Expert Tip: Thinking about buying a home but unsure of how much of a down payment you need to make? Connect with a lender that specalizes in $0 down or low down payment loans so you can shop around for a home comfortably. Get started here!
About The Author:
Sarah Sharkey is a personal finance writer who enjoys diving into the details to help readers make savvy financial decisions. You can find her work on Business Insider, Money Under 30, Rocket Mortgage, Bankrate, and more.