U.S. Treasury Lifts Trump Era Restrictions on Low-Down-Payment Mortgages
September 15, 2021, 3:04 PM EDT
Updated on September 15, 2021, 5:00 PM EDT
2 MIN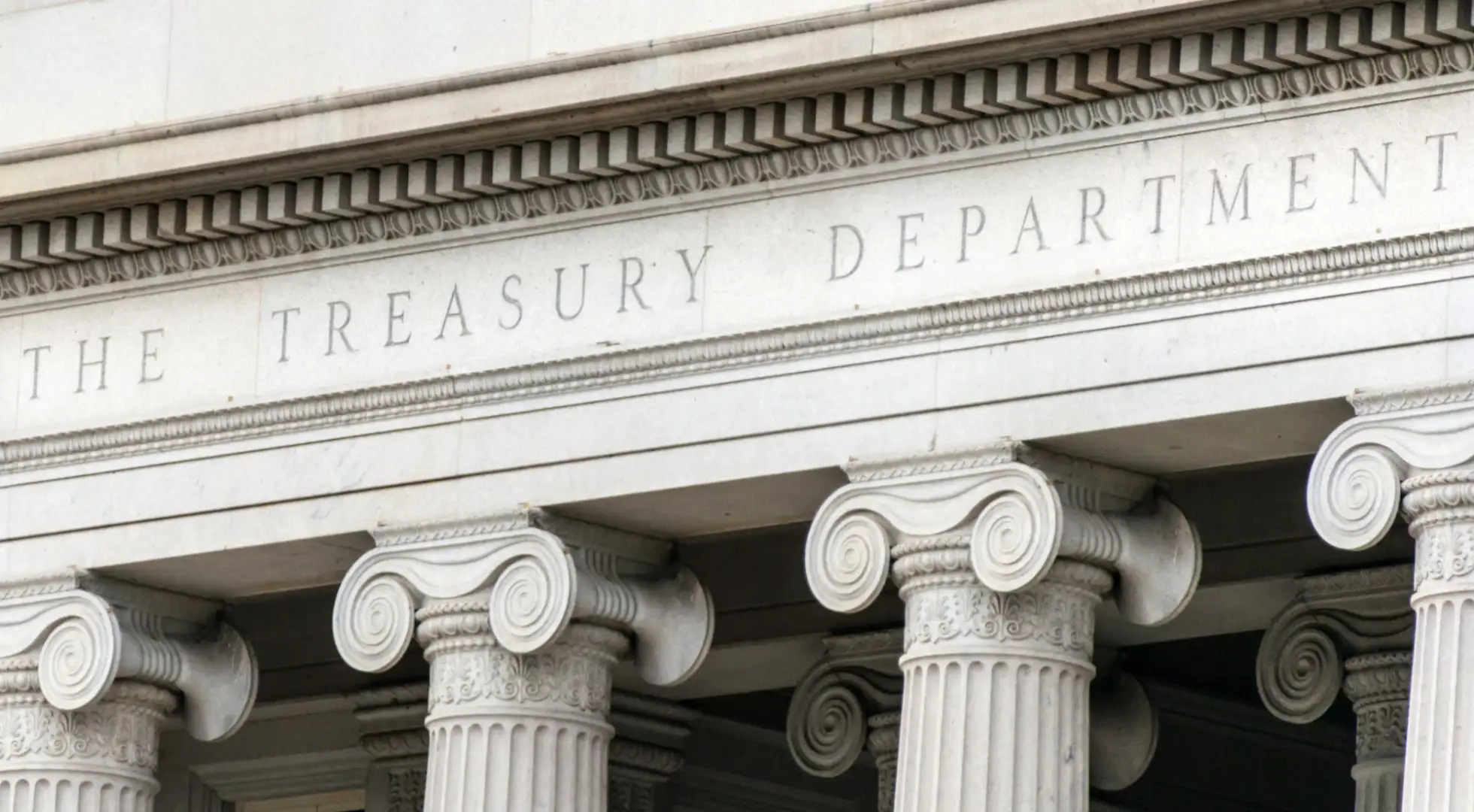 (Updates to add MBA comment in the 10th paragraph.)
Treasury Secretary Janet Yellen on Tuesday lifted rules imposed on Fannie Mae and Freddie Mac mortgages in the closing days of the Trump administration that made it harder to get low-down-payment mortgages.
Yellen sent a directive to Sandra Thompson, acting director of the Federal Housing Finance Agency, the regulator for the two mortgage securitizers, terminating a rule that restricted mortgages with features such as "high loan-to-value," or high LTV, meaning loans with balances equal to 90% or more of a home's worth.
The directive also addressed limits on loans to borrowers with FICO scores below 680 and debts that exceeded 45% of their incomes.
The restrictions imposed on Jan. 14, six days before the beginning of the Biden administration, had limited the number of loans Fannie Mae and Freddie Mac could securitize with those riskier features to no more than 6% of purchase mortgages and 3% of refinancings.
Lifting those restrictions will allow Fannie Mae and Freddie Mac to aid in expanding homeownership to more Americans without increasing risk, said Jaret Seiberg, managing director at Cowen Group in Washington D.C.
"To us, this is not a material increase in risk to housing finance," Seiberg wrote in a note to clients. "These loans still must meet the ability to repay test, which means they are fully underwritten and fully documented. That differs from efforts prior to the financial crisis to boost homeownership."
The reversal of the Trump-era directive was "fully expected," Seiberg said.
"Housing and consumer groups have been calling for this change since the Trump administration imposed the restrictions," he said.
The suspension of the rule also allows Fannie Mae and Freddie Mac to securitize more loans for second homes, multifamily real estate, and investment properties, which will make it easier to get those types of mortgages.
"The suspensions will eliminate several market and pricing disruptions caused by these caps that were harming lenders and borrowers alike," said Robert Broeksmit, president of the Mortgage Bankers Association in Washington D.C.
The decision is meant to increase access to mortgages, and is not aimed at stimulating housing demand, Treasury and FHFA said in a joint statement.
After the Federal Reserve began a program to buy fixed assets including mortgage bonds in the early weeks of the Covid-19 pandemic to prevent a credit crunch, plummeting rates for home loans boosted demand for real estate and sent prices spiraling upward.
"Home prices have been accelerating rapidly, with the annual rate of national home price growth at multi-decade highs," the joint statement said. "A principal challenge for the U.S. residential housing market today is inadequate housing supply."
The Biden administration on Sept. 1 proposed several measures to increase the supply of affordable housing, including giving non-profits a first shot at purchasing foreclosed homes financed with government mortgages.
"The administration is focused on promoting housing stability, which includes advancing housing policies that can sustainably increase the stock of affordable housing units for rent and ownership," the Treasury and FHFA statement said.
About The Author:
Kathleen Howley has more than 20 years of experience reporting on the housing and mortgage markets for Bloomberg, Forbes and HousingWire. She earned the Gerald Loeb Award for Distinguished Business and Financial Journalism in 2008 for coverage of the financial crisis, plus awards from the New York Press Club and National Association of Real Estate Editors. She holds a degree in journalism from the University of Massachusetts, Amherst.