Pittsburgh Leads Ranking of Cities Where Renters Have the Best Chance to Become Homeowners
April 15, 2021, 1:00 PM EDT
2 MIN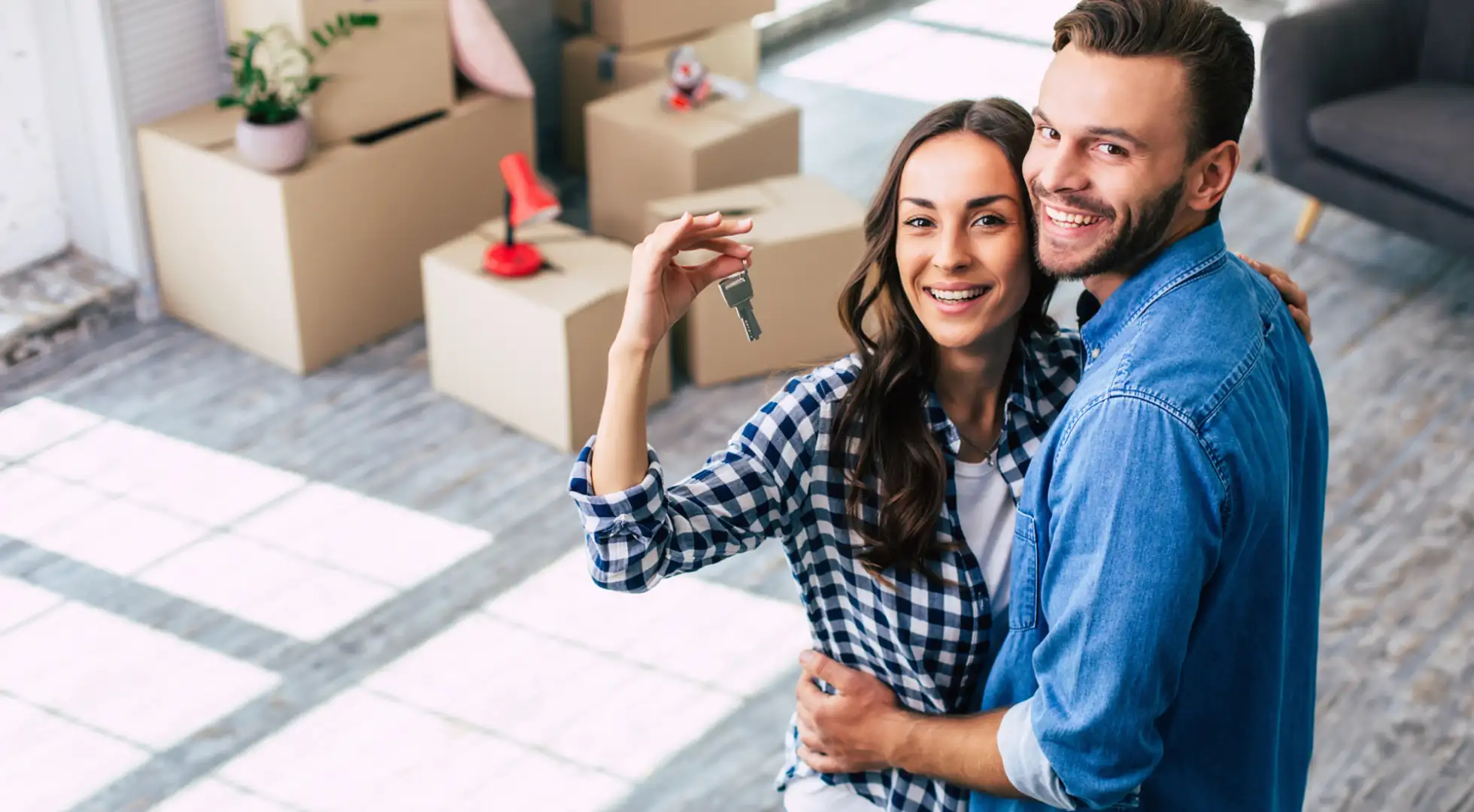 Pittsburgh, a city in western Pennsylvania, leads a list of cities where renters, even those with lower incomes, have the best chance to become homeowners, according to a ranking by First American.
Nationally, renters in lower-income households saw their house-buying power increase by 10% in the fourth quarter of 2020, helped by cheaper mortgage rates, but the share of affordable supply declined to 27% from 31%, according to the title insurer's First-Time Home Buyer Outlook Report.
Home prices have surged during the pandemic, capped by a 15.8% annualized jump in the median U.S. home price in February, the National Association of Realtors said in a March 22 report. All regions of the country posting double-digit price gains compared with a year earlier, the NAR data showed.
That has strained affordability for many first-time buyers, even as low mortgage rates helped more families to qualify for mortgages. The average U.S. rate for a 30-year fixed mortgage fell to an all-time low of 2.65% in January's first week helped by a Federal Reserve bond-buying program aimed at supporting the economy.
While many areas of the country have markets that are out of reach for lower-income households, some cities still have supplies of affordable homes, said Odeta Kushi, First American's deputy chief economist.
"There are cities where the dream of homeownership for lower-income renters may be more attainable than many realize," Kushi said.
In Pittsburgh, 62% of homes were within a renter's house-buying power, followed by Oklahoma City, at 57%, Kansas City, Missouri, at 48%, Louisville, Kentucky, at 44%, and Columbus, Ohio, at 44%, according to the report.
The cities where lower-income renter households had the smallest share of affordable homes in the U.S. were:
Los Angeles: 0%
San Francisco: 1%
San Jose, California: 2%
Providence, Rhode Island: 3%
Sacramento, California: 3%
"A national snapshot of housing affordability is insufficient given the old adage that real estate is local," the report said.
About The Author:
Kathleen Howley has more than 20 years of experience reporting on the housing and mortgage markets for Bloomberg, Forbes and HousingWire. She earned the Gerald Loeb Award for Distinguished Business and Financial Journalism in 2008 for coverage of the financial crisis, plus awards from the New York Press Club and National Association of Real Estate Editors. She holds a degree in journalism from the University of Massachusetts, Amherst.