Mortgage Rates Fall to Five-Month Low
July 8, 2021, 11:22 AM EDT
2 MIN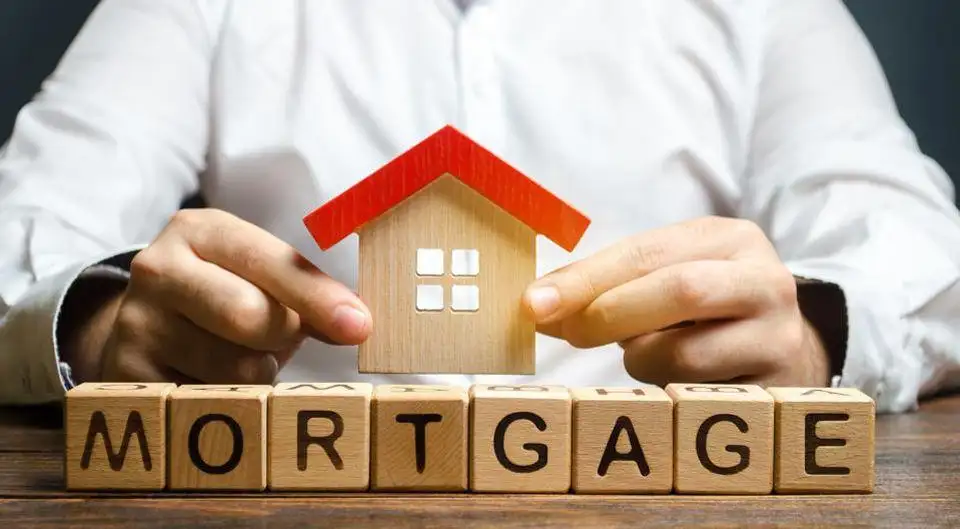 The average U.S. rate for a 30-year fixed mortgage dropped to a five-month low of 2.9% this week, tracking a dip in Treasury yields that signaled bond investors had put aside concerns the economy could overheat.
The rate fell from 2.98% last week, Freddie Mac said in a report on Thursday. The average rate for a 15-year mortgage fell to 2.2%, also a five-month low, from 2.26%, the report said.
Home loan rates are falling in tandem with Treasury yields, which serve as a benchmark for mortgage-bond investors, because of concerns about a resurgence of the Covid-19 pandemic and the impact that might have on the economy, said Walter Schmidt, head of mortgage strategy at FHN Financial. Covid-19 infections began rising this week as the hyper-contagious Delta mutation drove infections, according to data from Johns Hopkins University.
"People are watching the economy and worrying about the Delta mutation, and saying maybe the economic outlook isn't quite as robust as it was three or four weeks ago," Schmidt said. "We've seen that worry impact Treasuries, so eventually mortgage rates were going to catch up."
The U.S. had 32,447 new infections of Covid-19 on Wednesday, more than nine times the amount recorded on July 4, according to a tally by the New York Times. The virus is spreading mainly among the unvaccinated population of the U.S., which includes people who have refused the vaccine and children under the age of 12 who are not yet eligible to receive it.
The last time mortgage rates were this low was the middle of February when the average for a 30-year fixed home loan was 2.81%, according to Freddie Mac. During January's first week, the rate was 2.65%, an all-time low, according to the data.
The average rate probably will rise to 3.2% in the final quarter of 2021 from 3% in the second and third quarters, according to a forecast from Fannie Mae. By the end of next year, the rate likely will average 3.4%, the mortgage buyer said.
In the first quarter of 2020, before the Federal Reserve began buying bonds to offset the economic impact of the pandemic, the rate averaged 3.5%.
About The Author:
Kathleen Howley has more than 20 years of experience reporting on the housing and mortgage markets for Bloomberg, Forbes and HousingWire. She earned the Gerald Loeb Award for Distinguished Business and Financial Journalism in 2008 for coverage of the financial crisis, plus awards from the New York Press Club and National Association of Real Estate Editors. She holds a degree in journalism from the University of Massachusetts, Amherst.