Average U.S. Mortgage Rate Rises Above 3%, Freddie Mac Says
June 24, 2021, 11:35 AM EDT
2 MIN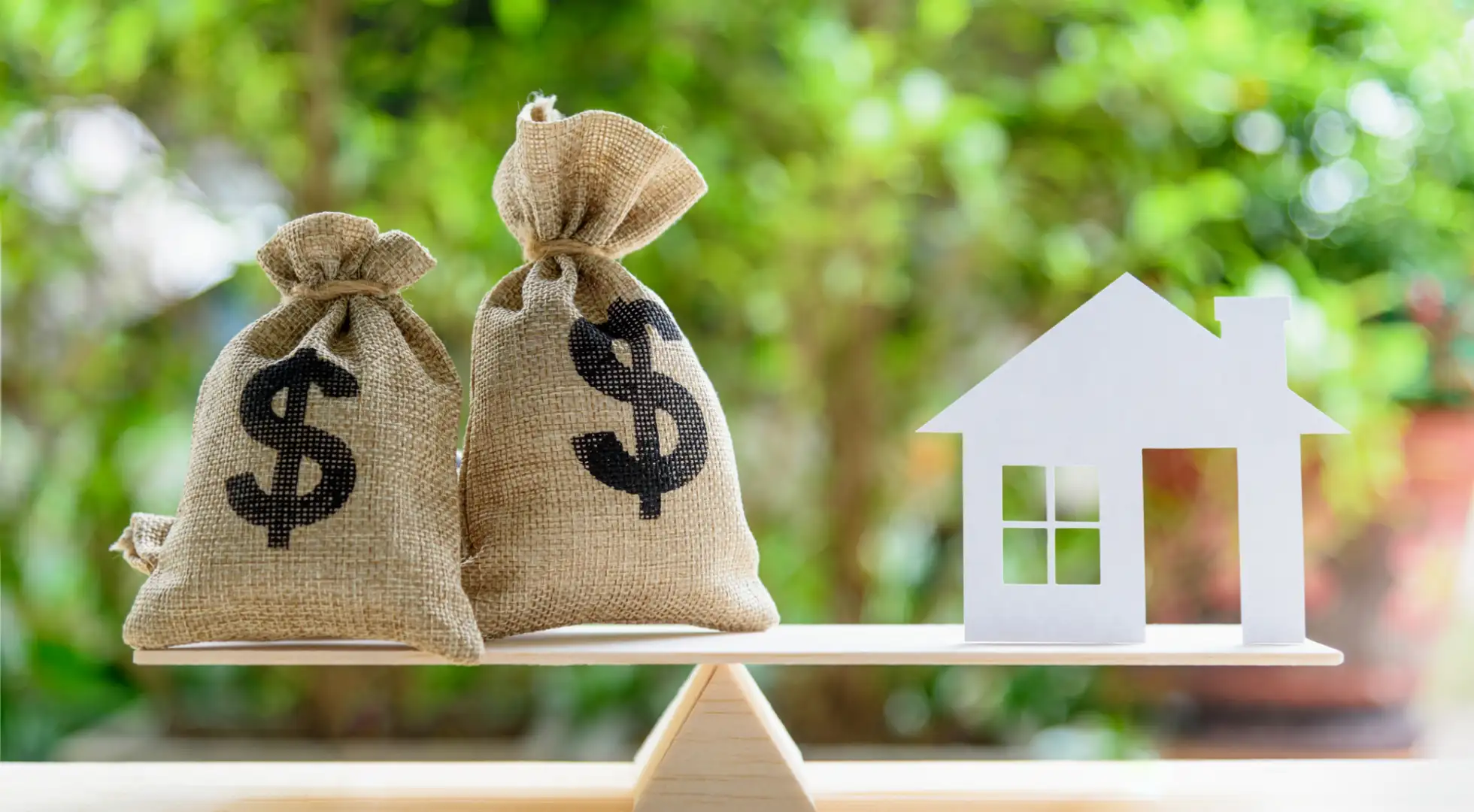 The average U.S. rate for a 30-year fixed mortgage rose above 3% this week for the first time since April as mortgage investors reacted to the Federal Reserve's meeting last week and Fed Chairman Jerome Powell's testimony to Congress on Tuesday.
The rate rose to 3.02% from 2.93% from last week, Freddie Mac said on Thursday. The average rate for a 15-year fixed mortgage increased to 2.34% from 2.24%, the mortgage financier said.
The mortgage markets have been choppy since the end of the Fed's meeting last week when it was revealed that some policymakers expect to increase the central bank's benchmark rate by the end of 2023, an earlier lift-off projection than previous meetings, said Keith Gumbinger, vice president of HSH.com, a mortgage data firm.
Also, Powell said last week that the central bank will continue to purchase $120 billion in bonds a month, a program it began in the early days of the pandemic to support credit markets. However, he said policymakers plan to discuss winding down their bond-purchasing program at their next meeting.
"There's no policy change now, or in the near future, but if you're an investor in the mortgage markets and you're buying those longer-term instruments, you have to be concerned over what's happening in the longer term," Gumbinger said.
Investors in mortgage-backed securities also are a bit more worried about inflation than they were a week ago, he said. Up until now, the bond markets have signaled they embraced the Fed's view that recent price spikes will be transitory – the result of the economy coming out of the pandemic and grappling with the supply chain disruptions it caused.
While Powell reiterated that guidance during last week's post-meeting press conference and in testimony on Capitol Hill this week, he hedged that view by pointing out the uncertainties.
"I will say that these effects have been larger than we expected and they may turn out to be more persistent than we expected," Powell said Tuesday in response to a question before the House Select Subcommittee on the Coronavirus Crisis.
Even with the gain in home loan rates this week, economic forecasters are not predicting a jump in financing costs. Fannie Mae economists project the average U.S. rate for a 30-year fixed mortgage probably will increase to 3.2% by the fourth quarter of 2021, from 3% in the current period.
By the end of 2022, it probably will average 3.4%, the forecast said. That would keep it below the 3.5% of 2020's first quarter, the last reading before the Fed became the biggest player in the mortgage-bond market.