Lowest Pandemic-Era Jobless Rate Adds Pressure for Fed Rate Hike
January 7, 2022, 11:30 AM EST
2 MIN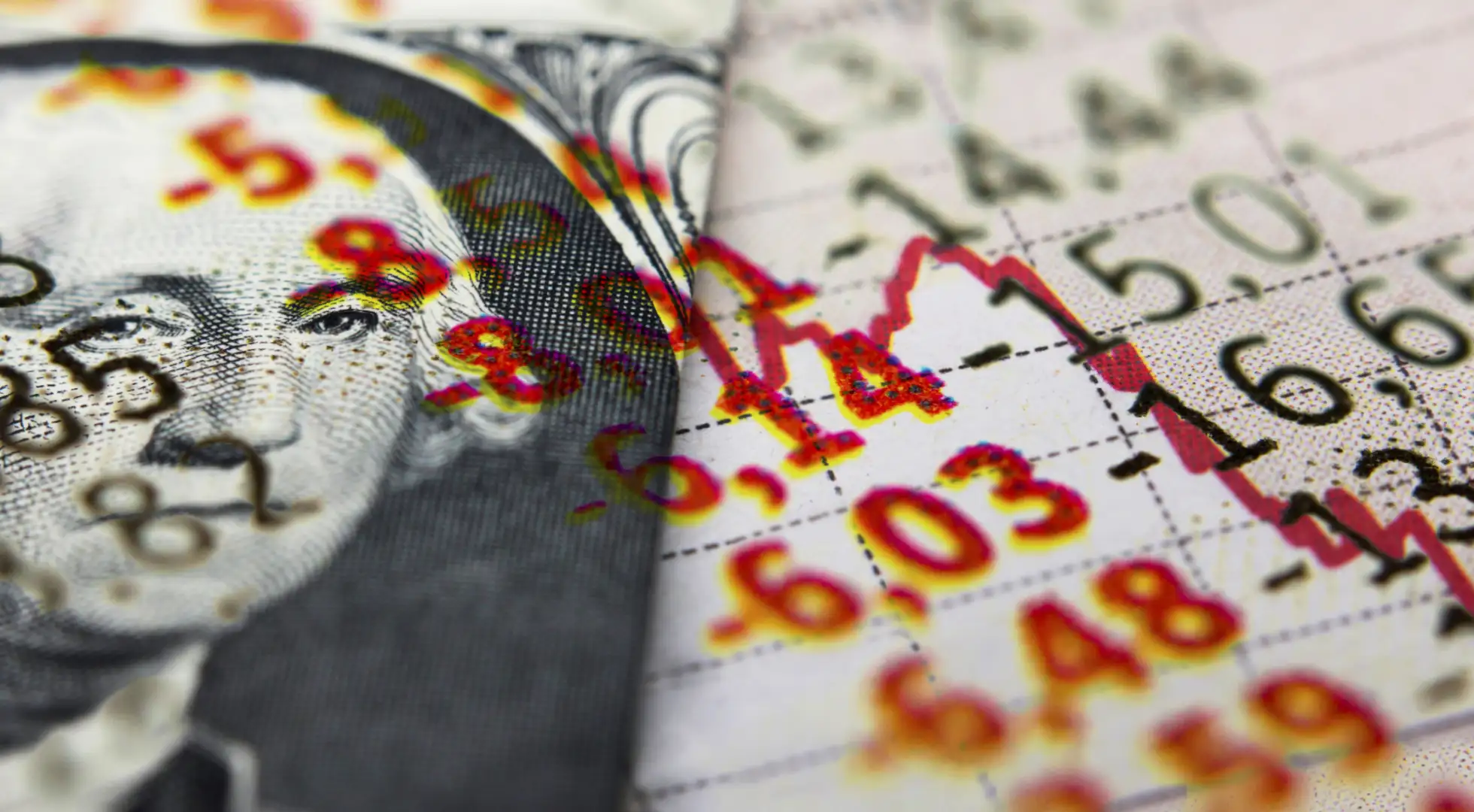 A pandemic-era low in the U.S. unemployment rate in December is likely to keep the Federal Reserve on track to begin hiking its benchmark rate early in 2022.
The jobless rate fell to 3.9% last month, the lowest since the 3.5% in February 2020, the month before the Covid-19 pandemic brought the U.S. economy to a screeching halt, according to government data released on Friday. Payrolls rose 199,000 and the labor force participation rate was unchanged, the Labor Department report said.
The strength of the jobs market in the closing weeks of 2021 probably points to a Fed rate hike as early as March, even though a spike in Covid-19 infections fueled by the Omicron variant may stall job growth this month, Wells Fargo economists said in a report. The policy-setting Federal Open Market Committee has its next meeting on Jan. 25 and 26.
"Today's report brings the labor market closer to maximum employment, the last condition to meet before the FOMC raises interest rates," the Wells Fargo report said. "Markets have been eyeing a Fed funds rate hike as early as March following the Fed's recent hawkish pivot, and this report should do nothing to dissuade that as a real possibility."
Home-loan rates are rising as investors in the mortgage-bond market, who decide the interest rates borrowers pay by the yields they are willing to accept, anticipate a tightening of monetary policy this year. The average U.S. rate for a 30-year fixed mortgage rose to 3.22% this week, the highest since May 2020, Freddie Mac said in a report on Thursday.
"With higher inflation, promising economic growth and a tight labor market, we expect rates will continue to rise," said Freddie Mac Chief Economist Sam Khater. "The impact of higher rates on purchase demand remains modest so far."

The average U.S. rate for a 30-year fixed mortgage probably will increase to 4% by 2022's fourth quarter, according to a Dec. 21 forecast from the Mortgage Bankers Association. That would be almost a percentage point higher than the 3.1% average seen in 2021's fourth quarter.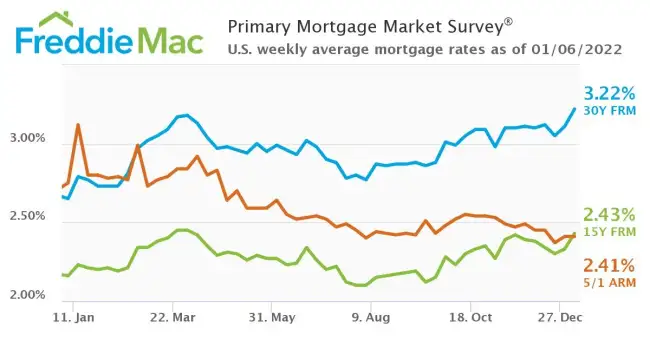 About The Author:
Kathleen Howley has more than 20 years of experience reporting on the housing and mortgage markets for Bloomberg, Forbes and HousingWire. She earned the Gerald Loeb Award for Distinguished Business and Financial Journalism in 2008 for coverage of the financial crisis, plus awards from the New York Press Club and National Association of Real Estate Editors. She holds a degree in journalism from the University of Massachusetts, Amherst.