Jobs Shortfall May Deter Fed From Quickened Taper, Wells Fargo Says
December 3, 2021, 2:30 PM EST
2 MIN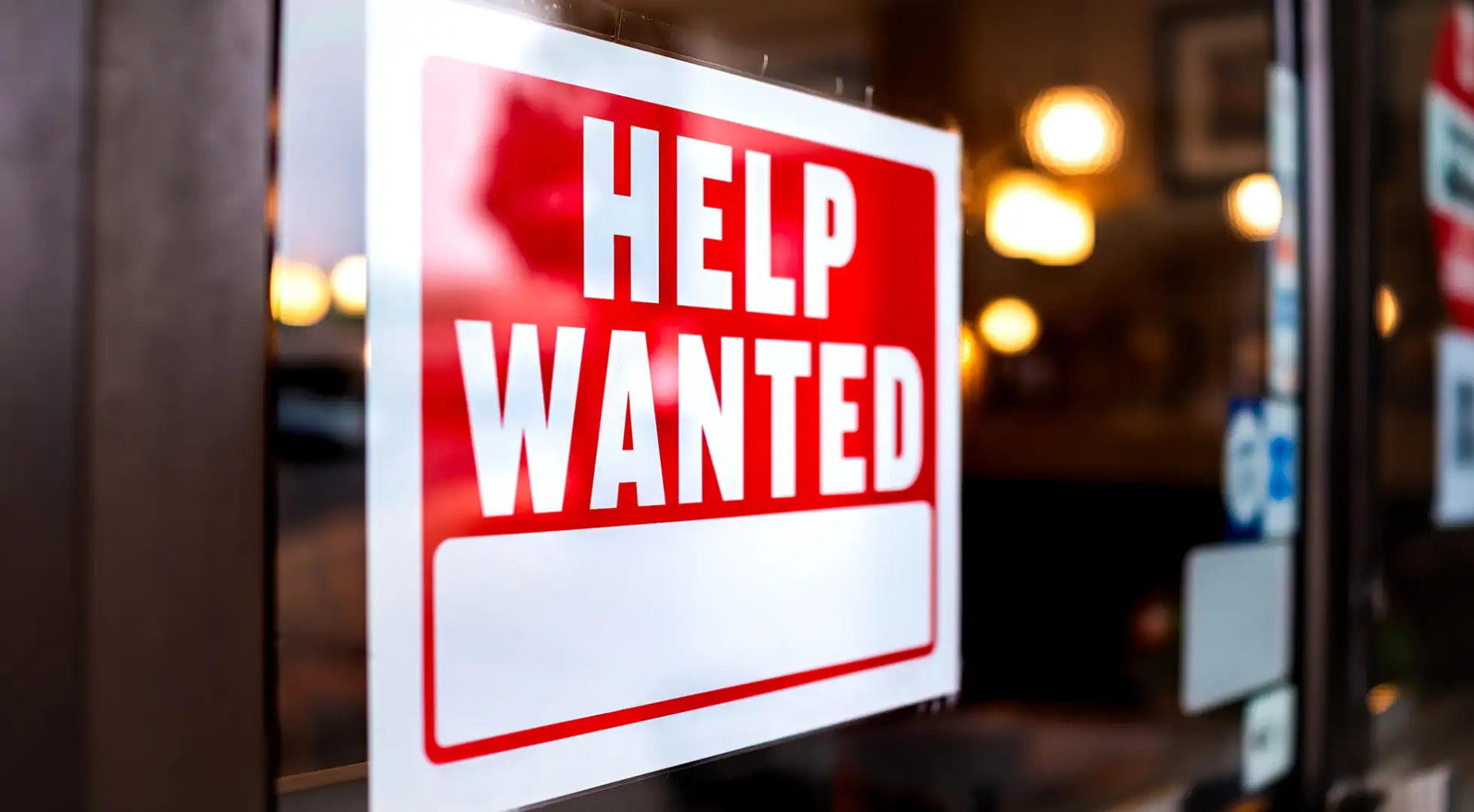 A government employment report on Friday showing a shortfall in job creation could put the brakes on the Federal Reserve's reassessment of its tapering timeline, according to Wells Fargo.
Employers added 210,000 jobs in November, about half the monthly average for 2021, the Labor Department reported on Friday. Economists expected the report to show 550,000 new jobs, according to a survey from Trading Economics.
The unemployment rate fell to 4.2%, the lowest since February 2020, though it's based on a participation rate, meaning the share of people searching for jobs, that's 1.5 percentage points lower than that month before the start of the pandemic in the U.S.
Federal Reserve Chairman Jerome Powell told Congress on Monday and Tuesday that a 31-year high in inflation could push the central band to speed up its plan to taper its bond purchases by $15 billion a month. The policy-setting Federal Open Market Committee starts a two-day meeting on Dec. 14.
"This morning's employment report left more to be desired on the 'maximum employment' side of the FOMC's dual mandate and may deter the Fed from moving too quickly on its taper timeline," Wells Fargo economists said in a report.
The Fed's bond-buying program began in March 2020, aimed at supporting the economy as Covid-19 began spreading and keeping credit flowing. The increase in demand for Treasuries and mortgage bonds caused the interest rates for home loans to tumble below 3% for the first time ever in July 2020.
In the first week of 2021, the rate hit an all-time low of 2.65%, as measured by Freddie Mac. As the bond markets reacted to the Fed's plans to begin tapering the purchases, rates began rising. The 30-year fixed rate this week is 3.11%, Freddie Mac said on Thursday.
Since last year, the Fed has been buying $120 billion a month in Treasuries and mortgage bonds. At its meeting last month, policy makers said they would begin reducing those purchases by $10 billion in Treasuries and $5 billion in mortgage bonds a month by the end of November.
Powell told Congress that the FOMC may consider tapering those purchases at a faster pace, which would set up the central bank to lift its benchmark rate in the first half of 2022 rather than later in the year.
About The Author:
Kathleen Howley has more than 20 years of experience reporting on the housing and mortgage markets for Bloomberg, Forbes and HousingWire. She earned the Gerald Loeb Award for Distinguished Business and Financial Journalism in 2008 for coverage of the financial crisis, plus awards from the New York Press Club and National Association of Real Estate Editors. She holds a degree in journalism from the University of Massachusetts, Amherst.