Housing Starts Rose in August, Driven By Multifamily Construction
September 21, 2021, 11:00 AM EDT
2 MIN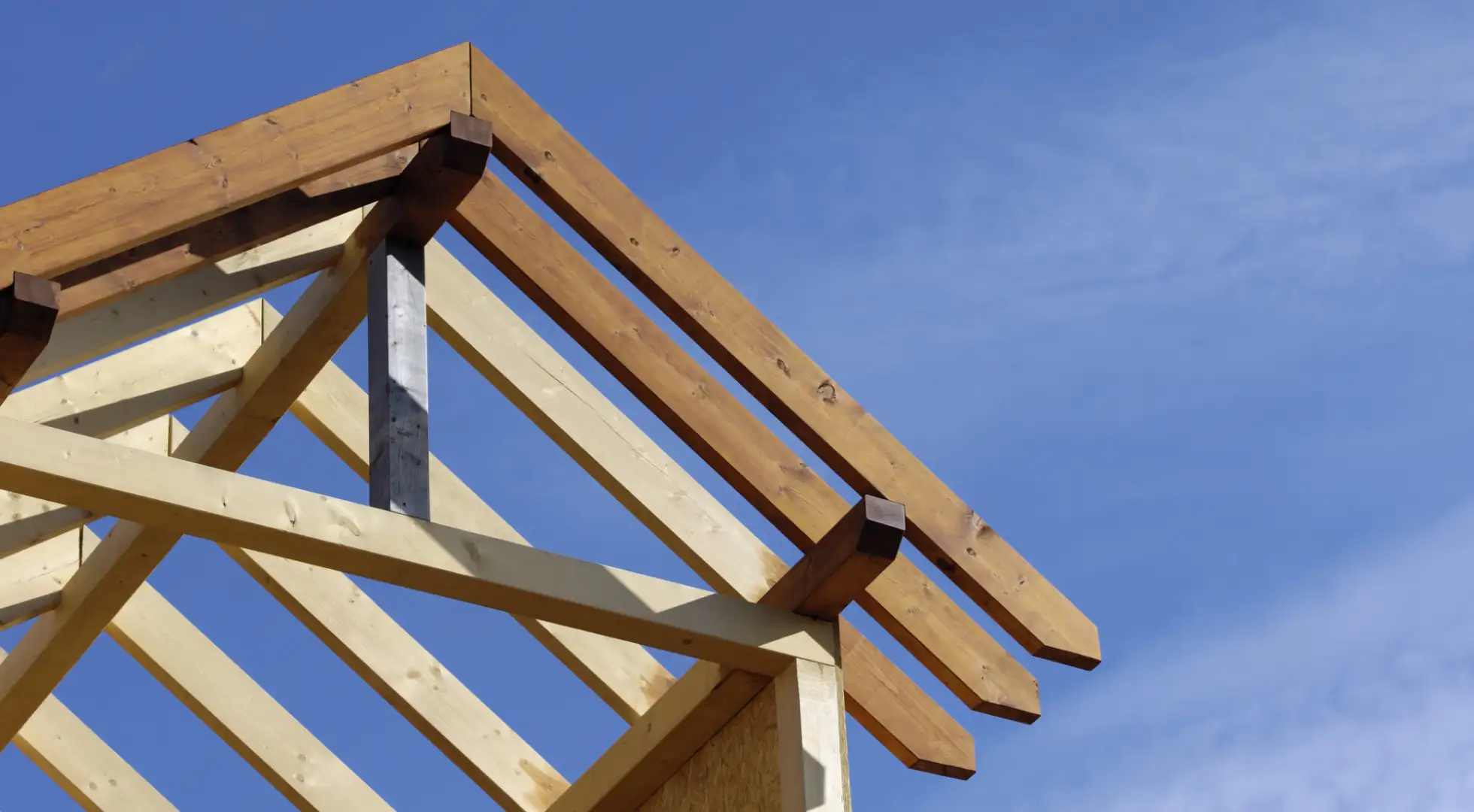 Housing starts rose 3.9% in August boosted by builders breaking ground on multifamily units while construction of single-family houses fell for the second straight month.
Starts for all types of residential units reached a seasonally adjusted annual rate of 1.62 million in August, up from 1.55 million in July, the Commerce Department said in a report on Tuesday. Multifamily starts such as apartments and condominiums increased by 21% to an annualized rate of 530,000 while single-family starts fell 2.7% to 1.08 million, the report said.
Building permits increased by 6.0% in August to 1.728 million units, the biggest boost since January. The gain was led by a 20% surge in multifamily units, with a 0.6% advance in single-family houses, the report said.
An increase in the supply of rental units coupled with a lag in the construction of single-family houses creates a roadblock for people seeking to buy their own homes, said Lawrence Yun, chief economist of the National Association of Realtors.
"There is certainly a housing shortage, as reflected in the low inventory of homes for sale and in low rental vacancy rates," he said. "However, a shift toward rental buildings means less access to homeownership over the long run and the accompanying opportunity for wealth gains."
One factor that will help potential homebuyers is that the record-setting pace of home price increases seen earlier this year should moderate, Yun said. Price gains likely will slow to 9% in the fourth quarter, compared with a year earlier, slower than the 22% annualized increase seen in the second quarter, Yun said.
"Given the housing shortage and the lack of big increases in the construction of single-family homes, home prices will continue to move higher than most people's income gains," Yun said. "That's good news for property owners, but bad news for those wanting to become homeowners."
The prolonged housing shortage in the U.S. for the past several years means consumers are likely to spend more money on either mortgage payments or rental payments. The U.S. needs 5.5 million to 6.8 million housing units to be constructed, but only 1.6 million are expected to be built in 2021 and 1.7 million next year, Yun said previously.
About The Author:
Ellen Chang is a Houston-based freelance journalist who writes articles for U.S. News & World Report. Chang previously covered investing, retirement and personal finance for TheStreet. She focuses her articles on stocks, personal finance, energy and cybersecurity. Her byline has appeared in national business publications, including USA Today, CBS News, Yahoo Finance MSN Money, Bankrate, Kiplinger and Fox Business. Follow her on Twitter at @ellenychang and Instagram at @ellenyinchang.