Home-Price Growth Will Slow in 2022, CoreLogic Says
January 4, 2022, 8:00 AM EST
2 MIN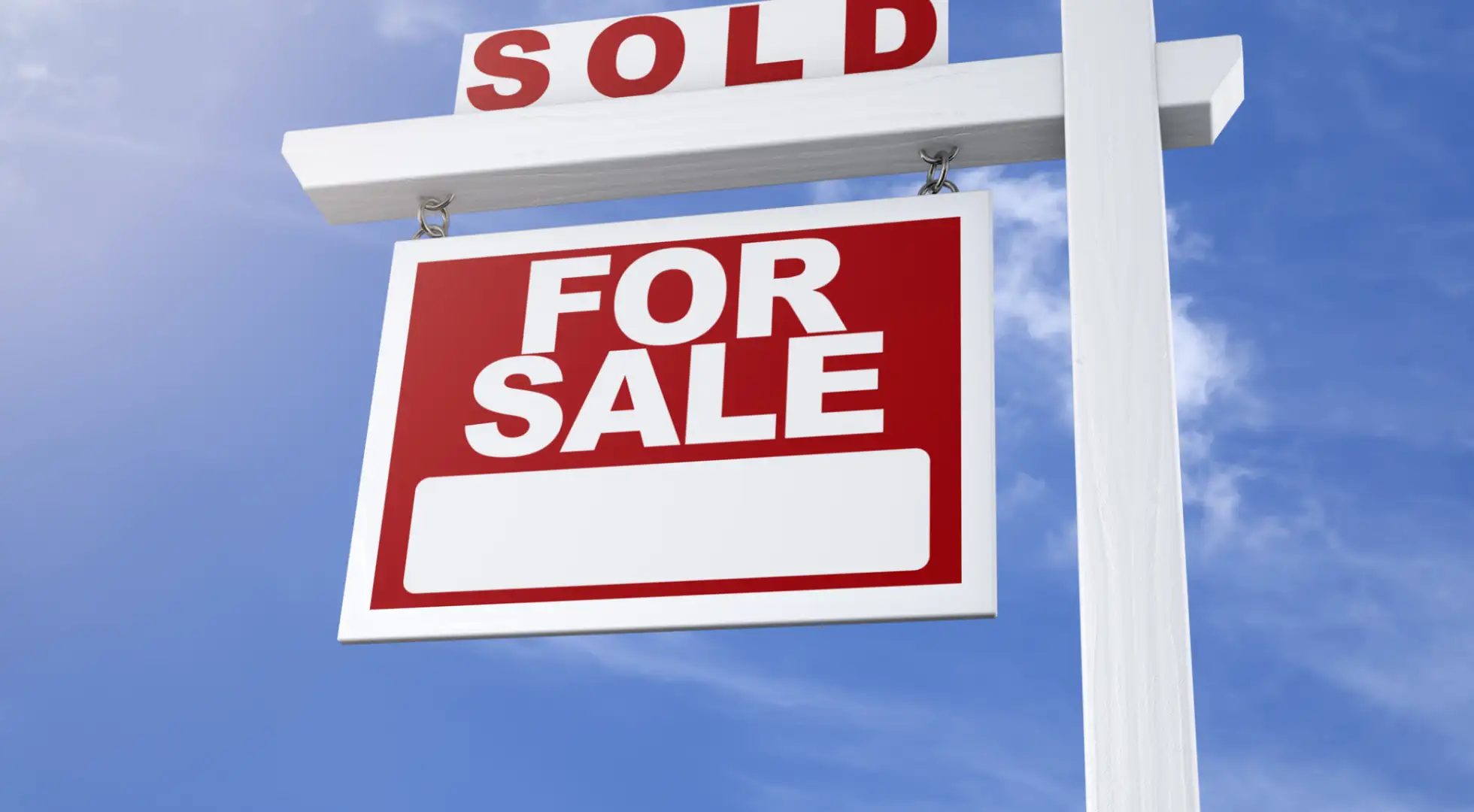 Home prices will continue to increase this year in most of the U.S., though at a slower pace than the record gains seen in 2021, and mortgage rates will continue to rise as the Federal Reserve unwinds its support of the mortgage market, according to CoreLogic.
The 18% increase in U.S. home prices seen in November, compared to the year-earlier month, will slow to a 2.8% annualized gain in November 2022, CoreLogic said in a forecast released on Tuesday.
"The U.S. housing market had a record-breaking year in 2021, with annual price appreciation reaching the highest level recorded in the 45-year history of the index," the report said. "For current homeowners, home price increases led to record levels of home equity, but for potential buyers, appreciation posed affordability challenges."
The Fed's decision to withdraw its direct support of the bond markets will cause additional affordability challenges in 2022, said Frank Nothaft, CoreLogic's chief economist. The central bank is winding down its monthly purchases of $120 billion of Treasuries and mortgage bonds aimed at supporting the economy and preventing a credit crunch during the early years of the pandemic.
Without the Fed as the market's biggest buyer, mortgage rates are likely to rise, Nothaft said.
"Higher rates will intensify buyer affordability challenges, especially in overvalued local markets," he said.
Some of the nation's highest-flying metro markets in 2021 may see the smallest gains in the new year, the forecast said. The 24% jump in November home prices in the Las Vegas area will slow to 2.6% in November 2022, compared to the year earlier, and the 31% gain seen in the Phoenix area will slow to 0.7%, CoreLogic said.
Looking just at 2021, the states with the biggest price gains in November from a year earlier were Arizona, at 28.6%, Florida, 25.8%, and Idaho, with a gain of 25.5%, according to the report.
The report listed three markets with a "high probability" of price declines this year, meaning a 50% to 75% chance that prices would retreat. No. 1 was Prescott, Arizona, No. 2 was Kingman, Arizona, and No. 3 was Worchester, Massachusetts.
CoreLogic cited two markets as having a "moderate" risk of price declines, meaning a 25% to 50% risk of price reversals: Springfield, Massachusetts, and Merced, California.
About The Author:
Kathleen Howley has more than 20 years of experience reporting on the housing and mortgage markets for Bloomberg, Forbes and HousingWire. She earned the Gerald Loeb Award for Distinguished Business and Financial Journalism in 2008 for coverage of the financial crisis, plus awards from the New York Press Club and National Association of Real Estate Editors. She holds a degree in journalism from the University of Massachusetts, Amherst.