Existing Home Sales Gain 2% As Inventory Rises, NAR Says
August 23, 2021, 11:00 AM EDT
2 MIN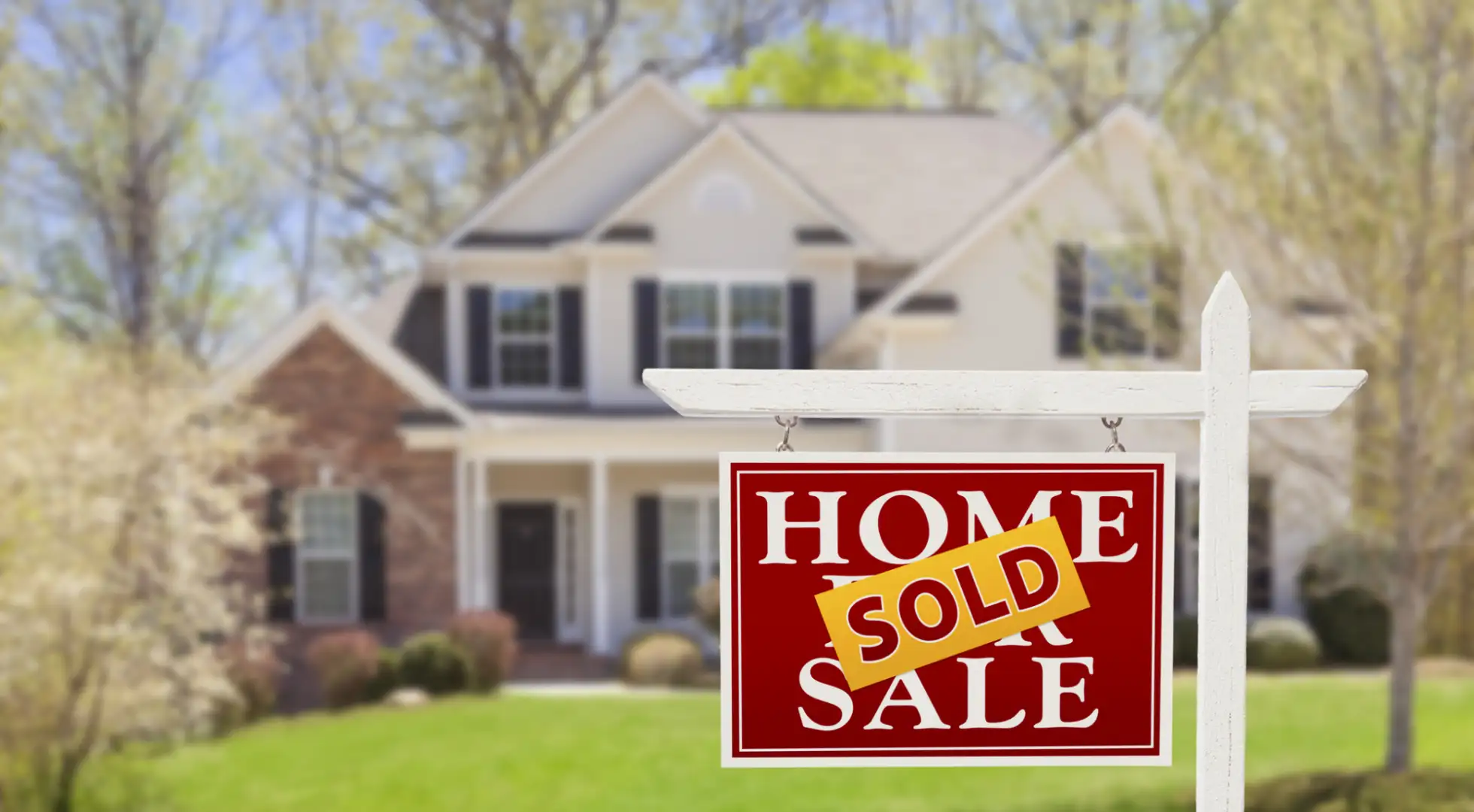 Sales of existing homes rose 2% to a seasonally adjusted annual pace of 5.99 million in July, increasing for the second consecutive month, as the inventory of available homes on the market expanded.
Combined sales of single-family houses, townhomes, condominiums and cooperatively owned apartments increased to the highest level since March, according to a Monday report from the National Association of Realtors. Compared to a year ago, in the early months of the Covid-19 pandemic, July's sales were up 1.5%.
While the supply of homes on the market increased 7.3% from June to 1.32 million units at the end of July, inventory was 12% below a year ago, the report said.
"We see inventory beginning to tick up, which will lessen the intensity of multiple offers," said Lawrence Yun, NAR's chief economist. "Much of the home sales growth is still occurring in the upper-end markets, while the mid- to lower-tier areas aren't seeing as much growth because there are still too few starter homes available."
Unsold inventory measured as a "months supply" number gauging how long it would take to sell all the homes if nothing else came on the market, was 2.6 months, NAR said. That's up from 2.5 months in June, but tighter than the 3.1-months supply a year earlier.
The median price for an existing home in July was $359,000, a gain of 18% from a year earlier, and prices rose in every region, NAR said. It was a slower pace than the gains seen in May, when prices rose a record 24% from a year earlier, and June, when the annualized increase was 23%.
The share of all-cash sales was 15% in July, up from 14% in June, but flat with 15% a year ago, the report said.
Americans shopping for homes should not expect a reprieve in prices this fall, but they could see the speed of increases slow, Yun said.
"Although we shouldn't expect to see home prices drop in the coming months, there is a chance that they will level off as inventory continues to gradually improve," he said. "In the meantime, some prospective buyers who are priced out are raising the demand for rental homes and thereby pushing up the rental rates."
Mortgage rates near record lows have boosted demand for homes. The average rate for a 30-year fixed-rate mortgage was 2.87% in July, down from 2.98% in June, according to Freddie Mac.
Measured as an annual average, the rate was 3.11% in 2020, the lowest in five decades of Freddie Mac data.
About The Author:
Ellen Chang is a Houston-based freelance journalist who writes articles for U.S. News & World Report. Chang previously covered investing, retirement and personal finance for TheStreet. She focuses her articles on stocks, personal finance, energy and cybersecurity. Her byline has appeared in national business publications, including USA Today, CBS News, Yahoo Finance MSN Money, Bankrate, Kiplinger and Fox Business. Follow her on Twitter at @ellenychang and Instagram at @ellenyinchang.