My Mortgage Lender Needs An Insurance Binder ASAP
November 13, 2023, 7:00 AM EST
5 MIN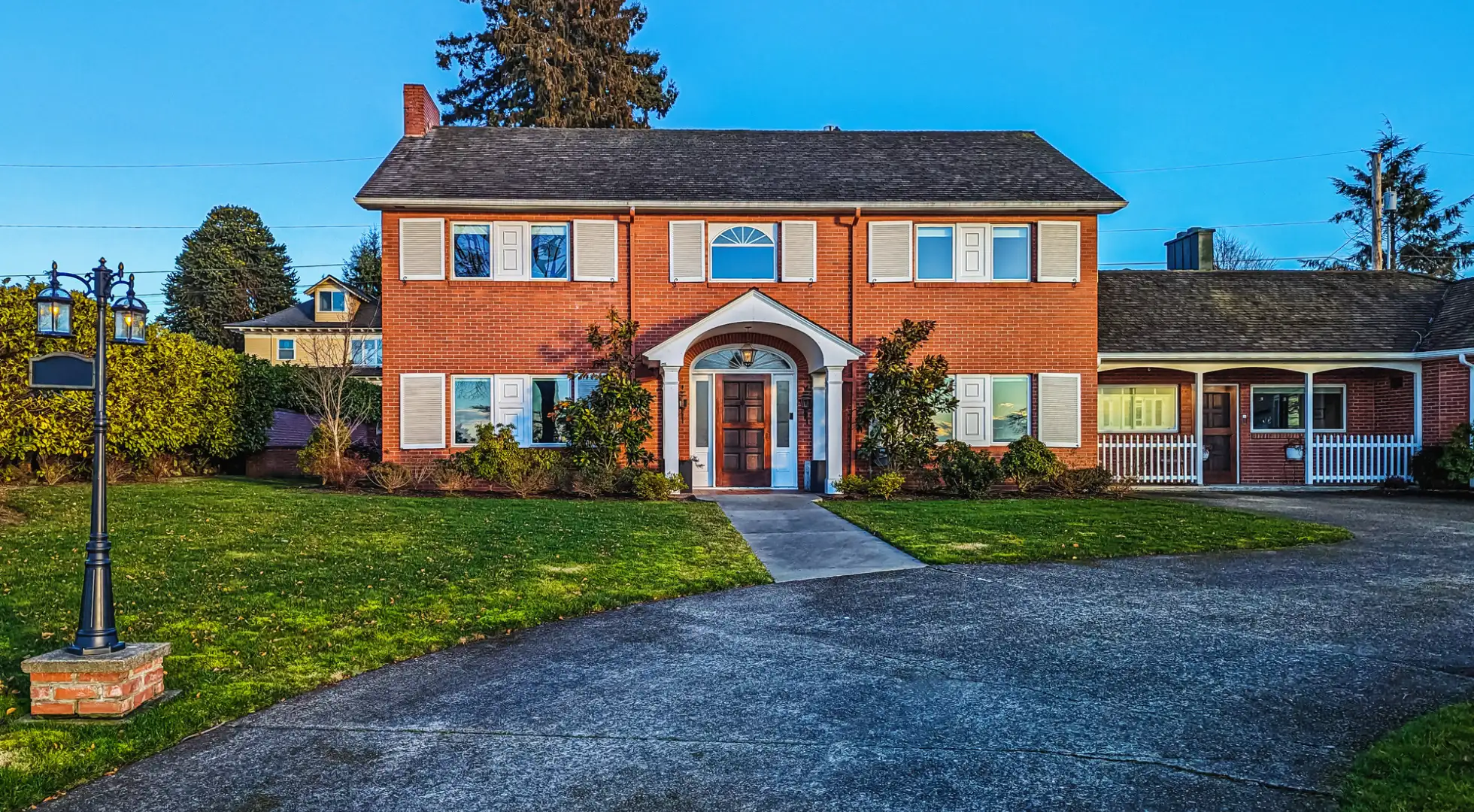 The moment you receive an accepted offer on a home, you should be thinking about getting home insurance in place.
Delay, and your mortgage lender can't get an insurance binder. This could result in a late closing.
Here's how to assist your lender in getting this crucial but often overlooked document.

The Importance Of An Insurance Binder
An insurance binder is proof of homeowner's insurance.
Because formal home insurance policies can take a few days or weeks to produce, the insurance company issues a binder as temporary proof of coverage.
Though a "binder" might sound like the three-ring kind you carried around in high school, it's actually just a one-sheet document that is emailed to your lender.
In the mortgage lending world, the insurance binder does two things:

Shows the home's insurance coverage and the effective date

Details the yearly premium, which affects your debt-to-income ratio
Both of these elements are necessary for a final loan approval and even initial submission to underwriting.
Why Your Lender Needs the Binder ASAP
You might wonder why you can't stroll into your final loan signing appointment with proof of home insurance. After all, you don't need to insure a home you don't own yet.
But the binder is a crucial piece of the loan approval process. Often, it's required before your lender can submit your file to underwriting.
It could take three weeks or more to complete underwriting, issue final loan documents, and close the loan. If the file is held up before underwriting, you may not close on time, even risking your earnest money.

The Binder Shows Adequate Coverage
The underwriter will verify that you have enough insurance on the home. This usually means enough coverage to rebuild the house if completely destroyed.
The lender will not approve the loan without proof that the loan's collateral – the home – is protected even if it burns down the first day you own it.
A binder shows the effective date of coverage, which is typically set for the closing date on the purchase contract.
The Binder Helps Determine Your Debt-To-Income Ratio
One overlooked aspect of an insurance binder is that the lender needs it to determine your debt-to-income ratio, or DTI.
Your DTI includes the following.

| | |
| --- | --- |
| Non-mortgage Debt Payments | Housing-related Payments |
| Auto loans | Principal & interest |
| Student loans | Property taxes |
| Credit card min. payments | Homeowner's insurance |
| Any other debt payments | HOA dues |
All loan types have a maximum DTI. The lender adds all non-housing debt payments with housing payments to arrive at your DTI.

In some cases, $75 vs $125 monthly homeowner's insurance premium can mean the difference between a loan approval and denial.
For example, someone getting a conventional loan can have a DTI up to 50% in some cases. A monthly income of $8,000 means all payments can add up to $4,000. If they have $3,990 per month in payments – assuming $75 monthly homeowner's insurance – a higher premium could push their DTI over the limit.
This is why your lender needs an accurate insurance binder within a day or so of you getting an accepted offer on a home.

How to Get a Binder
It's simple to get an insurance binder in two steps.

Shop for insurance: Start with your auto insurance company. You may receive savings on auto and home by insuring both with one company. It's also a good time to switch companies if you find a company with better deals on your auto and home combination policy.

Provide your insurance company information to the lender: You don't have to get the binder yourself. Simply supply your lender with your insurance company's contact information. The lender will request a binder with the correct details, such as the legal loss payee verbiage (who gets paid in case the home is destroyed).
Tip: Your lender can't change your policy without your consent. Work with your insurance company if your lender states coverage is inadequate. It's not uncommon for your lender and insurance company to disagree about how much coverage you need.

Do I Need To Pay For An Insurance Binder?
You do not need to pay for an insurance binder. Your insurance company should not charge for this document. (If they do, find another company.)
Likewise, you do not need to pay the first month's or year's premium to get a binder.
The lender will collect the first full year's insurance premium at closing along with other closing costs. It then sends the annual premium to the insurance company shortly after closing.
The insurance company issues the binder in good faith that the transaction will close. If the sale falls through, the insurance company simply cancels the policy at no cost to you. There is little to no risk in requesting a binder.
Can I Get A Binder If I Haven't Found a Property Yet?
You need to get an accepted offer on a property prior to getting a binder. Homeowner's insurance premiums are unique to a specific property and based on square footage, roofing composition, distance from a fire hydrant, and all sorts of other factors.
Your insurance company will need a specific address and home attributes to issue a binder.
Insurance Binders: A Key Part of Homebuying
The insurance binder is one of the most important documents in real estate. Luckily, it's usually a breeze to get one.
Do yourself and your lender a favor by working with your insurance agent to get coverage in place as soon as you find a home to buy.
About The Author:
Tim Lucas spent 11 years in the mortgage industry and now leverages that real-world knowledge to give consumers reliable, actionable advice. Tim has been featured in national publications such as Time, U.S. News, MSN, The Mortgage Reports, My Mortgage Insider, and more.