Sales of New Houses Probably Will Rise to a 16-Year High in 2022, NAR Forecast Says
November 4, 2021, 7:30 AM EDT
2 MIN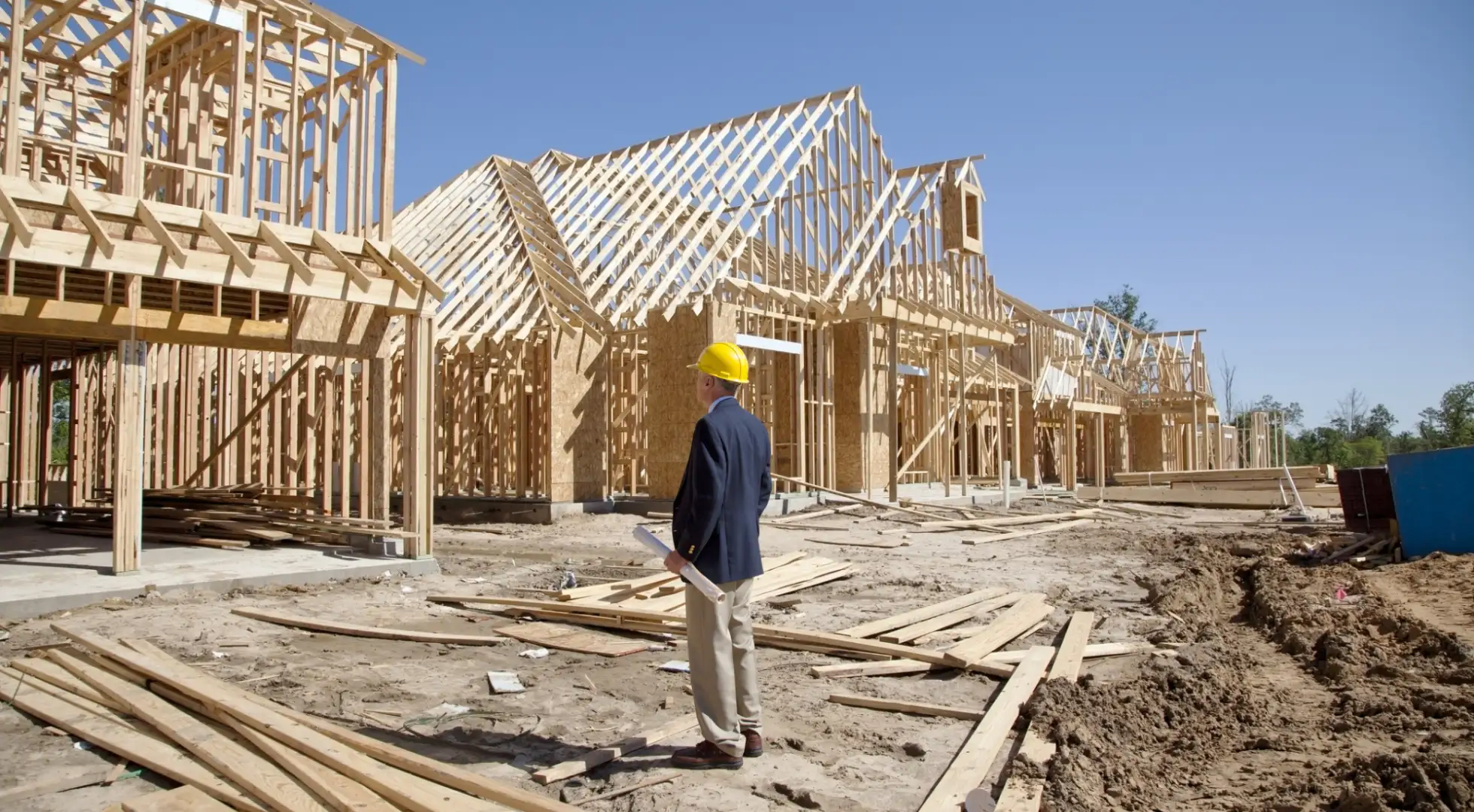 Sales of new houses are on track to rise to a 16-year high next year as builders overcome supply-chain challenges to bring new inventory to the market.
Americans likely will purchase 920,000 newly built houses in 2022, a 15% jump from this year, the National Association of Realtors said in a forecast last week. That would be the highest level since the 1.05 million houses sold in 2006, the peak of the last housing boom, according to government data.
The U.S. housing market is undersupplied by about 5.2 million single-family homes because of years of underbuilding in the wake of the 2008 financial crisis, according to a report from Realtor.com.

In September, the inventory of existing homes for sale fell to the slimmest on record for the month, according to NAR data that measures how long it would to sell off existing stock.
Most economists consider a six-month supply to be a balanced market. In September, the nation's supply fell to 2.4 months, according to NAR data.

"Builders are the critical elements to bring more inventory because the current shortage is a cumulative effect of more than 10 years of underproduction," said Lawrence Yun, NAR's chief economist.
While transactions of new homes jump, the sales of existing homes probably will dip 1.7% to 5.9 million from a 16-year high of 6 million this year, NAR said in the forecast.

The median U.S. price of existing homes likely will advance 15% this year and 2.8% in 2022, the forecast said. The median price for a new house probably will gain 14% this year and 4.4% next year, NAR said.
Mortgage rates will increase as the economy revives, but they aren't expected to spike, according to the forecast. The average U.S. rate for a 30-year fixed home loan probably will be 3% this year and 3.5% in 2022, NAR said.
The U.S. economy probably will expand at a 5.1% pace this year and 2.6% in 2022, after contracting 3.4% in 2020, the forecast said.
Unemployment probably will average 5.6% in 2021 and 4.9% in 2022, NAR said. In 2020, the jobless rate rose to 8.1%, a 10-year high, after the pandemic shut down parts of the economy.
About The Author:
Kathleen Howley has more than 20 years of experience reporting on the housing and mortgage markets for Bloomberg, Forbes and HousingWire. She earned the Gerald Loeb Award for Distinguished Business and Financial Journalism in 2008 for coverage of the financial crisis, plus awards from the New York Press Club and National Association of Real Estate Editors. She holds a degree in journalism from the University of Massachusetts, Amherst.