Mortgage Rates Approach 3% Threshold, Freddie Mac Says
April 29, 2021, 10:00 AM EDT
1 MIN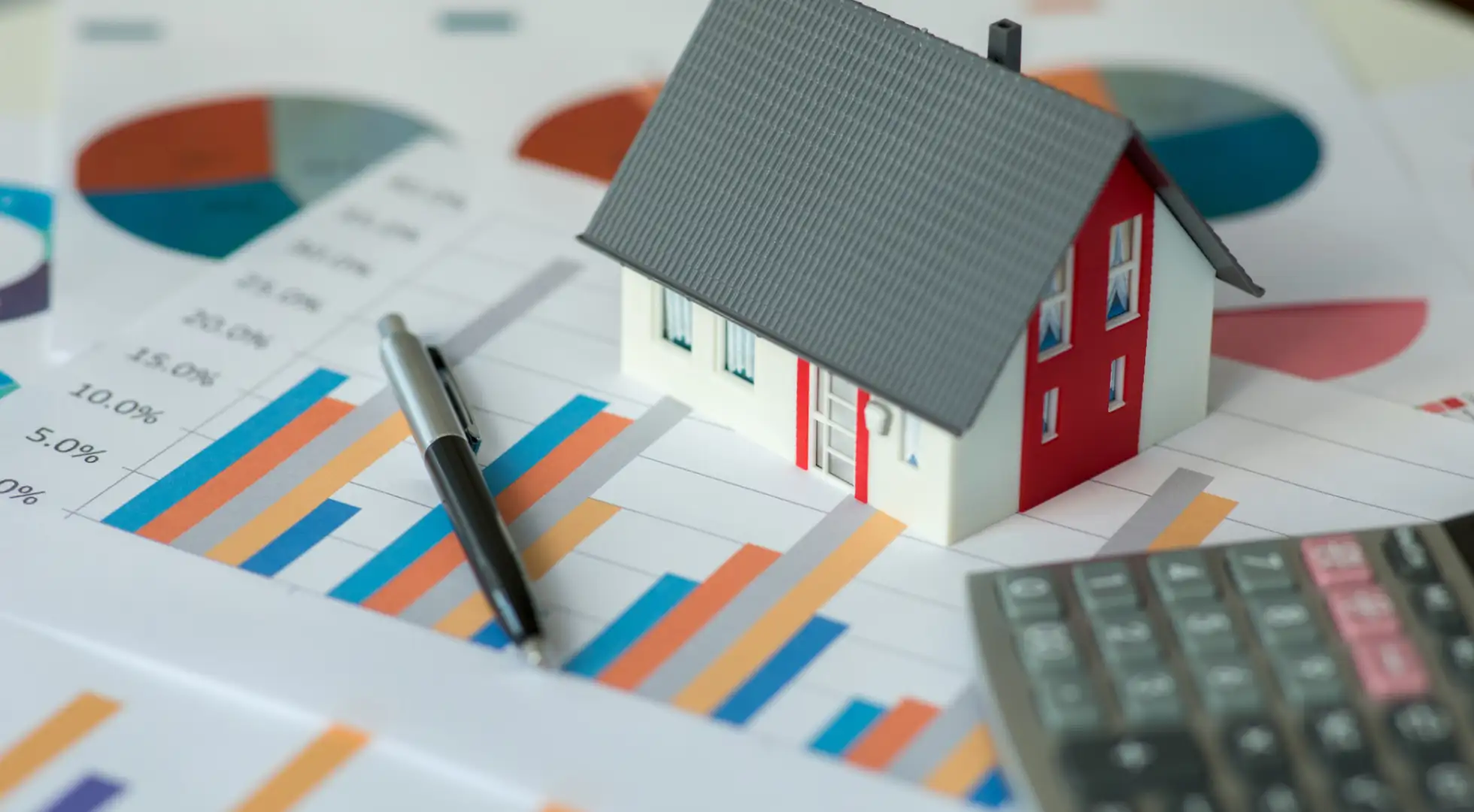 Mortgage rates ticked up one basis point this week, remaining below the 3% threshold, as bond investors worried about a resurgence of the Covid-19 pandemic, Freddie Mac said in a Thursday report.
The rate for a 30-year fixed home loan averaged 2.98%, up from 2.97% last week, the mortgage financier said. The average fixed rate for a 15-year home loan was 2.31%, up from 2.29%, the report said.
A wave of new Covid-19 infections among unvaccinated people globally is chilling an otherwise rosy economic outlook, the report said.
"In light of the rising Covid caseloads globally, U.S. Treasury yields stopped moving up a month ago and have remained within a narrow range as the market digests incoming economic data," said Sam Khater, Freddie Mac's chief economist, citing the government bonds that mortgage investors use as a benchmark.
Covid-19 infections fell in the U.S. as more of the population received vaccines while surging in other countries such as India, according to data from Johns Hopkins University. Problems in other parts of the world tend to boost demand in American bond markets as international money managers seek the safe haven of U.S. dollar-denominated fixed assets.
Another report issued on Thursday signaled the rate in Freddie Mac's next weekly report could be higher, perhaps breaking the 3% threshold. U.S. GDP expanded at a blazing-hot 6.4% annualized rate in the first quarter, the Commerce Department said in its preliminary estimate for the quarter. The reaction to that data wasn't included in the current Freddie Mac survey, conducted in the first half of the week.
For the year, the economy is expected to grow at a 7.2% rate, which would be the fastest pace since 1984, Goldman Sachs said in a Monday report. When the economy is booming, mortgage investors typically demand higher yields to compensate for potential inflation that could ensue, which leads to higher loan rates for consumers.
About The Author:
Kathleen Howley has more than 20 years of experience reporting on the housing and mortgage markets for Bloomberg, Forbes and HousingWire. She earned the Gerald Loeb Award for Distinguished Business and Financial Journalism in 2008 for coverage of the financial crisis, plus awards from the New York Press Club and National Association of Real Estate Editors. She holds a degree in journalism from the University of Massachusetts, Amherst.