Home Prices In Florida Cities Jump 32%, Biggest U.S. Gain
August 23, 2021, 9:00 AM EDT
2 MIN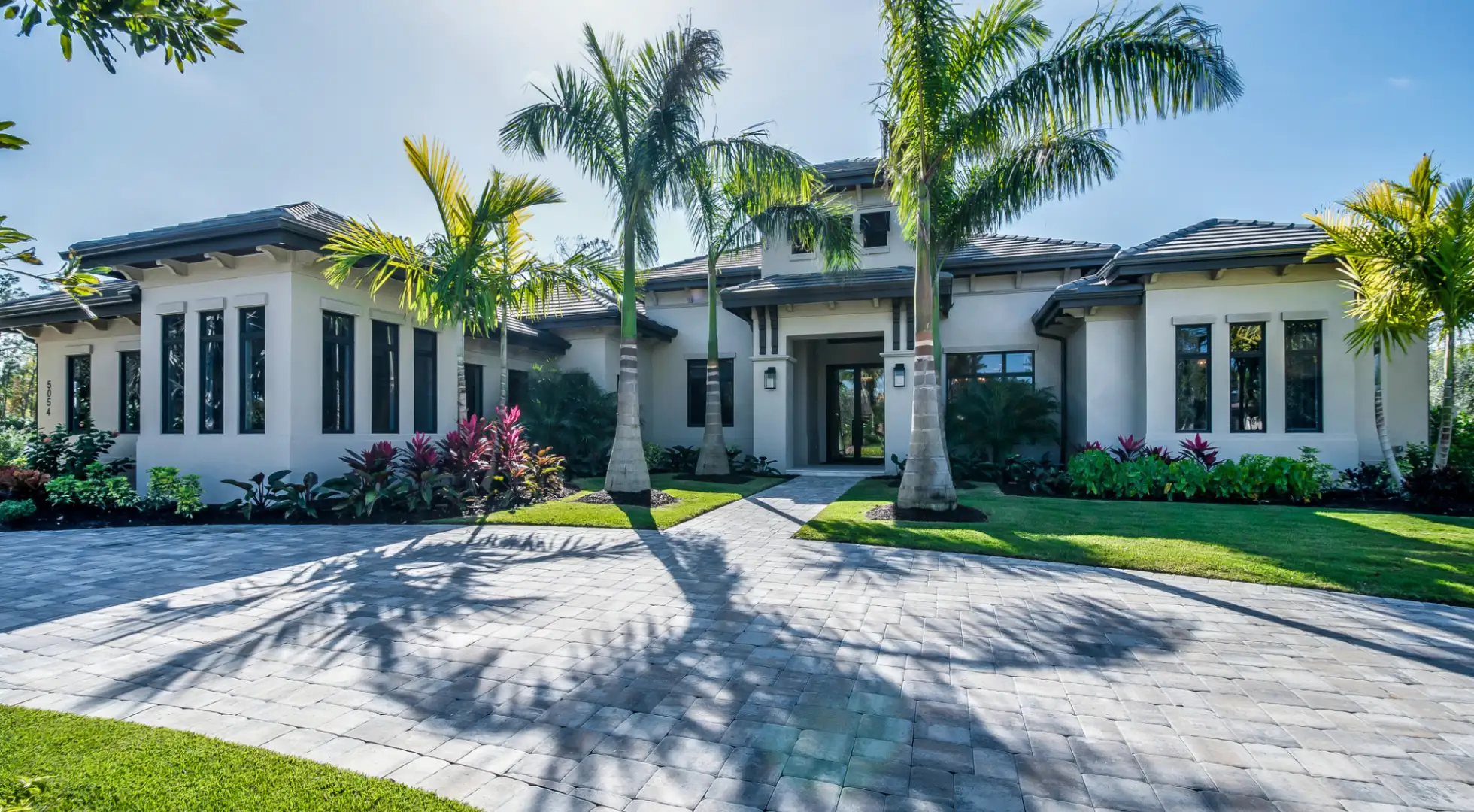 Lakeland and Winter Haven, Florida, posted the biggest U.S. median home price gain among U.S. cities since the pandemic's earliest days, with a 32% surge in June from a year earlier, according to data from HouseCanary.
The median price of homes in the adjacent cities east of Tampa was $230,781, up from $174,385 in June 2020, the real estate data firm said in a report tracking the nation's biggest metropolitan areas. Buffalo, New York, and Jacksonville, Florida, were tied for second, with gains of 31%. Orlando, Florida, was next, with an increase of 30%, the HouseCanary data showed.
Flexible corporate policies during the pandemic allowing more employees to work from home boosted demand for property in lower-cost regions far from the traditional employment hubs on the U.S. coasts, said Chris Stroud, co-founder and chief of research at HouseCanary.
"There was an exodus of the main, traditional job centers which tend to be much more unaffordable," Stroud said in an interview, citing high-priced housing markets surrounding New York and California cities such as Los Angeles and San Francisco.
Demand for houses in less-congested cities was also boosted by the desire to be more socially distanced, Stroud said.
"There was a renewed appreciation for the single-family detached home," he said. "If you can go from a rental situation where you're living in tight quarters with many other residents to a single family with more space, that's a desirable aspect right now."
Baltimore, Boise City, Idaho, and Port St. Lucie, Florida, tied for the fourth-biggest price gain, at 29%. Raleigh, North Carolina, saw a gain of 27%, followed by Phoenix, Tampa, and Palm Bay, Florida, where median home prices jumped 26%, according to the HouseCanary data.
Workers newly freed to work from home tended to buy in lower-priced markets in smaller cities, Stroud said. For example, in June 2020, when many people began looking to buy in less-congested settings as mortgage rates fell, the median home price in the metropolitan Washington D.C. area was $416,836, while the Baltimore housing market, an hour north, had a median price of $55,148.
A year later, Baltimore had posted its eye-popping jump of 29%, while the Washington D.C. metro area saw a gain of 8.4%, according to HouseCanary data.
"Traditionally, folks commuted daily to their offices, but many of them now have much more flexibility, either with full-time remote work or partial - maybe they go into the office one or two times a week - so people are moving to more affordable areas," said Stroud.
This article originally appeared on Forbes.com.
About The Author:
Kathleen Howley has more than 20 years of experience reporting on the housing and mortgage markets for Bloomberg, Forbes and HousingWire. She earned the Gerald Loeb Award for Distinguished Business and Financial Journalism in 2008 for coverage of the financial crisis, plus awards from the New York Press Club and National Association of Real Estate Editors. She holds a degree in journalism from the University of Massachusetts, Amherst.