Average U.S. 30-Year Fixed Mortgage Rate Falls to 3.13%, Freddie Mac Says
April 8, 2021, 10:00 AM EDT
1 MIN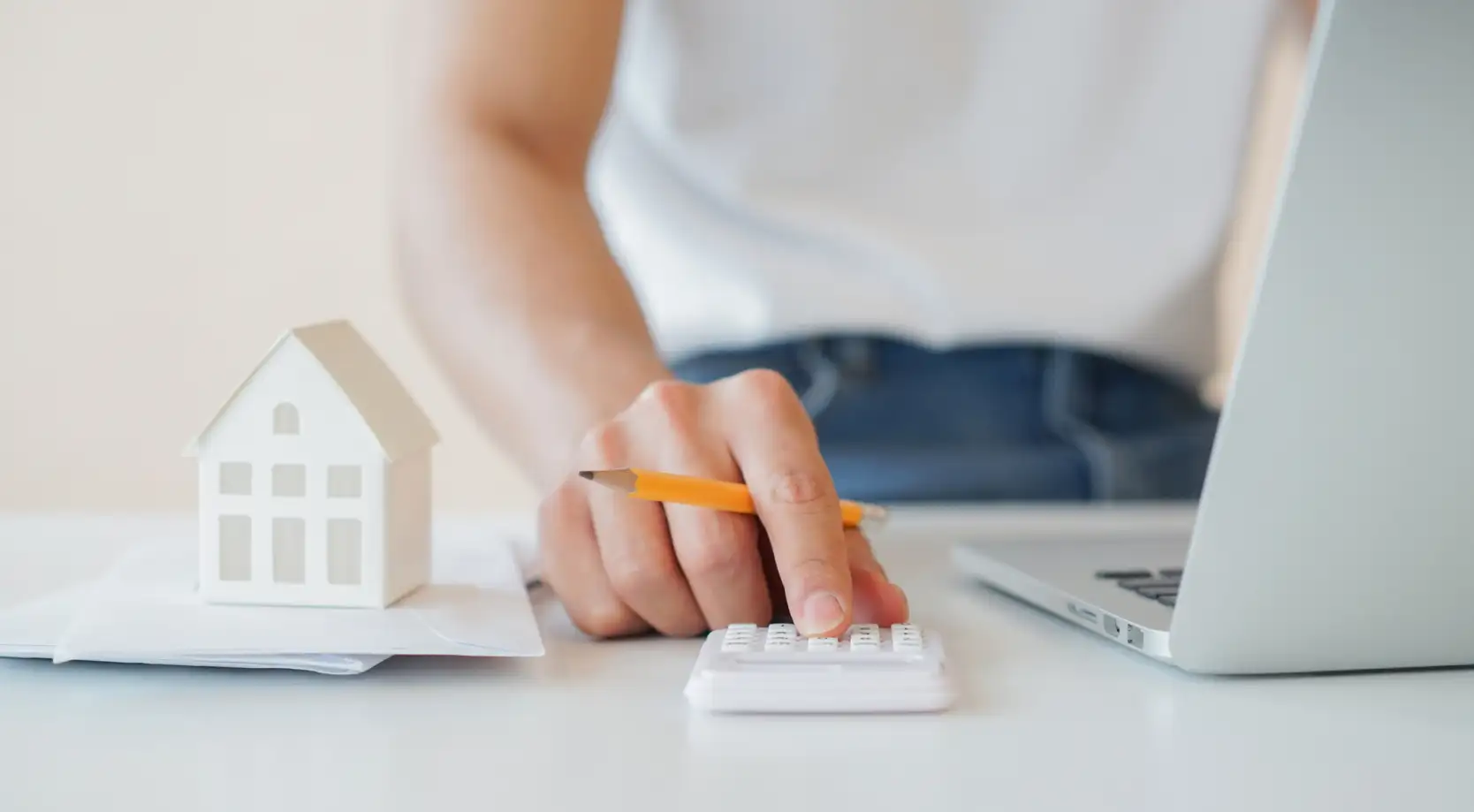 The average U.S. rate for a 30-year fixed mortgage fell to 3.13% this week, the first drop since early January, Freddie Mac said in a report on Thursday.
The rate decreased from 3.18% last week, the mortgage financier said. The average rate for a 15-year fixed home loan fell to 2.42% from 2.45%.
"After moving up for seven consecutive weeks, mortgage rates have dropped due to the recent, modest decline of U.S. Treasury yields," said Sam Khater, Freddie Mac's chief economist.
Treasury yields are used as a benchmark by the bond investors who influence home-loan rates when purchasing mortgage-backed securities. The 10-year Treasury yield retreated in recent days as money managers worried about virus mutations in the U.S. and pandemic lockdowns in Europe.
During the first quarter, Treasury yields rose more than 80 basis points to a 2021 peak on March 30, driving home-loan rates higher from the all-time low of 2.65% reached in January's first week.
Low mortgage rates since the start of the pandemic have boosted U.S. home sales to a record pace, according to the National Association of Realtors. Home sales in January rose to 6.66 million at an annualized pace, the second-highest level on record, before declining to 6.22 million in February as a shortage of available homes constrained transactions, according to NAR data.
In October, home sales reached a record pace of 6.73 million at an annualized pace, NAR said.
"Despite the drop in home sales for February – which I would attribute to historically low inventory – the market is still outperforming pre-pandemic levels," said Lawrence Yun, NAR's chief economist.
U.S. mortgage rates likely won't be hitting new lows any time soon, Fannie Mae said in its latest forecast. The 30-year fixed mortgage rate probably will average 3.1% in the second and third quarters of 2021 before rising to 3.2% by the final three months of the year, the mortgage financier said in a report last month. In the first quarter, the average was 2.9%.
Measured annually, the rate likely will average 3.1% in 2021, matching the 2020 level, before increasing to 3.4% in 2022, the Fannie Mae forecast said.
About The Author:
Kathleen Howley has more than 20 years of experience reporting on the housing and mortgage markets for Bloomberg, Forbes and HousingWire. She earned the Gerald Loeb Award for Distinguished Business and Financial Journalism in 2008 for coverage of the financial crisis, plus awards from the New York Press Club and National Association of Real Estate Editors. She holds a degree in journalism from the University of Massachusetts, Amherst.