What Credit Score Do You Need For An FHA Loan vs Conventional?
June 8, 2023, 3:30 AM EDT
6 MIN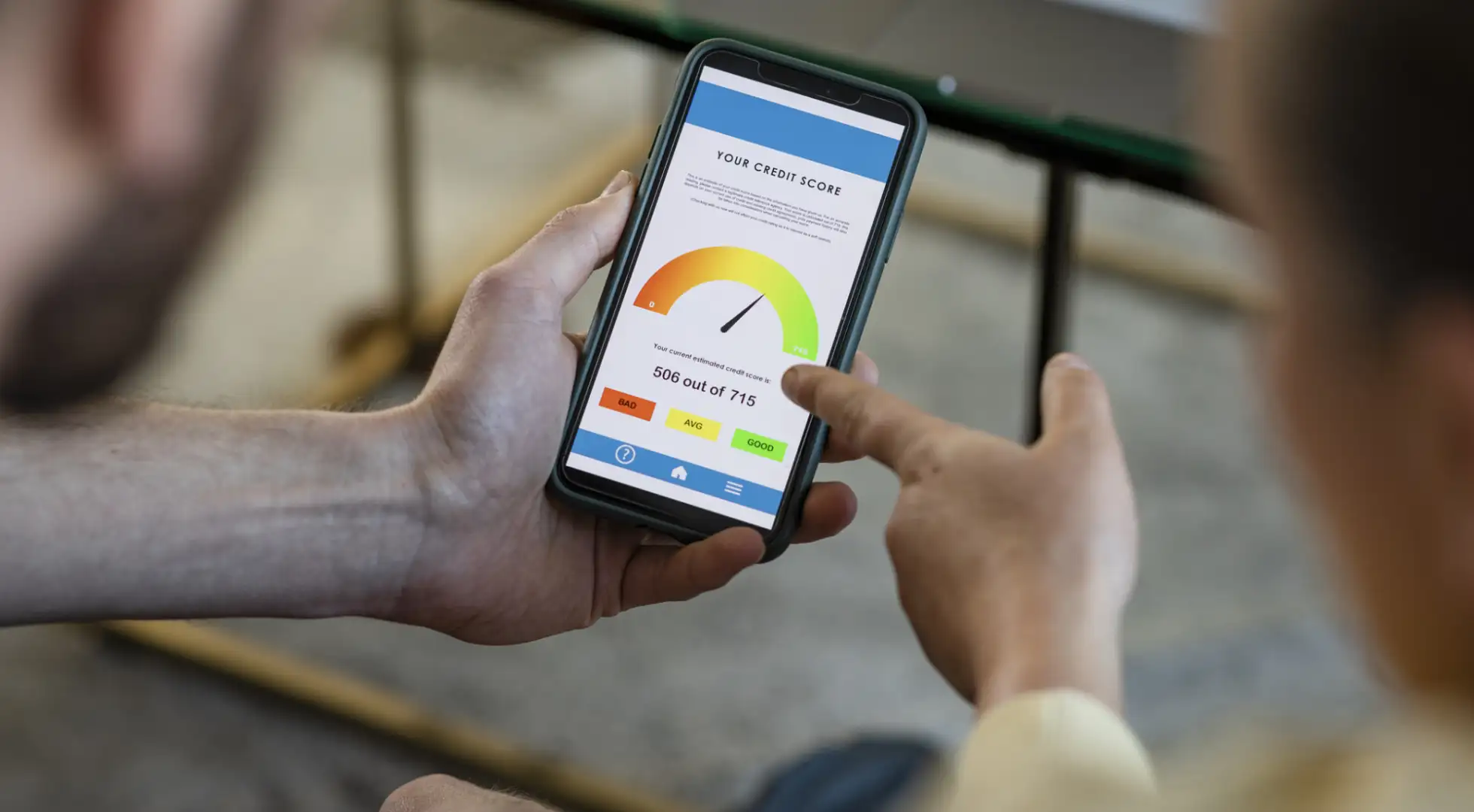 FHA is the go-to loan for many homebuyers, and there's one major reason why: credit score. This loan is hands-down more forgiving about past credit issues than conventional loans are.
Here's a brief overview of credit score requirements.
FHA: 580 with 3.5% down; 500 with 10% down
Conventional: 620
If you're unsure whether your credit history is strong enough to buy a home, it's worth applying. You might be surprised at what you qualify for.

I Have A 580 Score. Am I Automatically Approved for FHA?
One misconception about FHA loans is guaranteed approval if you have a 580 score. This isn't the case for two reasons.
1. Lenders Impose Their Own Minimum Scores
The FHA rulebook allows a 580 minimum score, but it also permits lenders to set their own minimums. That's why some lenders will require a 600, 620 or even 640 minimum score for FHA.

In fact, you may have a hard time finding a lender that follows FHA by the book. Here are a few national lenders' FHA credit score requirements.
If you're denied an FHA mortgage based on credit score alone, apply with another lender.
2. Credit Score Isn't The Only Factor
Creditworthiness can't be wrapped up in a single score. Lenders run your whole profile through FHA's algorithmic underwriting system, which makes a decision based on dozens of factors. Your score is just one of them.
For example, someone with a 585 score might be approved because they have a low debt-to-income ratio and high financial reserves. Someone with a 620 score and a recent bankruptcy may be denied for FHA.

My Credit Score Is 620+. Should I Automatically Choose A Conventional Loan?
Those with credit scores just above conventional's 620 minimum might still choose FHA. It comes down to cost. Conventional lending is risk-based. The lower your scores, the more you'll pay in interest and mortgage insurance. Consider this example.

| | | | |
| --- | --- | --- | --- |
| First time buyer | FHA, 660 Score | Conventional, 660 Score | Conventional, 760 Score |
| Home price | $350,000 | $350,000 | $350,000 |
| Down payment | 3.5% | 3% | 5% |
| Example rate* | 6.375% | 6.75% | 6.5% |
| Principal and interest payment* | $2,107 | $2,202 | $2,102 |
| Mortgage Insurance | $157** | $435** | $105** |
| Taxes, insurance, HOA | $375 | $375 | $375 |
| Total payment* | $2,639 | $3,012 | $2,582 |
*Rates and payments are for example purposes only and may not be available. Not a quote or commitment to lend. **Mortgage insurance rates from HUD and MGIC.
While a buyer with a 660 score might be approved for both FHA and conventional, going the conventional route could cost almost $400 per month more, thanks to higher rates and PMI.
FHA rates and mortgage insurance are generally the same across the board for all credit scores.
Which Credit Score Do I Use For The Program Minimum?
Credit scores are one of the most confusing and misunderstood aspects in all the world of finance. Here's how you know your true credit score to see if you meet either the FHA or conventional minimum.
1. Have a Lender Pull Your Credit Report
Free credit score sites are typically dead wrong about your score. Different companies use different credit scoring models to estimate risk. Mortgage credit scores are among the toughest.
Your free credit score could be inflated by 70 points or more versus your mortgage credit score. The score you got on a random website could also be lower than a lender would pull. To get your real score, apply with a lender.
2. Use The "Lowest Middle" Score Of All Applicants
Once the lender pulls your credit score, you will discover you don't have one score but three. The lender uses the middle score as reported by the three credit bureaus, Experian, TransUnion, and Equifax. Then, the lender only considers the lowest middle score of all applicants for eligibility.

| | | | |
| --- | --- | --- | --- |
| | Experian | TransUnion | Equifax |
| Borrower 1 | 682 | 701 | 705 |
| Borrower 2 | 668 | 692 | 688 |
In this example scenario, the credit score used for eligibility and interest rates would be 688 since it's the lower of the two middle scores.

New Conventional Loan Rule: Credit Score Averaging
If you have your mind set on conventional, there's a new, obscure rule regarding credit scores.
Co-applicants can average their two (or more) scores together to reach the 620 minimum.
Here's an example.

| | |
| --- | --- |
| | Middle Credit Score |
| Borrower 1 | 615 |
| Borrower 2 | 680 |
| Average | 647 |
Under former rules, this borrower pair would not be eligible for a conventional loan. The new rule states that they can be considered since the average of the two scores is greater than 620.

Options For A Wide Range Of Credit Scores

Whether your credit score is 600 or 850, there are loan programs that may help you become a homeowner. And, if you can't qualify now, keep working on your credit and build a great track record for 12 months.
You'd be surprised at what you could qualify for with just one year of perfect credit.
And thanks to programs like FHA and conventional, a wide array of homebuyer profiles can be approved.

About The Author:
Tim Lucas spent 11 years in the mortgage industry and now leverages that real-world knowledge to give consumers reliable, actionable advice. Tim has been featured in national publications such as Time, U.S. News, MSN, The Mortgage Reports, My Mortgage Insider, and more.