Unemployment Rate Set to Fall to 53-Year Low Next Year, Goldman Sachs Says
November 16, 2021, 1:00 PM EST
2 MIN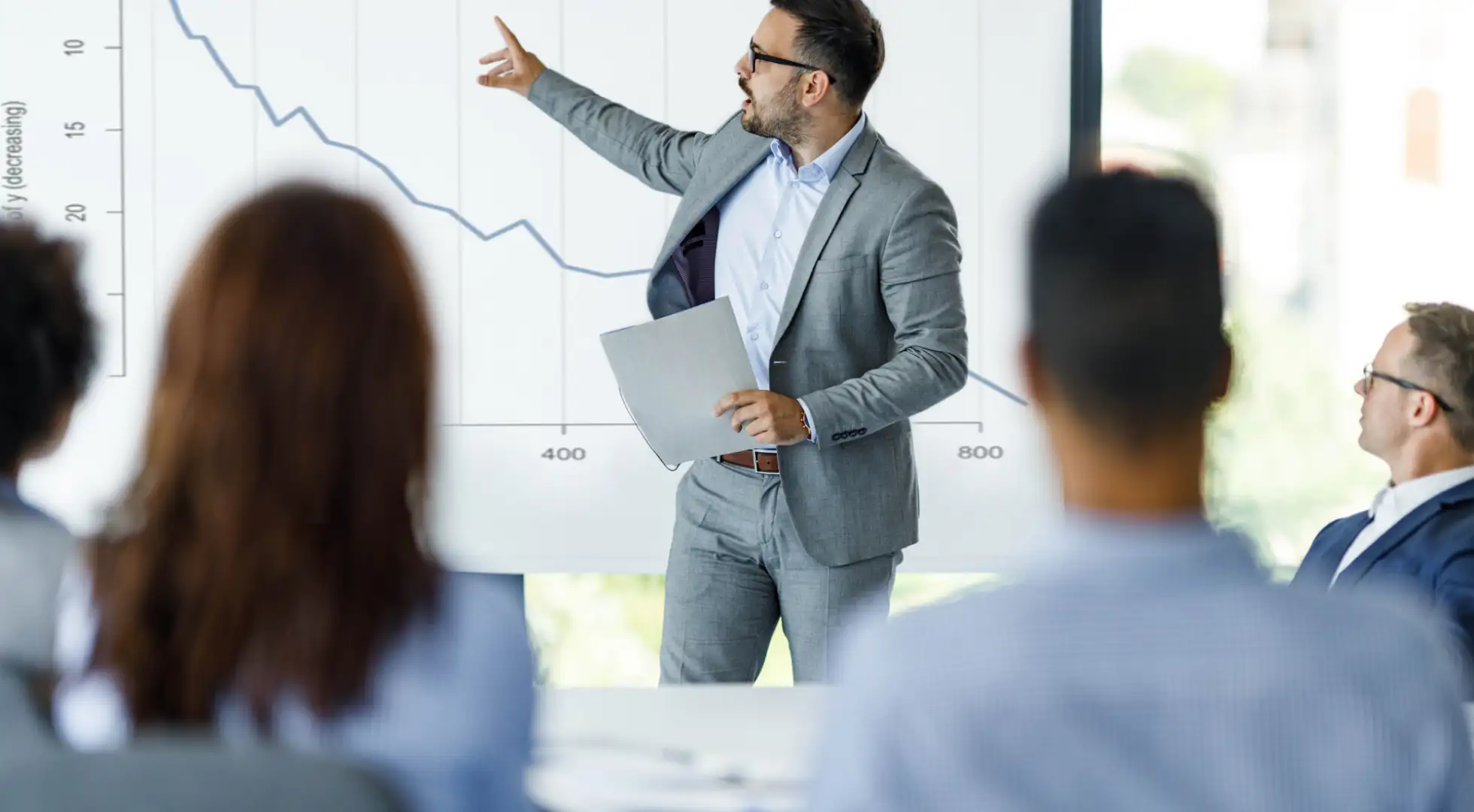 The U.S. unemployment rate is poised to fall to a 53-year low next year as the economy heats up, Goldman Sachs said in a forecast on Sunday.
The tight labor market will come even as the labor participation rate improves after declining Covid-19 infections prompt more people to rejoin the workforce, the investment bank said.
"Red-hot demand for workers and the end of enhanced unemployment benefits should bring solid job gains for a while," the forecast said. "Labor force participation should recover somewhat as Covid risks decline and workers exhaust their financial cushions from the pandemic."
The U.S. unemployment rate probably will drop to 3.5% in 2022, the Goldman Sachs forecast said. That would beat 2019's 3.7% that was the lowest since 1969 when it was 3.5%, according to data from the Bureau of Labor Statistics.
The competitive labor market will keep demand for housing strong, according to the forecast. Sales of existing homes likely will increase to 6.16 million next year from 6.07 million this year, the report said. Sales of new houses probably will rise to 910,000 from this year's 824,000, it said.
Inflationary pressures probably will ease next year as pandemic-induced supply-chain bottlenecks ease, the report said. Inflation as measured by the Consumer Price Index probably will average 3% in 2022, compared with 6.8% this year, the Goldman Sachs economists said.
"The inflation overshoot has been startling, but so far is attributable to a surge in durable goods prices driven by surprisingly severe and persistent supply-demand imbalances," the Goldman Sachs economists said. The inflation surge "will settle down by the end of 2022," they said.
Federal Reserve policymakers likely will hike their benchmark rate twice next year, the forecast said. The first hike probably will come in July and a second in November, the economists said.
"Because we expect growth and inflation to settle down by year-end without a need for aggressive monetary policy tightening, we have penciled in a slower pace of two hikes per year thereafter," the forecast said.
While the forecast did not include a projection for mortgage rates, it did include a forecast for 10-year Treasury yields, which serve as a benchmark for home financing costs. The 10-year yield likely will average 2% next year, rising from 1.7% in 2021, the forecast said.
About The Author:
Kathleen Howley has more than 20 years of experience reporting on the housing and mortgage markets for Bloomberg, Forbes and HousingWire. She earned the Gerald Loeb Award for Distinguished Business and Financial Journalism in 2008 for coverage of the financial crisis, plus awards from the New York Press Club and National Association of Real Estate Editors. She holds a degree in journalism from the University of Massachusetts, Amherst.