U.S. Housing Market Is Missing About 5.5 Million Homes, NAR Says
June 18, 2021, 1:06 PM EDT
2 MIN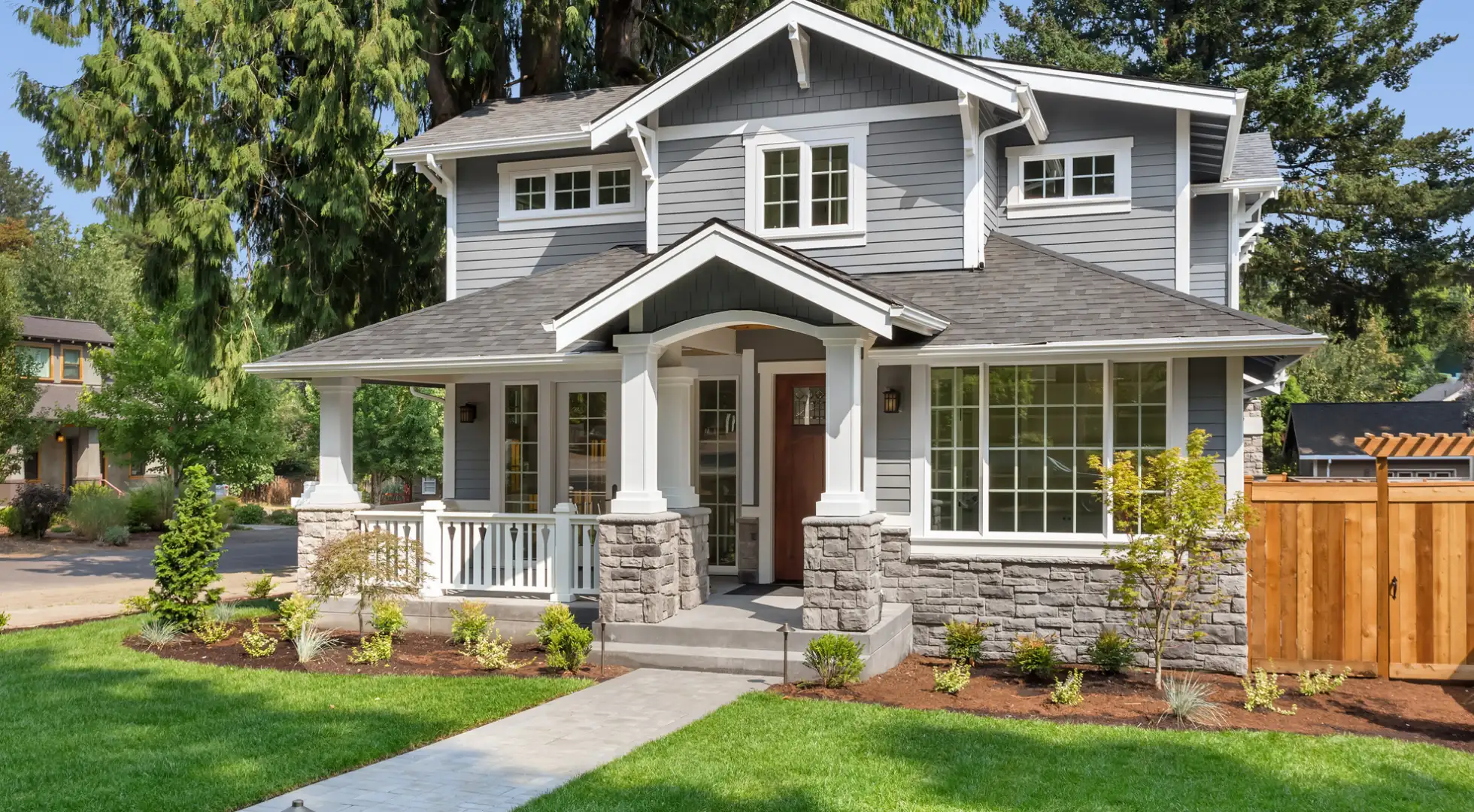 Years of underbuilding have left America about 5.5 million homes short of the supply needed to meet today's demand, the National Association of Realtors said in a report on Wednesday.
"The U.S. faces an acute shortage of available housing, an ever-worsening affordability crisis, and an existing housing stock that is aging and increasingly in need of repair – all to the detriment of the health of the public and the economy," the real estate trade group said in a statement that accompanied the report. "The scale of underbuilding and the existing demand-supply gap is enormous."
The deficit includes about two million single-family homes and 3.5 million homes in multi-unit buildings, according to the report written for NAR by Rosen Consulting Group.
NAR is urging federal lawmakers to consider housing when weighing an infrastructure bill.
"Addressing the national underbuilding gap will require a coordinated approach to planning, funding and development of all forms of infrastructure to not only build more housing, but also build better housing that will be more inclusive and well-integrated into local communities," NAR said in the statement.
One of the measures supported by the report is to change local zoning rules, the laws that regulate the use of land, to allow for more density.
"Incentivize shifts in local zoning and regulatory environments to substantially increase the quantity and density of developable residential space," the report suggests.
Those measures are likely to be met with push-back from homeowners in some communities who may not want to see changes that could include apartments or condominiums being build in neighborhoods full of single-family homes.
Traditionally, zoning laws have been seen as protecting the financial investment families make when purchasing a home that often is the largest asset they hold.
For example, changing ordinances to allow a developer to tear down a home and put up an apartment building potentially could lower the value of neighboring properties and change the area's atmosphere with additional traffic and noise.
In the past, zoning laws had been used by many towns to enforce discriminatory provisions, but the Fair Housing Act in the 1960s and other government measures abolished ordinances aimed at race, religion, nationality or other protected characteristics. Now, zoning can only be aimed at use – for example, you can't open a body shop in a residential neighborhood – and type of housing, such as whether an area is single-family homes or multifamily dwellings.
As low mortgage rates boosted demand for homes and construction lagged in the years following the 2008 financial crisis, the view of zoning as preserving the architectural character of an area and protecting a homeowner's property value began to erode.
"There is a strong desire for homeownership across this country, but the lack of supply is preventing too many Americans from achieving that dream," said Lawrence Yun, NAR's chief economist. "It's clear from the findings of this report and from the conditions we've observed in the market over the past few years that we'll need to do something dramatic to close this gap."
About The Author:
Kathleen Howley has more than 20 years of experience reporting on the housing and mortgage markets for Bloomberg, Forbes and HousingWire. She earned the Gerald Loeb Award for Distinguished Business and Financial Journalism in 2008 for coverage of the financial crisis, plus awards from the New York Press Club and National Association of Real Estate Editors. She holds a degree in journalism from the University of Massachusetts, Amherst.