Home Price Gains Sink First-Time Buyer Affordability
December 14, 2021, 2:30 PM EST
2 MIN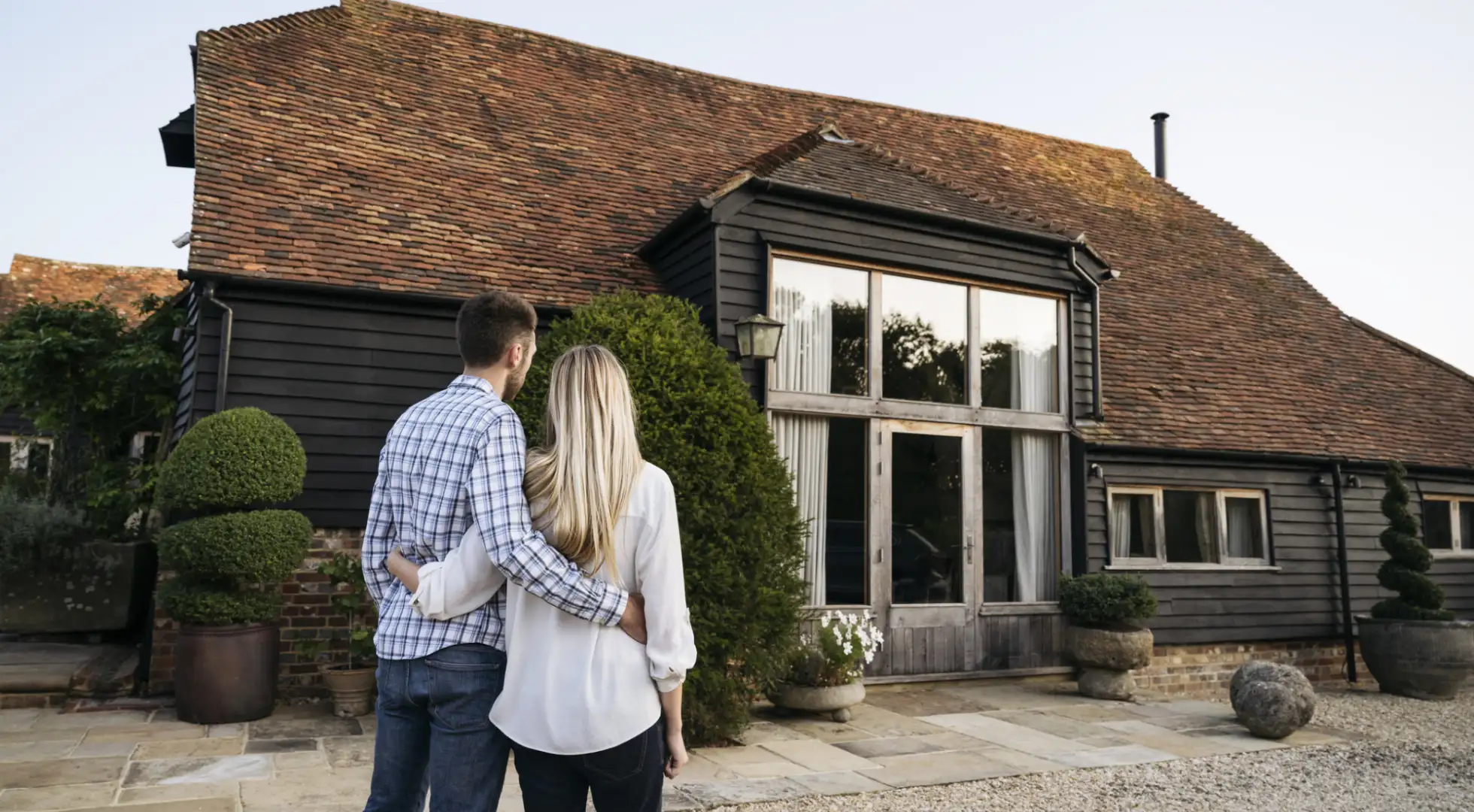 The breakneck pace of home price gains made it tough to be a first-time property buyer in the third quarter, according to data from the National Association of Realtors.
The typical first-time buyer had 99.2% of the income they needed to purchase a home in the July through September period, according to NAR's First-Time Homebuyer Affordability Index. That was the lowest since 2018 when mortgage rates were above 4%, the trade group said.
The median price for a starter home was $309,100 in the third quarter, up 16% from a year earlier, according to the NAR data. The average rate for a 30-year fixed mortgage was 2.92% in the period, compared with 3.01% a year earlier.
Assuming a 10% down payment, the average mortgage payment was $1,199 a month in the third quarter and the median household income of a first-time buyer was $57,118 a year, according to the index data. That compares with a $1,045 payment and an annual median income of $55,475 a year earlier.
Home prices have surged during the pandemic as a Federal Reserve bond-buying program made borrowing costs more affordable. The average U.S. rate for a 30-year fixed mortgage fell to an all-time low of 2.65% in 2021's first week because of the Fed's efforts to support the economy during the Covid-19 crisis.
Even as property prices increased at a record pace, the cheaper borrowing helped more families to qualify for a mortgage. The Fed announced last month that it would pare its bond purchases to keep the economy from overheating, causing mortgage rates to increase.
The average U.S. rate for a 30-year fixed home loan was 3.07% in October, compared with 2.9% in September, according to Freddie Mac.
That didn't put a dent in the pace of home sales. Sales of previously owned homes rose 0.8% in October to 6.34 million at a seasonally adjusted and annualized pace, the highest level since January, NAR said in a Nov. 22 report.
"Home sales remain resilient, despite low inventory and increasing affordability challenges," said Lawrence Yun, NAR's chief economist.
October's share of first-time buyers was 29% of sales, higher than September's 28%, according to NAR data. In October 2020, 32% of sales were from first-time buyers, NAR said.

About The Author:
Kathleen Howley has more than 20 years of experience reporting on the housing and mortgage markets for Bloomberg, Forbes and HousingWire. She earned the Gerald Loeb Award for Distinguished Business and Financial Journalism in 2008 for coverage of the financial crisis, plus awards from the New York Press Club and National Association of Real Estate Editors. She holds a degree in journalism from the University of Massachusetts, Amherst.