Signs of Cooling in a Red-Hot Housing Market as More Sellers Drop Asking Prices
April 8, 2022, 9:31 AM EDT
2 MIN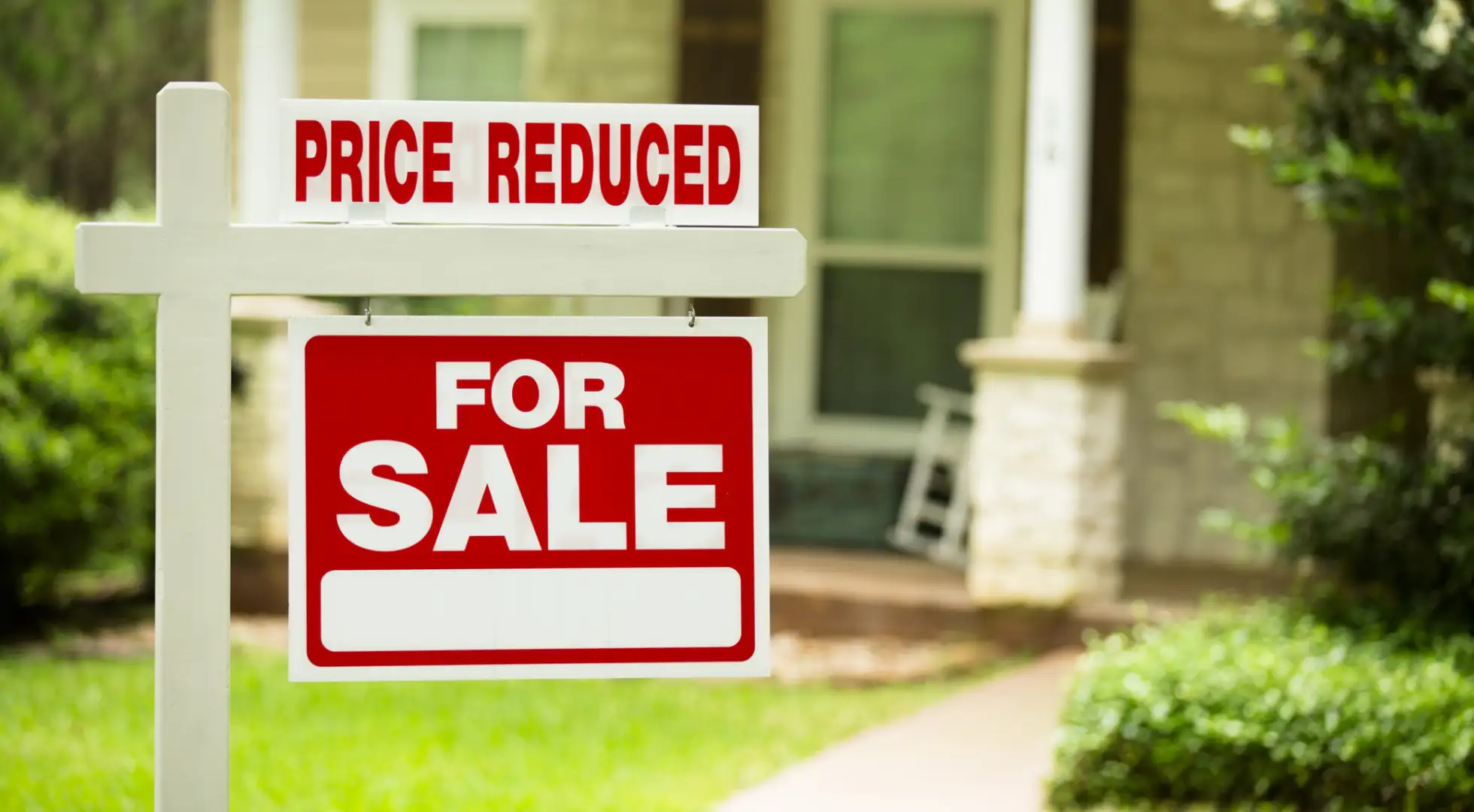 It's still a seller's market but the power of homeowners to price their properties aggressively is beginning to wane, one of the first signs that higher mortgage rates are beginning to cool a red-hot housing market, according to a report from Redfin.
About 12% of homes listed for sale had a price drop during the four weeks ending April 3, up from 9% a year earlier and the highest share since early December, the real estate brokerage said in a report on Thursday. The rate of sellers dropping prices is growing faster than it has since August, Redfin said.
"It goes to show that there's a limit to sellers' power," said Daryl Fairweather, Redfin's chief economist.
Mortgage rates have spiked more than one and a half percentage points since the beginning of the year as the Federal Reserve stopped buying bonds to support the economy. The average U.S. rate for a 30-year fixed home loan rose to 4.72% this week, up from 3.11% in 2021's closing week, according to data from Freddie Mac.
Costlier financing means borrowers may qualify for smaller homes loans, because lenders use a ratio that measures monthly debt obligations to income. That can crimp the ability of a prospective buyer to bid higher for properties and can slow the pace of price gains.
One factor supporting prices is the long-standing shortage of available properties, the Redfin report said. The U.S. inventory of homes for sale reached an all-time low in January, as measured by the National Association of Realtors.
Supply-chain issues caused by the Covid-19 pandemic are keeping homebuilders from kicking into high gear, as they struggle to find enough building material and labor to finish homes, according to a report from the National Association of Home Builders.
"There is still way more demand than supply, and buyers are still sweating, but sellers can no longer overprice their home and still expect buyers to clamor at their door," Fairweather said. "That's because higher mortgage rates are eating into homebuyers' budgets."
About The Author:
Kathleen Howley has more than 20 years of experience reporting on the housing and mortgage markets for Bloomberg, Forbes and HousingWire. She earned the Gerald Loeb Award for Distinguished Business and Financial Journalism in 2008 for coverage of the financial crisis, plus awards from the New York Press Club and National Association of Real Estate Editors. She holds a degree in journalism from the University of Massachusetts, Amherst.