Sales of New Houses Rose 12.4% in November
December 23, 2021, 1:00 PM EST
2 MIN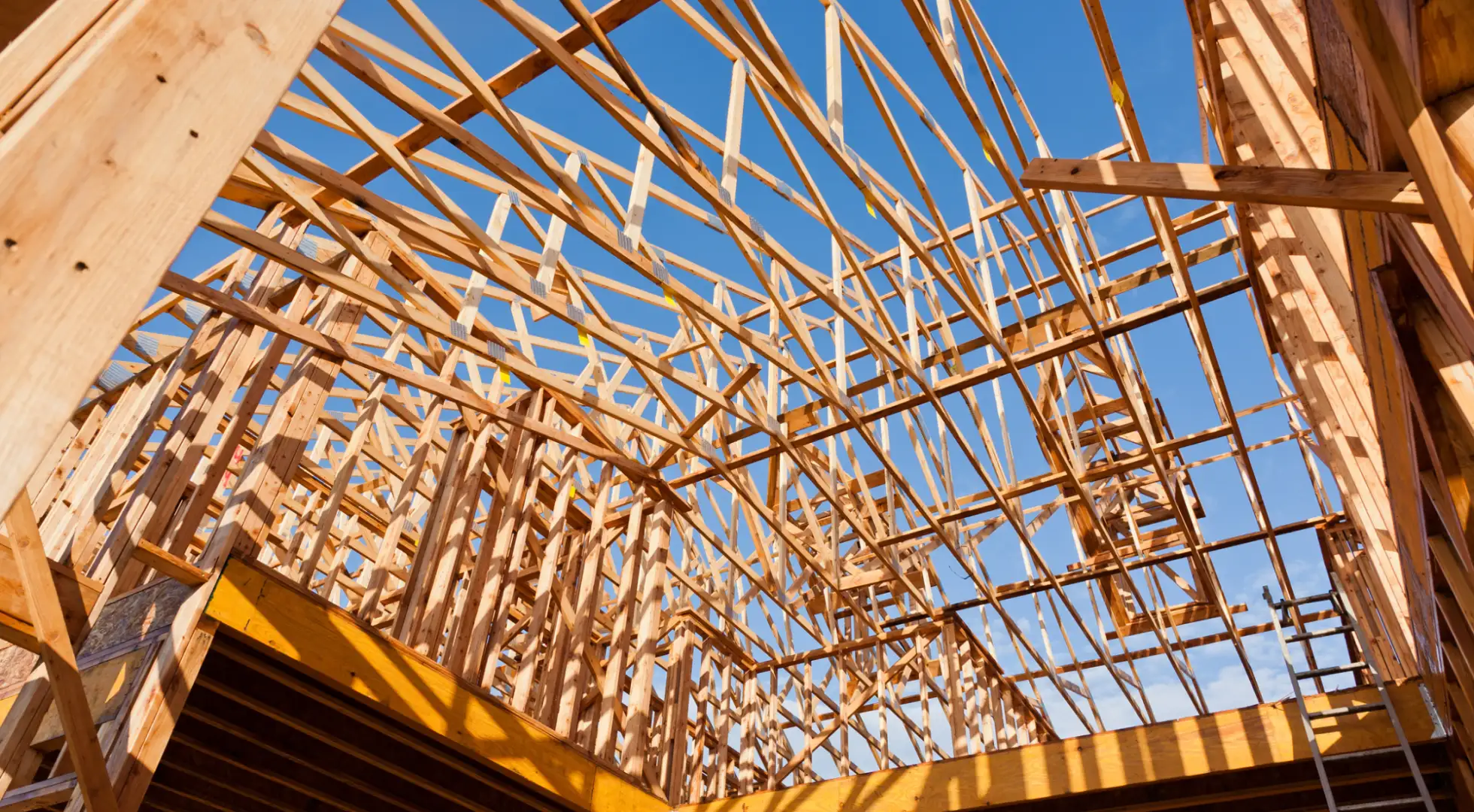 New-home sales increased 12.4% in November, despite a spike in prices, as consumers rushed to take advantage of low mortgage rates.
Builders sold 744,000 houses at an annualized and seasonally adjusted pace from a downwardly revised reading in October, the Commerce Department said in a Thursday report that counts signed contracts as sales. November's sales were 14% below a year ago, according to the data.
The median sales price of a new home in November was $416,900, up 18.8% from a year ago, according to the report.
"Despite the increase in sales, housing affordability remains a major concern," said Danushka Nanayakkara-Skillington, assistant vice president of forecasting and analysis at the National Association of Home Builders.
Price gains continue to be fueled by costlier materials as the pandemic causes supply chain bottlenecks, she said.
"With building material pricing, the challenge for builders in 2022 will be to deal with higher input costs while making sure home prices remain within reach for American homebuyers," Nanayakkara-Skillington said.
Demand for new homes has increased during the pandemic, at the same time supply gridlocks put upward pressure on prices, she said. The skyrocketing lumber prices in 2020 and early 2021 added about $30,000 to homes, according to an estimate from NAHB.
The continued increases in home prices remain a hurdle to some potential homebuyers, said Odeta Kushi, deputy chief economist of First American. In November 2020, 33% of new-home sales were priced below $300,000, but in November 2021, only 14% of new-home sales were priced below $300,000, she said.
"The record-level new-home prices may be pricing out some buyers," Kushi said. "Demand for new homes remains strong, but construction costs and prices have increased."
Three out of four U.S. regions posted gains in November, led by a 53% spike in the West, a region that includes California, a 16% increase in the Northeast, and a 2.7% advance in the South. The only area to post a loss was the Midwest, down 25%, according to the report.
The seasonally‐adjusted estimate of new houses for sale at the end of November was 402,000, a gain of 2.6% from the prior month, the report said.
Demand for new homes is being boosted by mortgage rates near 3%. The average U.S. rate for a 30-year fixed home loan was 3.07% in October, compared with 2.9% in September, according to Freddie Mac.
About The Author:
Ellen Chang is a Houston-based freelance journalist who writes articles for U.S. News & World Report. Chang previously covered investing, retirement and personal finance for TheStreet. She focuses her articles on stocks, personal finance, energy and cybersecurity. Her byline has appeared in national business publications, including USA Today, CBS News, Yahoo Finance MSN Money, Bankrate, Kiplinger and Fox Business. Follow her on Twitter at @ellenychang and Instagram at @ellenyinchang.