Rising Mortgage Rates Won't Derail Homebuying Demand in 2022, Fleming Says
December 22, 2021, 2:00 PM EST
2 MIN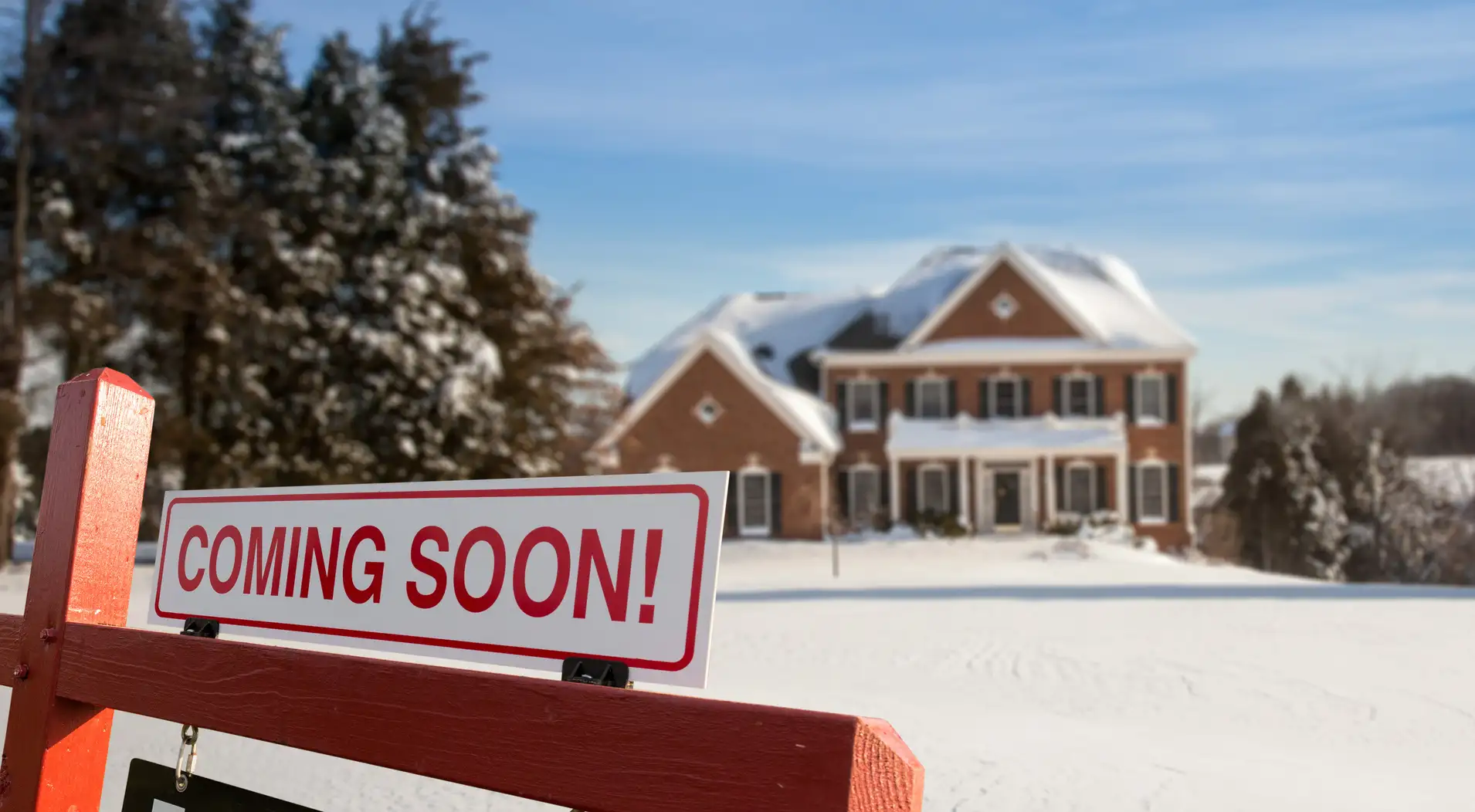 An increase in the number of U.S. households as the economy emerges from the pandemic will support home sales in 2022 even as mortgage rates rise, according to Mark Fleming, chief economist of First American, the nation's largest title insurer.
The number of households fell 2.4% in 2020 to 128.5 million from 2019's record high of 128.6 million, the first decline in Census Bureau data going back to 1948. As families emerge from bunking in together during the pandemic, more people will need their own homes, supporting demand for property, Fleming said.
"While rising mortgage rates may reduce affordability in 2022, it's important to note that each rising-rate environment is different and influenced by a variety of economic trends, and the rising rates we see today are driven by a recovering economy," Fleming said.
An increase in mortgage rates led to declining existing-home sales in only two of the six rising-rate eras of the past three decades, Fleming said. The first example was 1994, as the Fed hiked its benchmark rate to cool an overheating economy, and the second was the 2008 housing bust, he said.
"Existing-home sales don't always slow down when mortgage rates rise and are often more influenced by why mortgage rates are rising," said Fleming, without specifying the size of the projected increase in property sales during 2022.
The four times rates rose without derailing homebuying demand include 2013, when the Federal Reserve's decision to pull back from a bond-purchasing program caused rates to spike more than a percentage point over two months, Fleming said.
Another example was in 2017, when it took almost a year of rising rates before the pace of existing-home sales started to soften, he said.
"Context matters and each rising-rate era is different," he said. "The housing market's response to rising rates depends on the reason why rates are rising."
Home financing costs are increasing as the Federal Reserve speeds up the planned taper of the more than $3 trillion of bond purchases it made to support the economy in the first half of the pandemic.
Mortgage rates likely will gain half a percentage point over the coming 12 months, according to a forecast from the National Association of Realtors. The average U.S. rate for a 30-year fixed home loan probably will be 3.7% in 2022's fourth quarter, up from 3.1% in the current quarter, NAR said.
About The Author:
Kathleen Howley has more than 20 years of experience reporting on the housing and mortgage markets for Bloomberg, Forbes and HousingWire. She earned the Gerald Loeb Award for Distinguished Business and Financial Journalism in 2008 for coverage of the financial crisis, plus awards from the New York Press Club and National Association of Real Estate Editors. She holds a degree in journalism from the University of Massachusetts, Amherst.