Pending Home Sales Slide as Inventory Falls to Record Low
January 27, 2022, 11:00 AM EST
2 MIN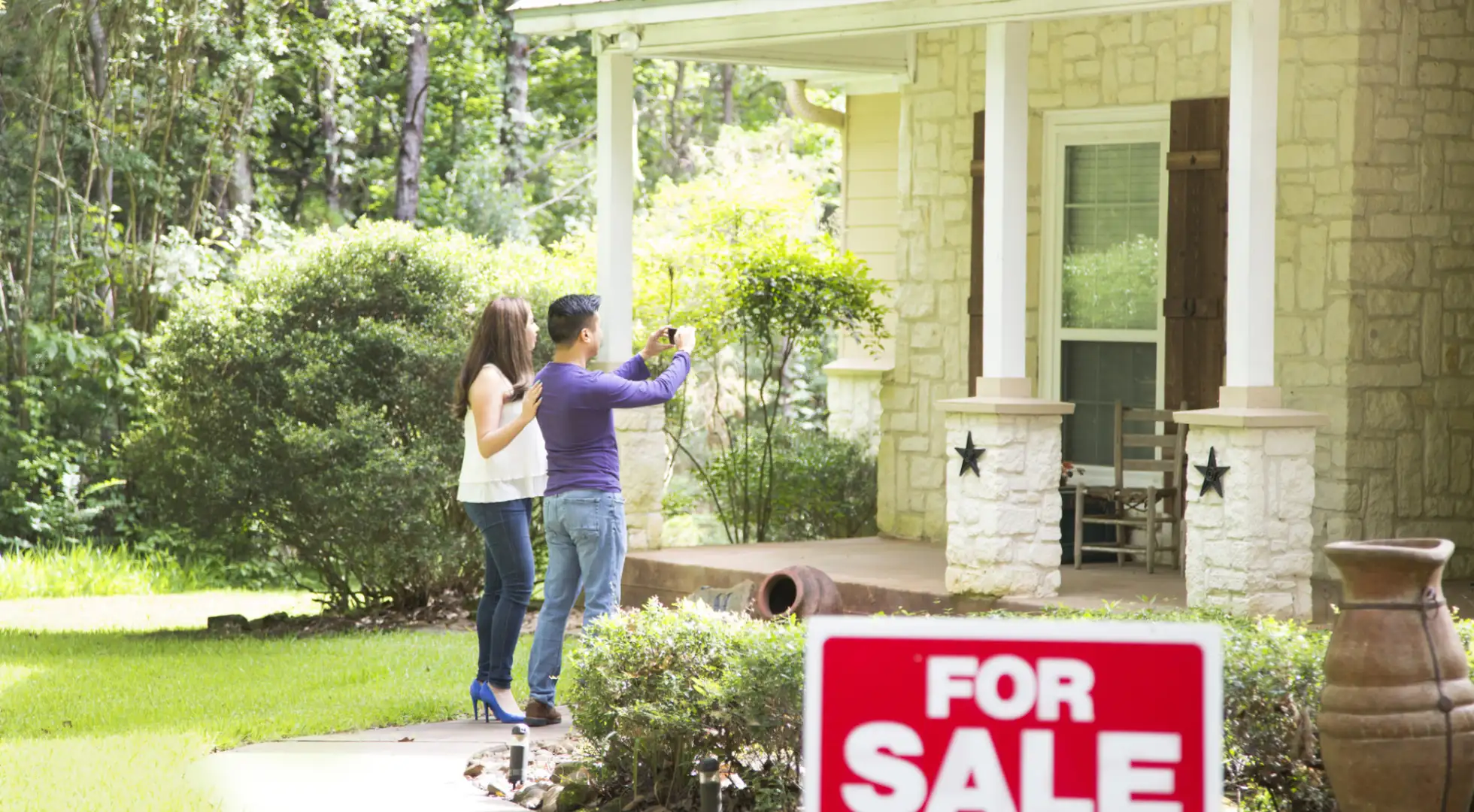 U.S. pending home sales fell in December for the second consecutive month as a shortage of listings and higher mortgage rates stymied buyers.
A seasonally adjusted index measuring signed contracts fell 3.8%, a steeper decline than the 2.3% retreat in November, according to a report on Thursday from the National Association of Realtors.
Consumers are finding it harder to purchase properties after inventory fell to a record low at the end of 2021 and mortgage rates jumped, said Lawrence Yun, NAR's chief economist. Mortgage rates began increasing in early November after the Federal Reserve said it would begin winding down its purchases of Treasuries and mortgage bonds.
"Pending home sales faded toward the end of 2021, as a diminished housing supply offered consumers very few options," Yun said. "Mortgage rates have climbed steadily the last several weeks, which unfortunately will ultimately push aside marginal buyers."
Higher mortgage rates likely will soften demand for real estate this year, he said. Existing-home sales probably will fall 2.8% in 2022 to 5.95 million, which would be above the 5.64 million seen in 2020, he said.
"The market will likely endure a minor reduction in sales as mortgage rates continue to edge higher," Yun said.
The 30-year fixed mortgage rate likely will average 3.4% this quarter, up from 3.1% in the final three months of 2021, and end the year at 3.9%, Yun said.
The inventory of homes on the market fell to record low of 910,000 in December, according to NAR data. The shortage should begin to ease this year as builders ramp up construction, which will help to slow home-price growth, Yun said. New-home sales likely will increase to 850,000 this year from 780,000 in 2021, he said.
"The combination of a more measured demand and rising supply will bring housing prices better in line with wage growth," Yun said.
The median price of an existing home surged a record 17% in 2021, after mortgage rates fell to an all-time low, according to NAR. This year, the pace probably will slow to 5.1%, Yun said in a forecast.
About The Author:
Ellen Chang is a Houston-based freelance journalist who writes articles for U.S. News & World Report. Chang previously covered investing, retirement and personal finance for TheStreet. She focuses her articles on stocks, personal finance, energy and cybersecurity. Her byline has appeared in national business publications, including USA Today, CBS News, Yahoo Finance MSN Money, Bankrate, Kiplinger and Fox Business. Follow her on Twitter at @ellenychang and Instagram at @ellenyinchang.