Pending Home Sales Jump 8% in May on Low Mortgage Rates
June 30, 2021, 9:46 AM EDT
2 MIN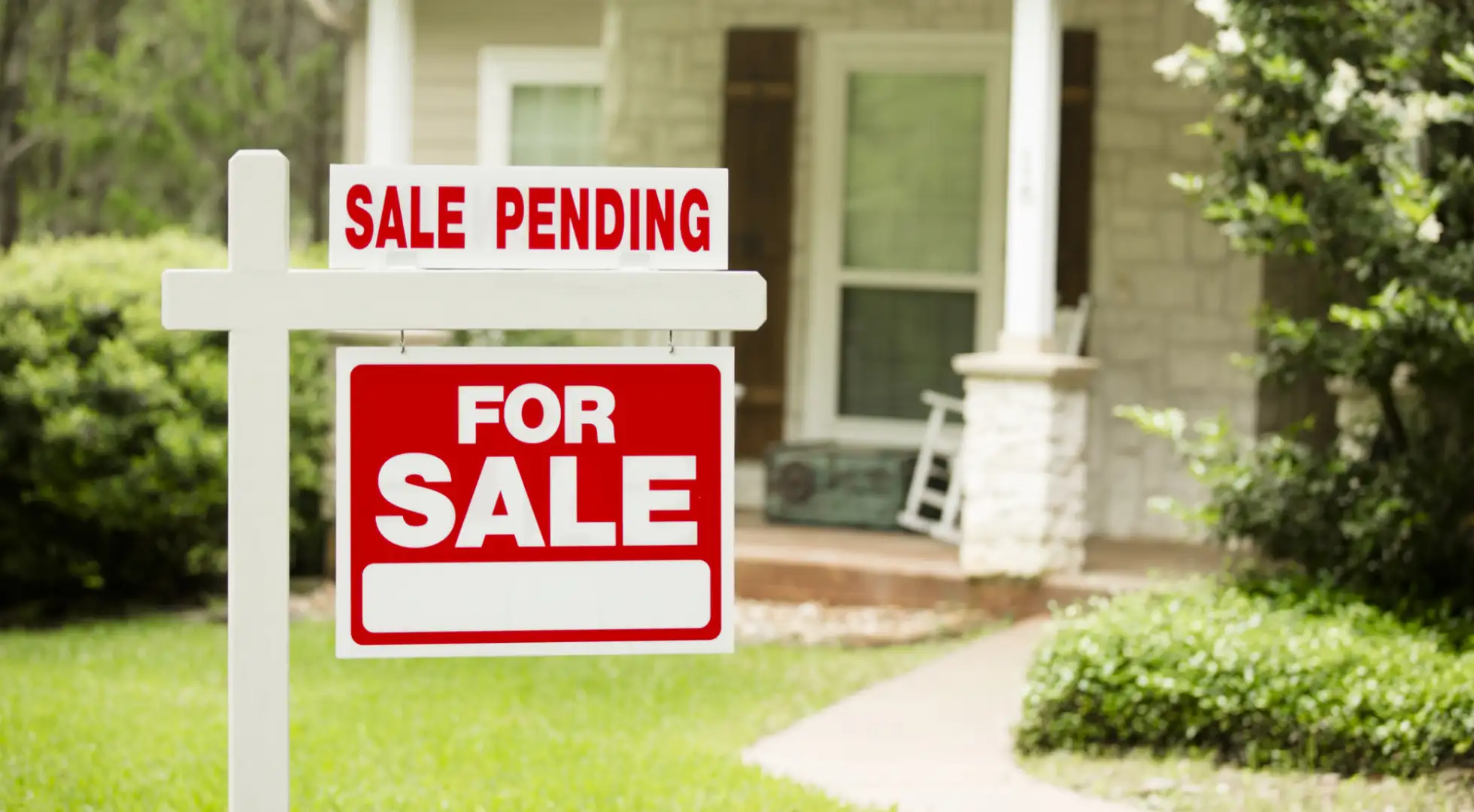 Pending home sales gained 8% in May as a booming U.S. housing market shows no signs of slowing down, the National Association of Realtors said in a report on Wednesday.
The index that measures signed contracts to buy homes reversed a 4% decline in April and posted its strongest May performance since 2005. Economists had expected a 2% decline, according to a survey by Trading Economics, as tight inventories stymied buyers and sparked bidding wars in many markets.
"May's strong increase in transactions – following April's decline, as well as a sudden erosion in home affordability – was indeed a surprise," said Lawrence Yun, NAR's chief economist. "The housing market is attracting buyers due to the decline in mortgage rates, which fell below 3%, and from an uptick in listings."
Pending sales in the Northeast increased 16% in May, a jump of 55% from a year ago, NAR said. In the Midwest, the index rose 6.7% in May, up 7.8% from a year earlier.
Pending transactions in the South rose 4.9%, a grain of 6.1% from a year earlier. The index in the West increased 11% in May, up 13% from a year ago.
Though some buyers have been priced out of the market by surging prices, many buyers are able to fund their purchases from the sale of their properties, Yun said. They are also benefiting from the record-high wealth created by an elevated stock market, he said.
Additional supply likely will come on the market in the second half of the year, easing an inventory shortage, Yun said. The inventory of homes on the market during the first quarter of 2021 fell to the lowest level ever recorded, according to NAR data.
"More market listings will appear in the second half of 2021, in part from the winding down of the federal mortgage forbearance program and from more homebuilding,'' Yun said. "Home price growth will steadily moderate with increased supply, but a broad and prolonged decline in prices is unlikely."

About The Author:
Jonathan Berr is an award-winning financial journalist and podcaster. Previously, he was a staff reporter for Bloomberg News, a senior writer for TheStreet, and a freelancer for AOL, MSN, and CBS MoneyWatch. Currently, he is a senior contributor for Forbes.com.