One in Three Homes Finds a Buyer Within a Week, Redfin Report Says
November 5, 2021, 12:24 PM EDT
2 MIN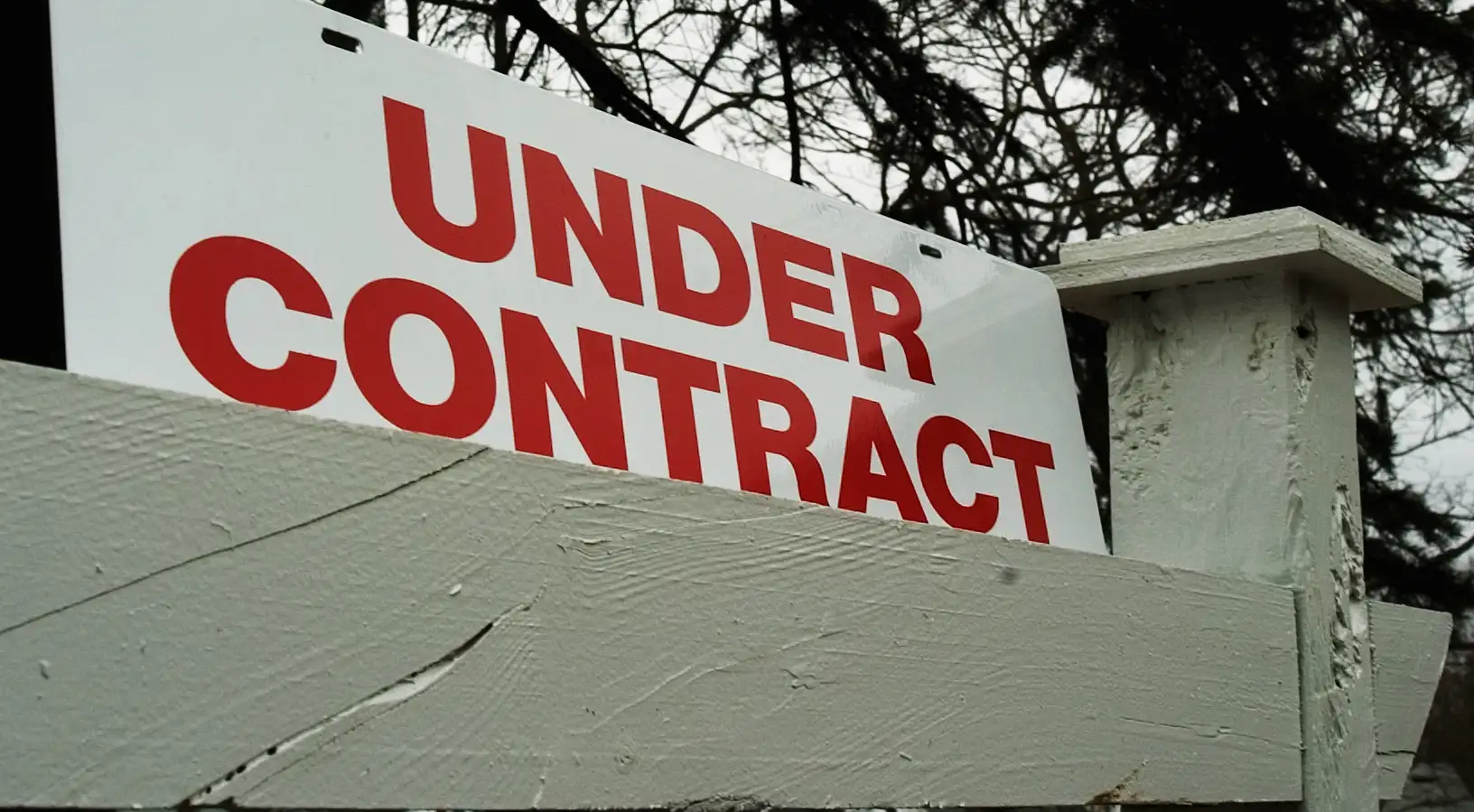 One in three homes listed for sale in October found a buyer within a week, according to a report last week from real estate brokerage Redfin.
Home buying typically slows down during the fall, but the number of properties selling within one week has been rising, according to the report. In September, the share was 30.7%.
Mortgage rates near 3% and a shortage in the supply of affordable homes continue to fuel the buying frenzy that started last year as the pandemic boosted demand for real estate.
"Homes continue to sell quicker and quicker," said Redfin Chief Economist Daryl Fairweather.
"There are still plenty of homebuyers lying in wait who missed out during the spring frenzy, and they are snatching up homes quickly," she said. "Now, those homes are selling for near-record prices. The housing market will likely stay hot until mortgage rates rise substantially."
The average fixed rate for a 30-year mortgage was 3.07% in October, the highest since March, according to Freddie Mac. In September, the rate was 2.9%.
The number of pending home sales increased 2% in October from a year earlier and increased 47% compared to the same period in 2019, Redfin said. The number of active listings fell 22% from 2020.
The median home-sale price rose by 13% to $358,125 compared to last year in over 400 U.S. metro areas for the four-week period ending Oct. 24, the report said. Compared to the same period in 2019, the median sale price increased 30%.
About 45% of homes that went under contract had an accepted offer within the first two weeks on the market, compared to the 42% rate a year ago and 31% in 2019.
Homes that sold were on the market for a median of 23 days, down from 31 days in the year-earlier period, the report said. In June and July, the median fell to an all-time low of 15 days, the report said.
"The market has slowed slightly over the last few months, but is still stronger than it was a year ago," said Bill Golden, a real estate agent with RE/MAX Around Atlanta Realty.
"There seem to be some buyers dropping out of the market, for now, due to what we call 'buyer fatigue,' running around like crazy to see every new listing and making many offers before ever snagging one," Golden said. "It's exhausting and can make buyers question what they want and at what cost, including the cost of time and emotion."
While the early days of the pandemic saw some families moving to areas with lower density, there's now a migration underway of people relocating for jobs, said Kim Fennell, owner of Main Street Real Estate in Nashville.
Amazon, Oracle and AllianceBernstein are among businesses opening new offices in Nashville, she said. Many of the buyers she encounters are arriving from other states such as California, she said.
"It feels like a reverse gold rush," Fennell said.
The number of multiple bid offers on a home do not seem to be slowing, Fennell said. To be more competitive, many buyers are submitting offers that drop contingencies – meaning, they don't have the option of walking away if the home doesn't meet the muster of a home inspector or if they can't get financing.
"While a few claim that the feeding frenzy has slowed, I'm seeing very little evidence of that," Fennell said.

About The Author:
Ellen Chang is a Houston-based freelance journalist who writes articles for U.S. News & World Report. Chang previously covered investing, retirement and personal finance for TheStreet. She focuses her articles on stocks, personal finance, energy and cybersecurity. Her byline has appeared in national business publications, including USA Today, CBS News, Yahoo Finance MSN Money, Bankrate, Kiplinger and Fox Business. Follow her on Twitter at @ellenychang and Instagram at @ellenyinchang.