New-Home Sales Jump 12% in December Despite Supply Woes
January 26, 2022, 11:30 AM EST
2 MIN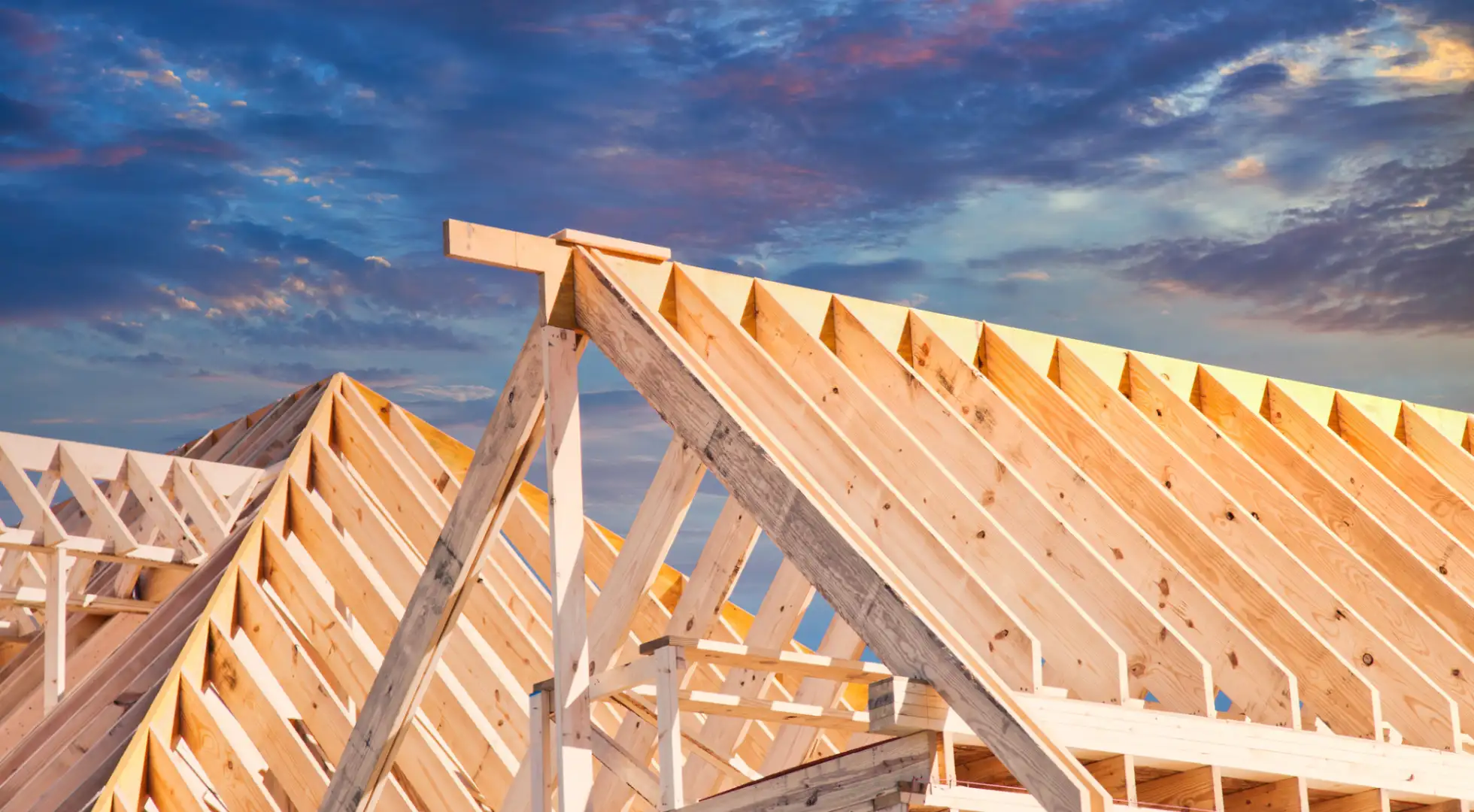 New-home sales surged 12% in December despite continued supply chain constraints as a record low in the inventory of existing homes on the market frustrated buyers eager to beat rising mortgage rates.
Builders sold 811,000 houses at an annualized and seasonally adjusted pace, the highest reading since March, from a downwardly revised 725,000 in November, the Commerce Department said Wednesday in a report that counts signed contracts as sales. For all of 2021, new-home sales declined 7.3% as supply-chain bottlenecks and labor shortages stymied builders trying to meet demand.
The median sales price of new homes sold in December was $377,700, the highest recorded for the month and a 3.4% advance from a year earlier.
As rates for home loans climb in 2022, some first-time homebuyers could face challenges, said Robert Dietz, chief economist of the National Association of Home Builders. The average U.S. rate for a 30-year fixed mortgage has increased more than half a percentage point since the Federal Reserve said in November it would wind down emergency measures put in place at the start of the Covid-19 pandemic that supported the mortgage market.
"The double-digit sales gain in December was likely due to motivated buyers who were seeking to sign sales contracts before interest rates move higher," Dietz said. "Higher interest rates this year will price out some buyers from the market."
Ongoing gridlocks caused by the pandemic have fueled advances in the prices for new houses as builders passed along the rising costs of materials. Skyrocketing lumber prices in 2020 and early 2021 added about $30,000 to the price of new houses, according to an NAHB estimate.
The shortage of homes for sale has helped overcome any hesitancy among buyers about paying more for new construction, said Chuck Fowke, NAHB's chairman. In December, the median price of a new house was about 4% higher than the median price for a single-family home, according to data from the National Association of Realtors.
"Though builders continue to grapple with higher construction costs, the December data reveal ongoing demand for new construction, given lean inventories of resale homes," Fowke said.
Millennial home shoppers are the reason demand for new houses has remained strong, said Odeta Kushi, deputy chief economist of First American, the largest U.S. title insurer.
"The outlook for new-home sales is largely dependent on the amount of new homes being built and the demand for new homes," she said. "Demand for new homes will remain strong due to the millennial demographic tailwind. The lack of existing homes for sale nationwide to meet this demand is supportive of new construction. Indeed, you can't buy what's not being built."
Affordability issues remain a factor as home prices have risen exponentially, Kushi said. In December 2021, only 22% of new-home sales were priced below $300,000, down 7 percentage points from December 2020.
"Affordability remains a headwind as builders pass on higher input costs to home buyers and rates rise," she said. "Rising new-home prices may be pricing out some buyers."
About The Author:
Ellen Chang is a Houston-based freelance journalist who writes articles for U.S. News & World Report. Chang previously covered investing, retirement and personal finance for TheStreet. She focuses her articles on stocks, personal finance, energy and cybersecurity. Her byline has appeared in national business publications, including USA Today, CBS News, Yahoo Finance MSN Money, Bankrate, Kiplinger and Fox Business. Follow her on Twitter at @ellenychang and Instagram at @ellenyinchang.