National Flood Insurance Program Hikes Rates to Cover Climate Risks
October 20, 2021, 3:41 PM EDT
4 MIN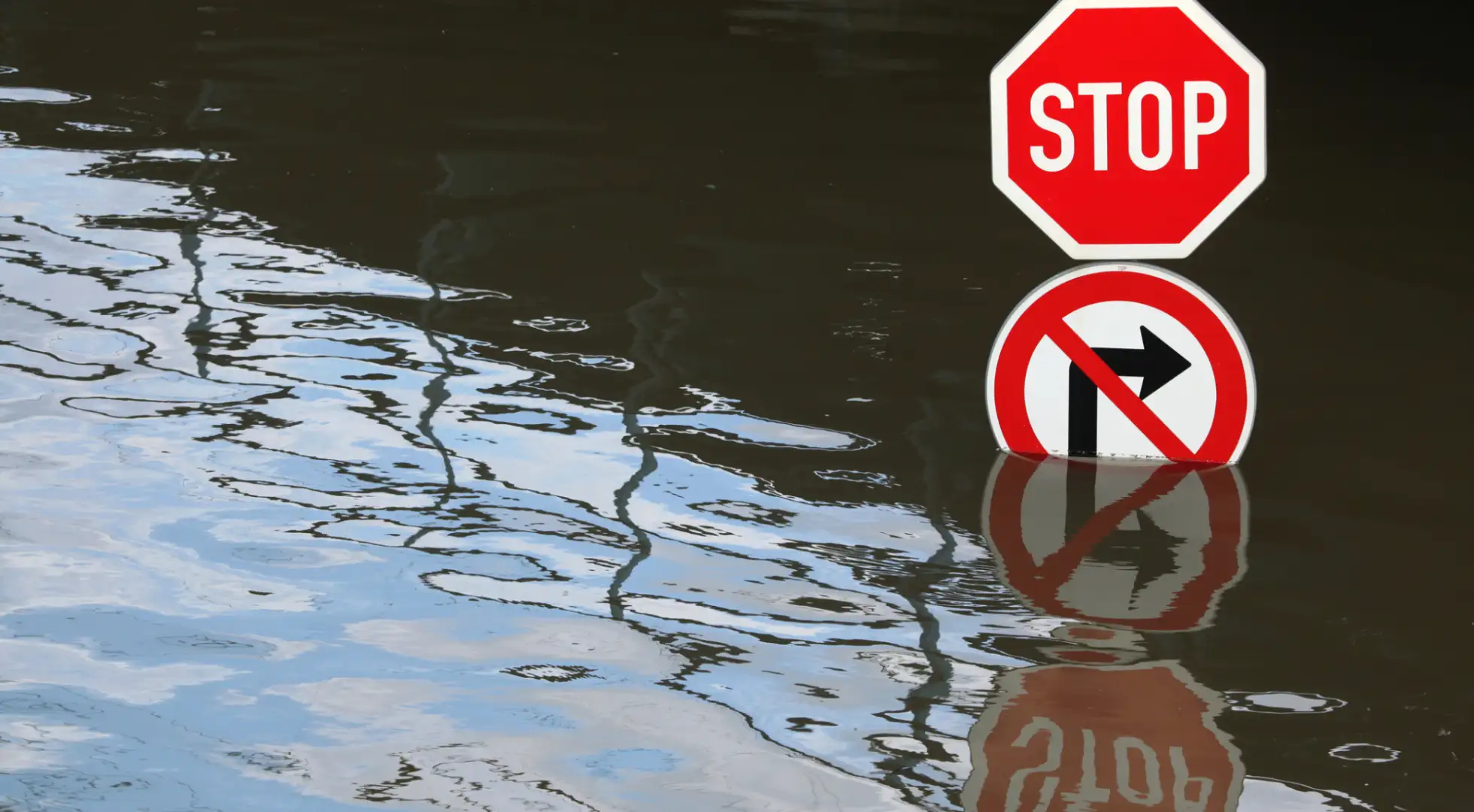 Homeowners who live in coastal areas will be paying more to offset the effects of climate change as the Federal Emergency Management Agency subsidizes fewer premiums and raises rates.
FEMA is adding climate risk as a factor for how it calculates prices for flood insurance. The new prices for this risk factor, called 2.0 Risk Rating, will take effect April 1, 2022 and has been estimated to impact 75% of policyholders.
Although FEMA has raised premiums steadily each year, the insurance program has five million policyholders and is heavily indebted at $20 billion as the damage to homes from storms becomes wider reaching and the costs for repairs rise. Existing policyholders could begin to feel the pain next year with some premiums increasing by a maximum of 18% annually during the next 20 years.
FEMA's rates for flood insurance have not been covering the actual cost of flood claims, partially because its rating methodology had not been updated for years, said Jackie Boies, a senior director of housing and bankruptcy services for Money Management International, a Sugar Land, Texas-based nonprofit financial counseling group.
The agency's new model to calculate flood risk and insurance rates utilizes private sector data, catastrophe models and actuarial science to create risk ratings.
"They believe the new methodology will be easier for homeowners to understand and for insurance providers to get rate quotes," she said.
Homeowners need to be aware that FEMA will not be calculating flood insurance rates based on flood zones as before and instead, your specific property will be assessed, she said. The factors that will be calculated include the home's foundation type, elevation, replacement cost and the occurrences of flooding and proximity to water.
Homeowners with basements can expect to pay 15% to 20% more for flood insurance, said Leslie Tayne, a Melville, New York, attorney specializing in debt relief.
"In some cases one can consider filling in a basement," she said. "Installing flood openings, elevating utilities, limiting claims and choosing a higher deductible can all lower monthly costs and make the insurance more affordable."
Homeowners with tight budgets should start planning now, Boies said. FEMA said that 3.8 million flood policies will be hit with an increase and consumers in Florida, New Jersey, Texas and Louisiana will carry the load, she said.
An analysis of FEMA's data indicates that 82% of Florida homeowners and 75% of New Jersey homeowners will see an increase of almost $240 annually while 84% of Texas homeowners and 74% of Louisiana homeowners will see an increase of about $120 annually, Boies said.
"If you haven't already received a notification about a coming increase, reach out to your insurance provider now to determine how you'll be impacted," she said.
Homeowners who are facing a significant increase to their flood insurance premium should consider options to reduce their rates such as opting for a higher deductible or more extreme remediation efforts such as elevating your home, Boies said.
Other homeowners will see rate decreases, FEMA said. About 23% of policyholders will have a decrease in their premium at the time of their policy's renewal.
The majority of the decreases will occur for homeowners in New England states, at an estimated $100 a month per policy, FEMA said. About 15% of policyholders in Connecticut and Massachusetts and about 18% in Rhode Island will see reductions.
The good news is that for many policyholders who do see increases to their monthly premiums, it will be $10 a month or less, Tayne said.
"Almost a quarter of those with policies may see their rates decrease, which can free up some room in their budget," she said. "For those dealing with increases higher than $10 a month, it'll be essential to look at your budget and try to trim any unnecessary spending."
The largest decreases could occur to homeowners in South Dakota, Colorado and some parts of the Northeastern U.S, Tayne said.
Some homeowners are not aware that flood damage from a storm or hurricane is not covered by basic homeowners insurance. If the number of storms in your area has increased over the past few years, it could be worth it to obtain an estimate for the cost from an insurance agent, said Boies.
"Until now, if you didn't live in a designated or high-risk flood zone, you might never have even been advised that you'd need a separate policy to cover flooding," Boies said.
While FEMA administers the National Flood Insurance Program (NFIP), homeowners can chose to purchase private flood insurance, she said.
Flood insurance is not just available for homeowners either. People who rent a home or an apartment in a flood zone should be aware that their personal belongings may not be covered by your traditional renters insurance. In those cases, it might be possible to buy a flooding rider, she said.
About The Author:
Ellen Chang is a Houston-based freelance journalist who writes articles for U.S. News & World Report. Chang previously covered investing, retirement and personal finance for TheStreet. She focuses her articles on stocks, personal finance, energy and cybersecurity. Her byline has appeared in national business publications, including USA Today, CBS News, Yahoo Finance MSN Money, Bankrate, Kiplinger and Fox Business. Follow her on Twitter at @ellenychang and Instagram at @ellenyinchang.