Purchase Mortgage Share Gains as Refis Slip
July 12, 2021, 3:23 PM EDT
2 MIN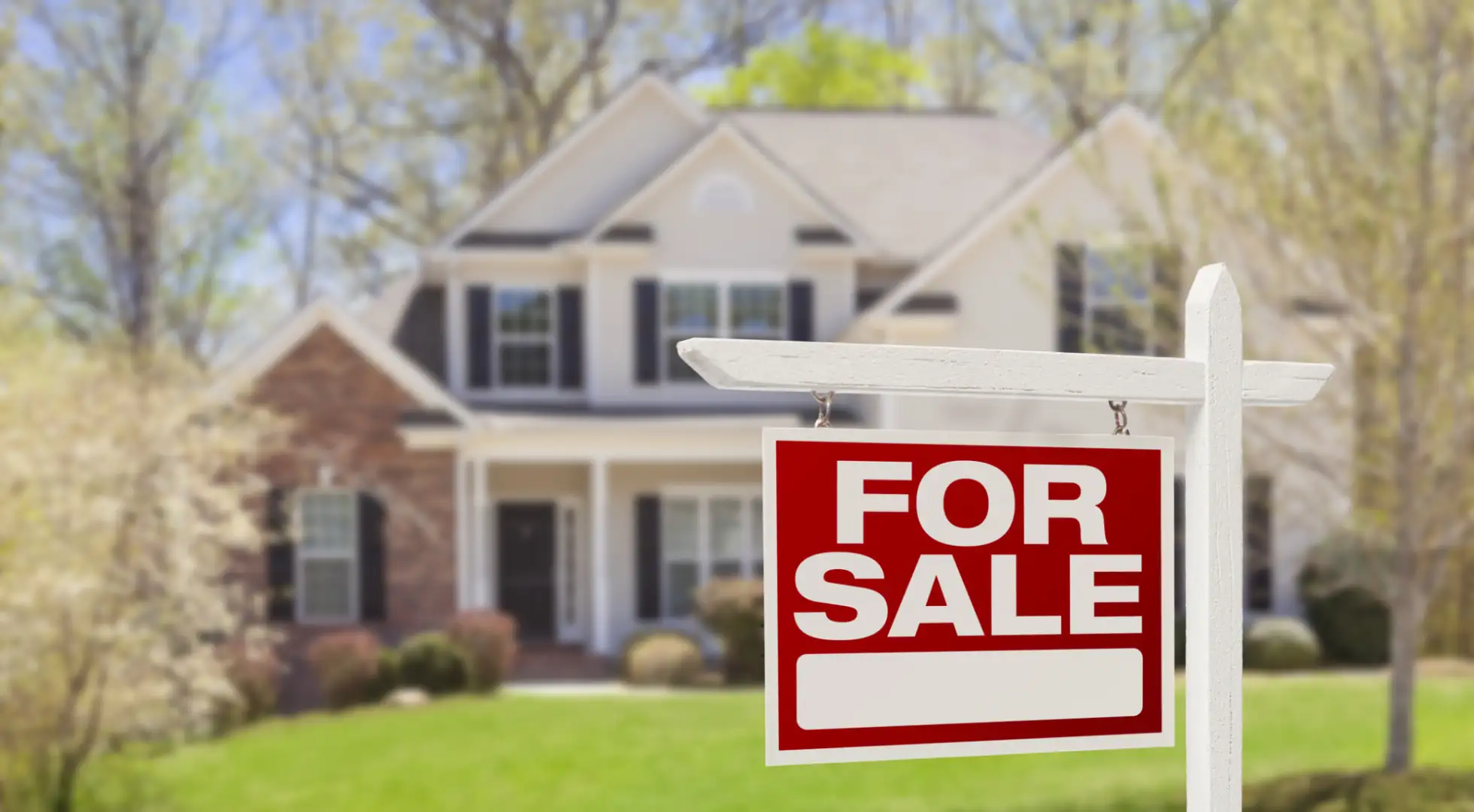 The share of mortgage originations for purchasing homes rose in May to the highest level since the start of the pandemic as an uptick in rates discouraged some people from refinancing.
The purchase slice of the mortgage market rose to 47% of originations, the highest since February 2020 when it was 49%, according to a report on Monday from Ice Mortgage Technology. In April, the purchase share was 43% of originations.
A boom in refinancings is starting to retreat as mortgage rates inch higher. Homeowners renewing their mortgages accounted for 68% of the market in February, the highest in eight years, after the average U.S. rate for a 30-year fixed home loan drop to an all-time low of 2.65% in early January, as recorded by Freddie Mac.
The refi share in May was 52%, dropping from 56% in April, the Ice report said.
Refi demand began booming last year as home loan rates tumbled after the Federal Reserve started buying bonds at the onset of the pandemic. The Fed's intent was to boost demand in the credit markets to prevent lending from drying up as the economy contracted at the steepest rate in more than 80 years.
In March 2020, the Fed promised it would buy as many bonds as it took to keep credit flowing. Later, that pledge evolved to the current commitment to buy $80 billion of Treasuries and $40 billion of mortgage-backed securities a month.
Measured by month, the average U.S. rate for a 30-year fixed mortgage fell to 2.74% in January, the lowest in more than five decades of data, according to Freddie Mac. Last month, the rate was 2.98%.
While rates are inching higher as the economy emerges from the pandemic, they aren't expected to spike any time soon. Fannie Mae, the largest mortgage and housing forecaster, projects the average U.S. rate for a 30-year fixed mortgage will be 3% in the second and third quarters of this year, edging up from 2.9% in the first three months.
By the fourth quarter, the rate probably will be 3.2%, with a gradual increase to 3.4% at the end of 2022, Fannie Mae economists said.

About The Author:
Kathleen Howley has more than 20 years of experience reporting on the housing and mortgage markets for Bloomberg, Forbes and HousingWire. She earned the Gerald Loeb Award for Distinguished Business and Financial Journalism in 2008 for coverage of the financial crisis, plus awards from the New York Press Club and National Association of Real Estate Editors. She holds a degree in journalism from the University of Massachusetts, Amherst.