Mortgage Refinancing Applications Jump As Borrowers Race to Beat Rising Rates
February 2, 2022, 1:41 PM EST
2 MIN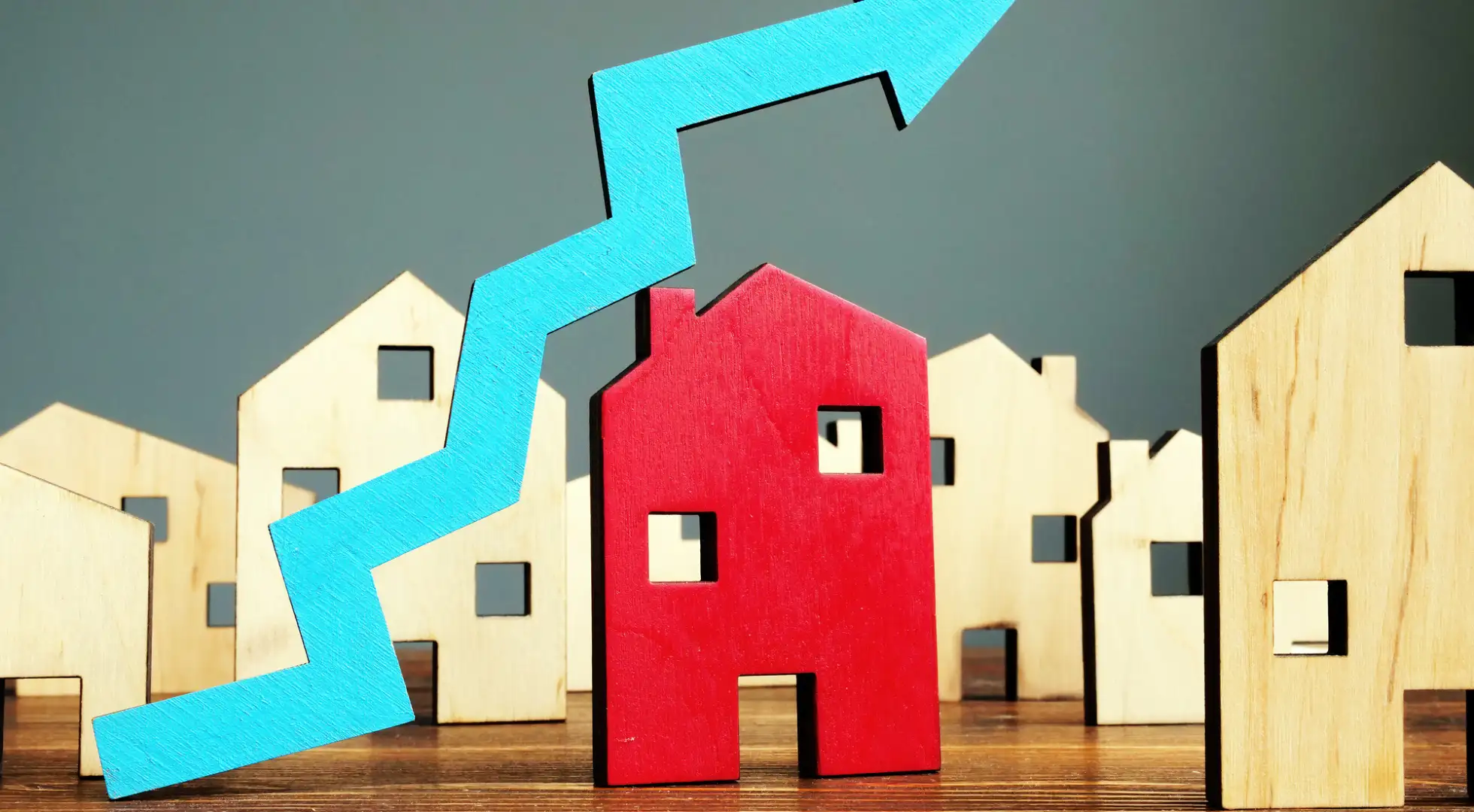 Mortgage applications for refinancings surged last week as homeowners raced to lock in rates before borrowing costs increase further, according to Mortgage Bankers Association.
The trade group's seasonally adjusted refinancing index jumped 18% last week from the prior week, while remaining 50% below the year-ago level, according to a Wednesday report. Applications for mortgages to purchase homes increased 12% on a seasonally adjusted basis, down 7.4% from a year earlier, MBA said.
The jump in mortgage applications came as home-loan rates rose to a 22-month high last week after the Federal Reserve announced plans to reduce the $8.4 trillion of bonds on its balance sheet, much of it acquired after it started buying fixed assets in March 2020 to support the economy in the early years of the Covid-19 pandemic.
The average U.S. rate for a 30-year fixed mortgage reached 3.79% on Thursday, the highest since the start of the Fed bond-buying program, according to Optimal Blue data. After drifting downward by two basis points on Friday and Monday, it was back at 3.79% on Tuesday, according to Optimal Blue's tracking of the average locked rate for conventional loans eligible to be purchased by Fannie Mae and Freddie Mac.
Home financing costs have been rising since the average U.S. 30-year fixed home-loan rate reached an all-time low of 2.65% in 2021's first week, according to a five-decade data series from Freddie Mac.
"Despite the increase in rates, refinance applications were up," said Joel Kan, an MBA associate vice president. "There has likely been some recent volatility in application counts due to holiday-impacted weeks, as well as from borrowers trying to secure a refinance before rates go even higher."
While mortgage rates are increasing as the Fed withdraws from the mortgage-bond market, they aren't expected to spike, according to a Jan. 21 forecast from MBA.
The average U.S. rate for a 30-year fixed mortgage likely will be 4% in 2022's fourth quarter, up from 3.3% in the first quarter. That would be the highest rate since 2019's second quarter when it was also 4%.
Mortgage originations likely will fall to $7.2 trillion in 2022, from $11.3 trillion in 2021, the forecast said. The refinancing share of lending probably will fall to 33% this year from 57% in 2021, MBA said.
About The Author:
Kathleen Howley has more than 20 years of experience reporting on the housing and mortgage markets for Bloomberg, Forbes and HousingWire. She earned the Gerald Loeb Award for Distinguished Business and Financial Journalism in 2008 for coverage of the financial crisis, plus awards from the New York Press Club and National Association of Real Estate Editors. She holds a degree in journalism from the University of Massachusetts, Amherst.