Mortgage Refinancing Applications Drop to 3-Month Low as Rates Rise
October 6, 2021, 8:00 AM EDT
2 MIN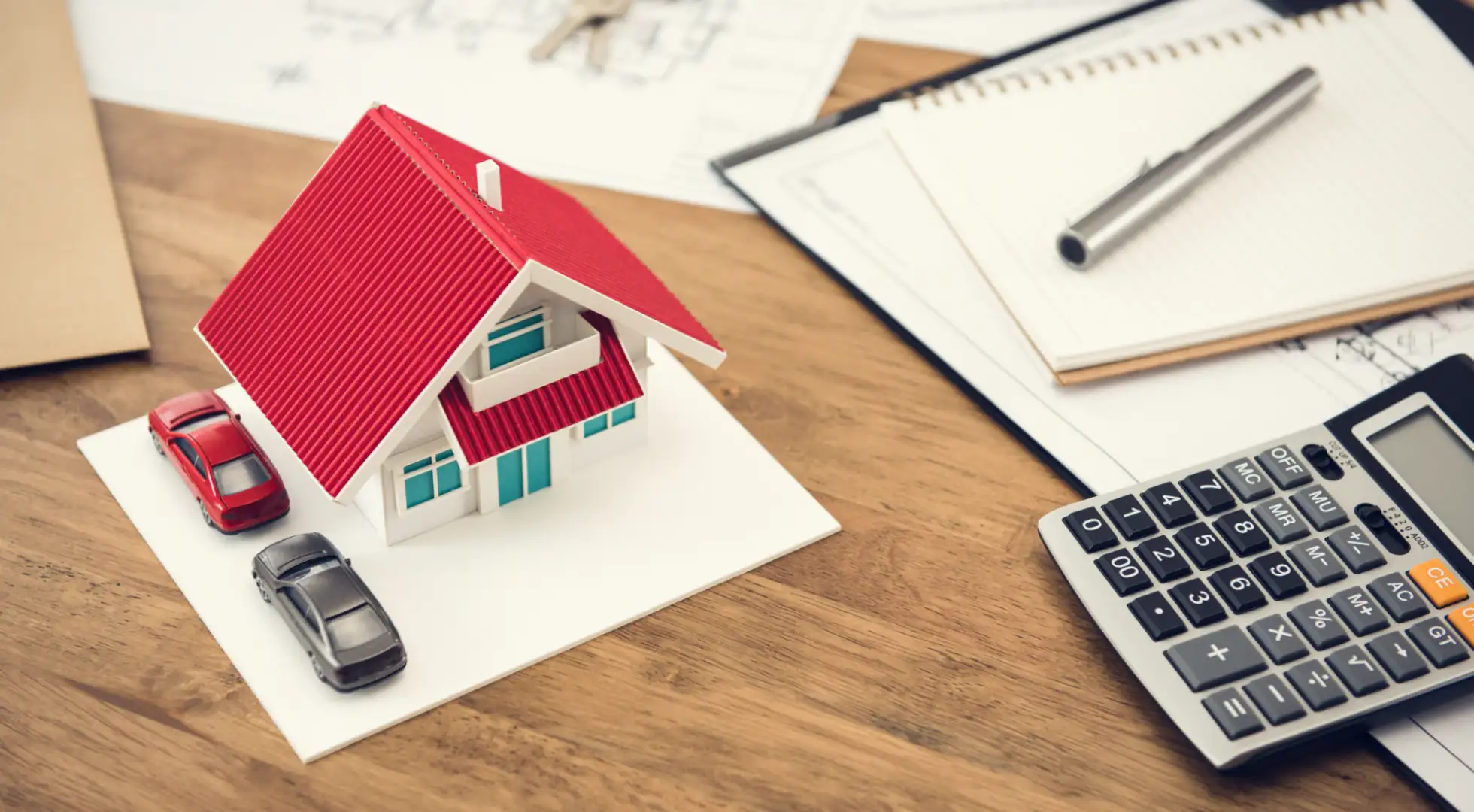 Mortgage refinancing applications dropped to a three-month low last week as interest rates increased, the Mortgage Bankers Association said in a report on Wednesday.
MBA's seasonally adjusted Refinance Index dropped 10% from the previous week and was 16% lower than the same week a year earlier, the mortgage industry group said. The overall Market Composite Index that measures both purchase loans and refinancings was down 6.9% from a week earlier and was 15% lower than a year ago.
Home loan rates are rising as bond investors react to a Federal Reserve announcement last month that it will "soon" begin winding down purchases of Treasuries and mortgage-backed securities, a program it began in March 2020 to support the economy during the pandemic.
The average U.S. rate for a 30-year fixed conforming mortgage, meaning a loan eligible to be purchased by Fannie Mae and Freddie Mac with a balance of $548,250 or less, rose last week to 3.14%, the highest since July, said Joel Kan, MBA's associate vice president of economic and industry forecasting.
Last week, the rate was 3.10%, MBA said.
"Higher rates are reducing borrowers' incentive to refinance, as declines were seen across all loan types," Kan said.
Mortgage applications to purchase a home declined 2% for the week and were 13% lower than a year ago, according to the report.
Two types of government loans saw increases, according to the report. Applications for purchase mortgages backed by the Veterans Administration rose 3.7% from a week ago and purchase apps for loans backed by the U.S. Department of Agriculture saw a 9.9% jump.
The bond investors who influence mortgage rates by the yield they are willing to accept for their purchases are watching economic data reports that are ping-ponging between good and bad news.
All eyes will be on the government's employment report for September that will be issued on Friday, said Chris Low, chief economist for FTN Financial in New York. The data will be part of the Federal Reserve's calculation at its next meeting deciding when to start winding down its bond purchases, he said.
The Fed has been buying $80 billion of Treasuries and $40 billion of mortgage-backed securities a month. Both types of purchases put downward pressure on home loan rates because mortgage-bond yields tend to track long-term Treasuries. As competition for the assets weakens, rates are expected to rise.
"This September's jobs report is unusual for many reasons – for starters, there is so much at stake," Low said. "This is the first jobs report since the end of federal unemployment supplements. It is also the last jobs report before the Fed makes a taper decision about in November."

About The Author:
Kathleen Howley has more than 20 years of experience reporting on the housing and mortgage markets for Bloomberg, Forbes and HousingWire. She earned the Gerald Loeb Award for Distinguished Business and Financial Journalism in 2008 for coverage of the financial crisis, plus awards from the New York Press Club and National Association of Real Estate Editors. She holds a degree in journalism from the University of Massachusetts, Amherst.