Mortgage Rates Resume Upward Trek Ahead of Next Week's Fed Meeting
June 9, 2022, 12:25 PM EDT
2 MIN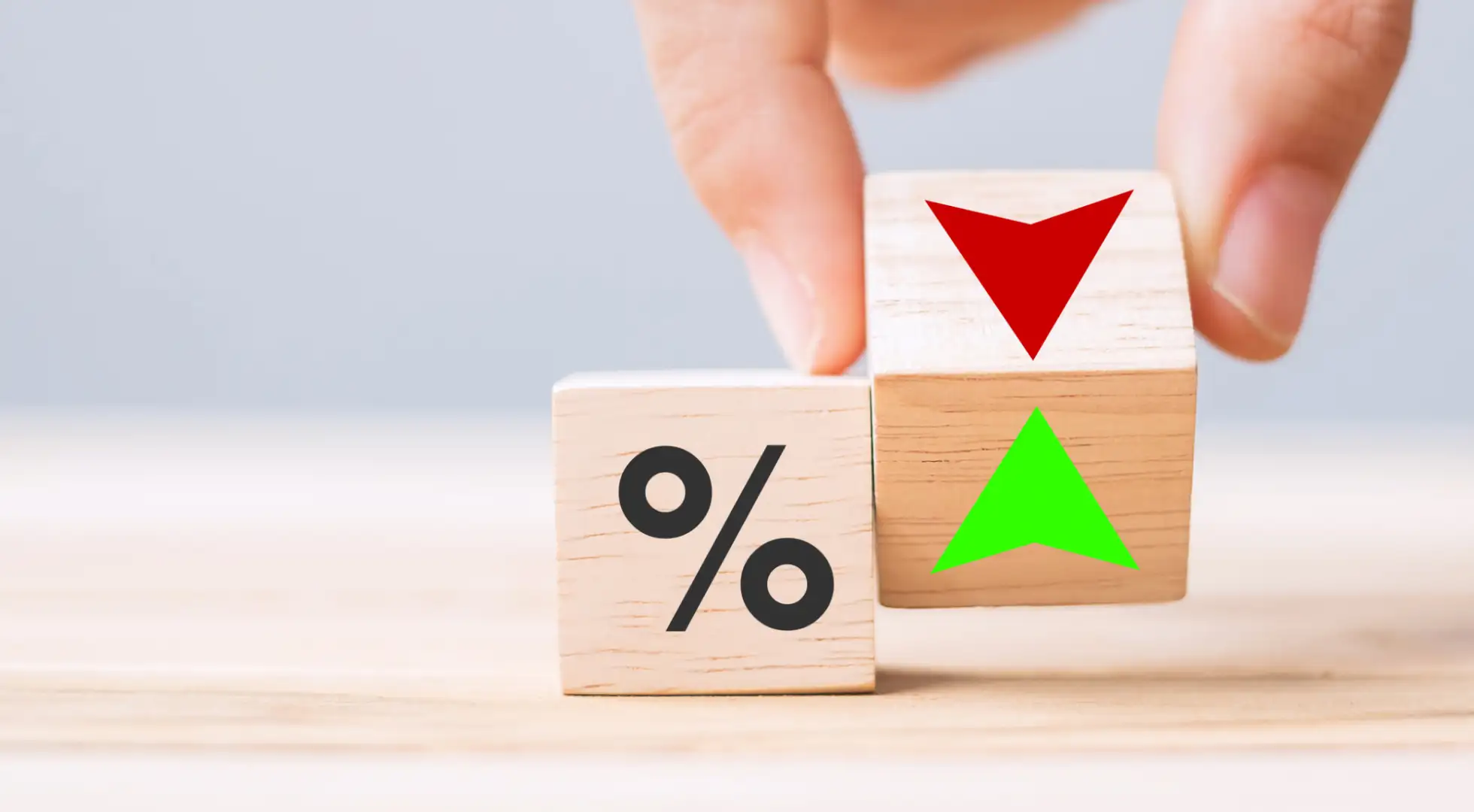 Mortgage rates moved about an eighth of a percentage point higher ahead of next week's Federal Reserve meeting where central bankers are expected to further tighten monetary policy to try to tame inflation.
After declining since mid-May, the average U.S. rate for a 30-year fixed mortgage increased to 5.23% this week from 5.09% in the prior seven days, Freddie Mac said in a report on Thursday. By the end of the year, the rate could go as high as 5.7%, said Nadia Evangelou, a senior economist with the National Association of Realtors.
Home-loan interest rates are rising as the nation grapples with inflation near the highest level in four decades. The next inflation report, the May reading that comes out on Friday, is expected to show inflation matched last month's 8.3% pace that was close to a 40-year high of 8.5% in March, according to a survey by Trading Economics.
"Ahead of May's inflation reading, investors are concerned about inflation and the impact of an upcoming half-percentage-point rate hike from the Federal Reserve next week," NAR's Evangelou said.
Investors in mortgage-backed securities typically demand higher yields – which translates into higher loan rates – to protect their returns when inflation is high.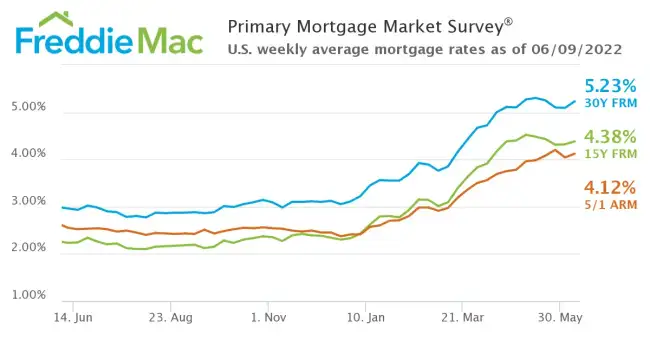 While mortgage rates are rising ahead of the Fed's expected rate hike next week, the increase isn't as steep as seen in the run-up to prior rate increases, said NAR's Evangelou. When the Fed raised its benchmark rate in March, mortgage rates surged about 80 basis points, she said. One basis point equals 0.01%.
When the Federal Reserve raised its interest rates again more aggressively in May, mortgage rates increased by less than 20 basis points, Evangelou said.
"The upcoming rate hike will likely have a smaller impact on mortgage rates this time," she said. "It seems that mortgage rates have already priced in some of the effects of the upcoming Fed's rate hikes."
The Fed increased its benchmark rate by a quarter of a percentage point in March, the first advance in three years. In May, policymakers increased the rate by half a percentage point as it became clear the inflation sparked by the global pandemic wasn't abating as quickly as expected.
Investors expect the Fed to announce next week another half-percentage-point increase, according to CME Group's FedWatch tool.

About The Author:
Kathleen Howley has more than 20 years of experience reporting on the housing and mortgage markets for Bloomberg, Forbes and HousingWire. She earned the Gerald Loeb Award for Distinguished Business and Financial Journalism in 2008 for coverage of the financial crisis, plus awards from the New York Press Club and National Association of Real Estate Editors. She holds a degree in journalism from the University of Massachusetts, Amherst.