Inflation Surges at Fastest Pace Since 2008, Putting Upward Pressure on Mortgage Rates
July 13, 2021, 9:43 AM EDT
2 MIN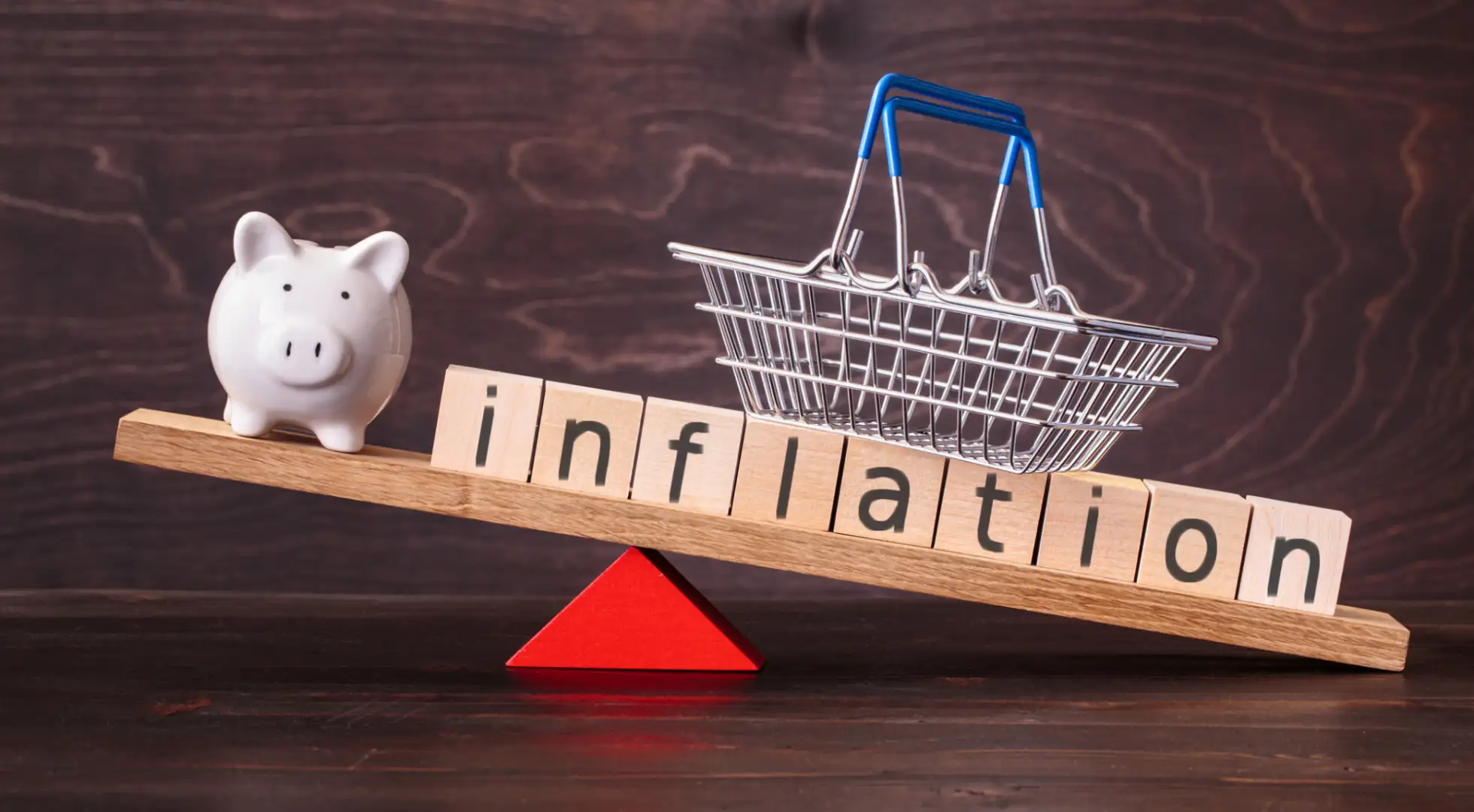 Inflation surged in June at the fastest pace since 2008, outpacing the expectations of economists and putting upward pressure on mortgage rates.
The Consumer Price Index jumped 0.9% in June and 5.4% from the same month last year, according to Labor Department data released Tuesday. Economists expected the inflation gauge to increase 4.9% from a year ago, according to a poll by Trading Economics.
The so-called "core CPI," the Federal Reserve's preferred inflation measure which excludes volatile food and energy items, rose 0.9% during the month and gained 4.5% from June 2020, the biggest advance since November 1991. Treasury yields, used as a benchmark for investors in mortgage-backed securities, climbed following the release of the report.
"Another huge month for inflation numbers, another month where excluding this and that makes it look transitory, and another month where the Fed's patience will be tested," Chris Low, chief economist of FHN Financial in New York, said in a note to clients.
"Members of the FOMC who already think it's time to slow things down by setting a taper timeline could find new ammunition in this report," Low said, referring to the Fed's rate-setting Federal Open Market Committee and its asset-purchasing program.
The Fed has been supporting the mortgage market since the start of the pandemic in March 2020 by purchasing Treasuries and bonds containing home loans to keep credit flowing. Currently, the central bank is purchasing $80 billion of Treasuries and $40 billion of agency mortgage-backed securities, which helps to keep rates low by boosting demand for the assets.
As the Fed became the mortgage market's biggest player, home-loan rates plummeted to a series of new lows throughout 2020, culminating in an all-time record 2.65% in January's first week, as measured by Freddie Mac. That was a full percentage point below the 3.65% peak seen before the Fed's March 2020 announcement that it would purchase as many bonds as it took to prevent a credit crunch.
The sub-3% rates – never seen before the Fed's intervention – fueled demand for housing and sent property prices spiraling upward at a record pace. The refinancing market also boomed, with $2.89 trillion of refis in 2020, more than double the $1.14 trillion closed in 2019.
Market-watchers worry what will happen when the Fed starts tapering its purchases, as Fed Chairman Jerome Powell has hinted the central bank will do later this year. The last time the Fed extricated itself from a bond-purchasing program, in 2013, bond yields and mortgage rates jumped in what Wall Street dubbed the "taper tantrum."
The Fed's oft-stated view is that recent inflation is transitory because of the year-ago comparisons to a time when much of the U.S. was staying home to avoid getting Covid-19, and because of pandemic-induced supply-chair disruptions.
Low, of FHN, agreed.
"The usual suspects – new vehicles, airline fares, and apparel – are pushing the index upward," he said. "All of these are recovering from deep pandemic revenue losses and price cuts. We expect all will calm down once prices recover to pre-pandemic levels."
Fed officials are unlikely to be jolted by the June inflation numbers or swayed from their view that the price jumps are transitory, according to a report from Wells Fargo economists.
"Given the uniqueness of the current period, the dust is far from settled, and most officials seem content to wait for more information on inflation and the labor market before feeling ready to taper asset purchases," the Wells Fargo economists said.

About The Author:
Kathleen Howley has more than 20 years of experience reporting on the housing and mortgage markets for Bloomberg, Forbes and HousingWire. She earned the Gerald Loeb Award for Distinguished Business and Financial Journalism in 2008 for coverage of the financial crisis, plus awards from the New York Press Club and National Association of Real Estate Editors. She holds a degree in journalism from the University of Massachusetts, Amherst.