Housing Starts Rose 6.3% in June As Permits Declined
July 20, 2021, 10:07 AM EDT
2 MIN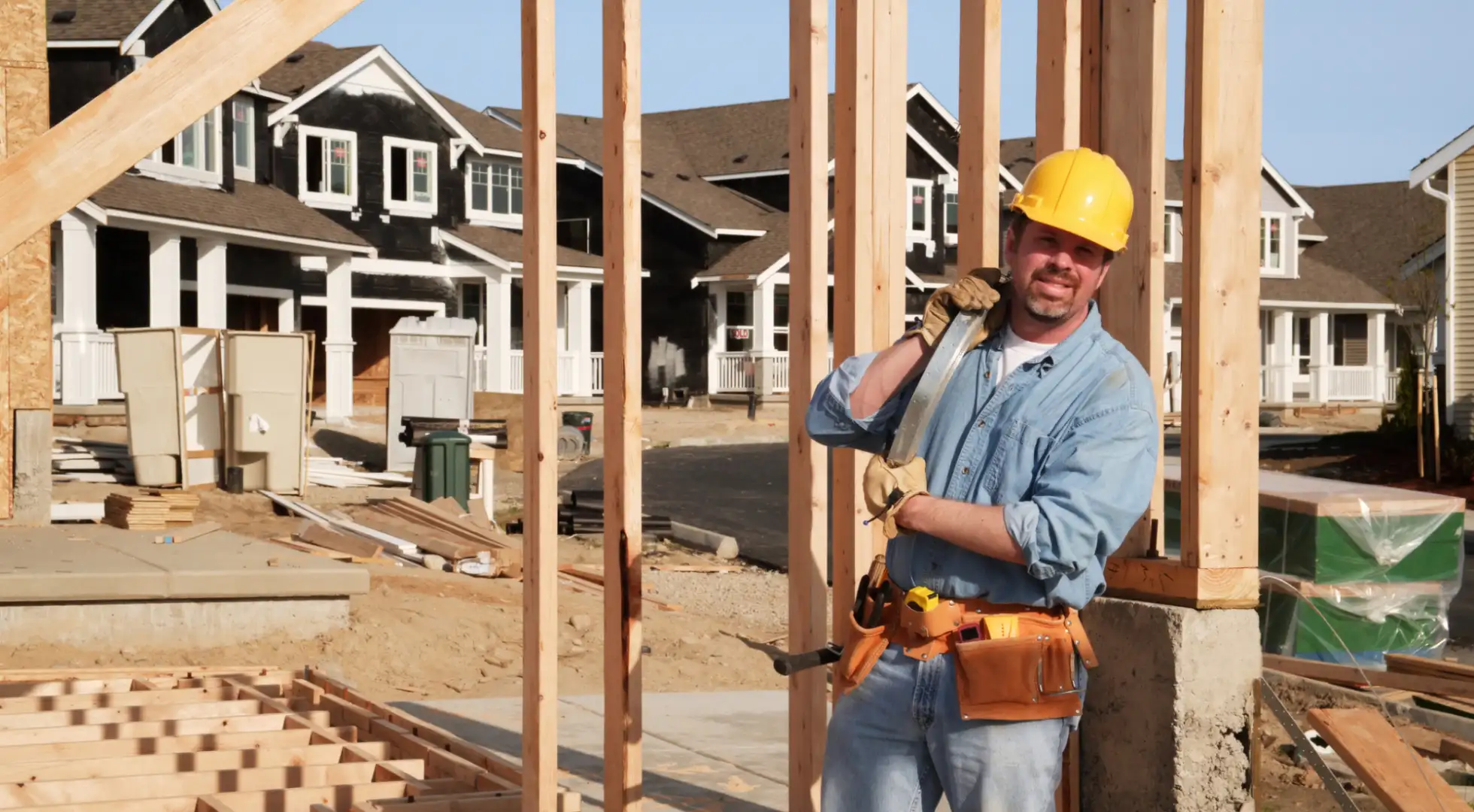 Housing starts rose in June for the second consecutive month while the number of permits for future construction dipped, reflecting the roadblocks homebuilders continue to face such as elevated lumber prices and supply chain issues.
Starts measuring all residential units rose 6.3% to a seasonally adjusted annual rate of 1.643 million units in June, the Commerce Department said in a report on Tuesday. Single-family housing starts also rose by 6.3% to 1.16 million at an annual pace as low mortgage rates fueled demand.
Building permits for all types of residential units fell by 5.1% in June to 1.598 million at a seasonally adjusted annual pace, the third consecutive monthly decline, the report said. Measuring just single-family authorizations, permits fell 6.3% to 1.063 million, also the third consecutive drop.
To meet growing demand and ease a housing shortage created by years of under-building, the U.S. needs 5.5 million to 6.8 million housing units to be constructed, but only 1.6 million are expected to be built in 2021 and 1.7 million next year, said Lawrence Yun, chief economist of the National Association of Realtors.
Consumers are still eager to buy homes despite elevated asking prices because mortgage rates remain slightly below 3% on average, he said.
"While these hurdles have contributed to pricing out some would-be buyers, the record-high aggregate wealth in the country from the elevated stock market and rising home prices are evidently providing funds for home purchases," Yun said. "More market listings will appear in the second half of 2021, in part from the winding down of the federal mortgage forbearance program and from more home building."
Prices are unlikely to decline even when there are more homes available on the market, he said. The median U.S. price for an existing home probably will rise 9.2% in 2021, from a year earlier, and 3.1% in 2022, he said. For new homes, the price gains likely will be 2.3% this year and 2.1% in 2022, Yun said.
"However, if a reduction occurs in some markets, homebuyers will view the lower home price as a second-chance opportunity to get into the market after being outbid in previous multiple-bid market conditions," he said.
In a 2020 report, Freddie Mac said the housing market lacks 3.3 million units and the shortfall has not improved.
About The Author:
Ellen Chang is a Houston-based freelance journalist who writes articles for U.S. News & World Report. Chang previously covered investing, retirement and personal finance for TheStreet. She focuses her articles on stocks, personal finance, energy and cybersecurity. Her byline has appeared in national business publications, including USA Today, CBS News, Yahoo Finance MSN Money, Bankrate, Kiplinger and Fox Business. Follow her on Twitter at @ellenychang and Instagram at @ellenyinchang.