Housing Starts Rise to 16-Year High Led by a Surge in Multifamily Construction
April 19, 2022, 11:30 AM EDT
2 MIN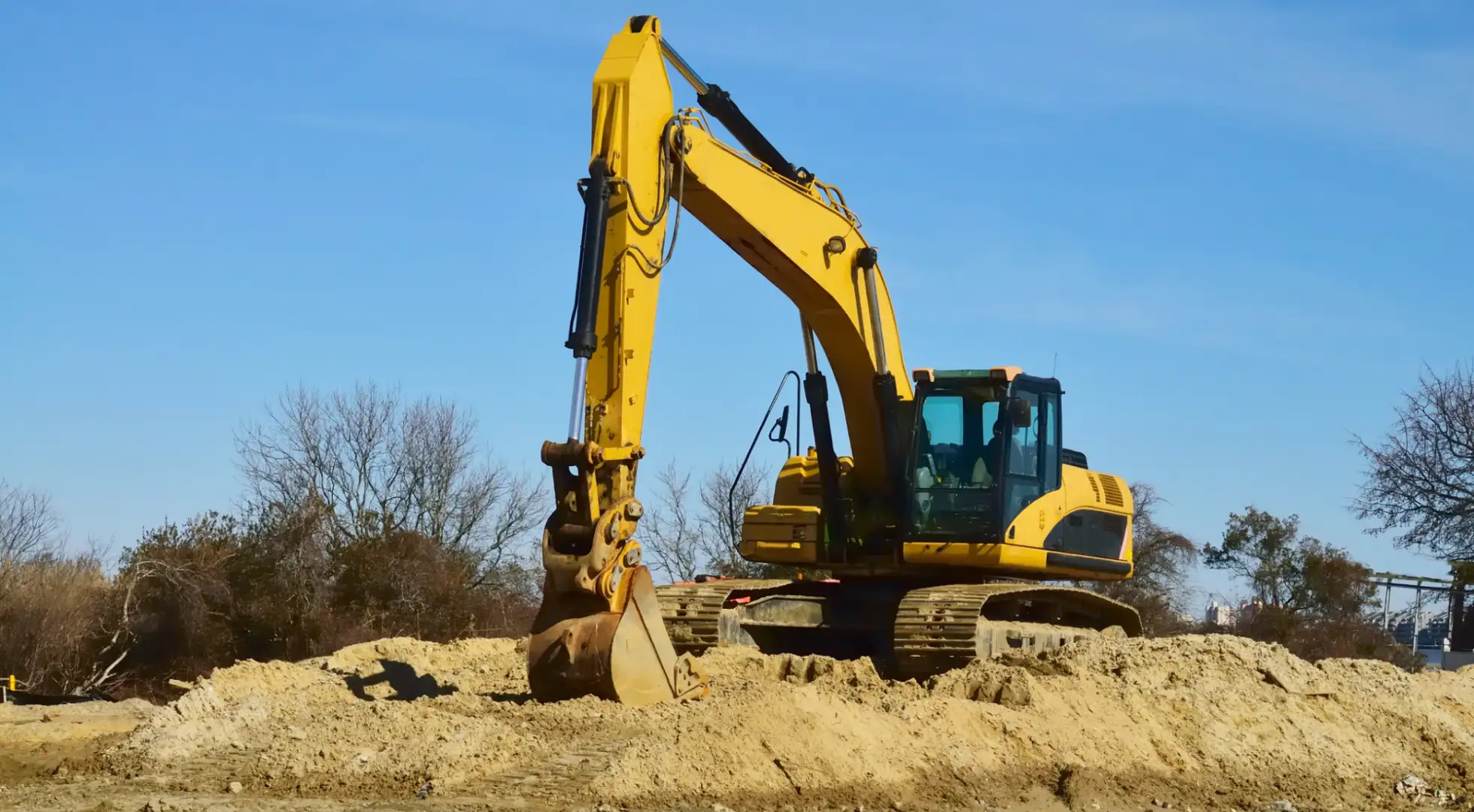 Housing starts in March reached the highest level in almost 16 years led by a surge in groundbreakings for multifamily units, the Commerce Department said in a report on Tuesday.
Starts for all types of housing rose 0.3% from February to a seasonally adjusted annual rate of 1.793 million, the most since June 2006, according to the government data. Multifamily starts for structures with 5 or more units jumped 7.5% to 574,000, the highest level since January 2020 while single-family groundbreakings fell 1.7% to 1.2 million, the report said.
Building permits also rose in March, increasing 0.4% to a 1.87 million annualized and seasonally adjusted pace, the report said. Single-family permits fell 4.8% to 1.15 million while multifamily permits rose 11% to 672,000, the Commerce Department said.
A surge in mortgage rates is eroding housing affordability and souring the outlook for single-family construction, said Robert Dietz, chief economist for the National Association of Home Builders. U.S. homebuilder sentiment dropped in April, NAHB said in a report published on Monday.
"The shift in affordability can be seen in the March data with strength for multifamily construction and some weakness for single-family permits," said Dietz. "Our builder surveys show that confidence levels in the single-family market have declined for four straight months as affordability conditions continue to worsen, and this is a sign that single-family production will face challenges moving forward."
While the gain in overall starts was less than 1% in March, it was a positive signal for the housing market, said Mark Vitner, senior economist at Wells Fargo Securities.
"Given the recent spike in mortgage rates beyond 5%, this morning's 0.3% rise in housing starts comes as a pleasant surprise," he said. "Expectations had called for a slight drop. Not only did housing starts top expectations, but data for the prior two months also were revised higher."
Some of the supply-chain bottlenecks created by the Covid-19 pandemic are starting to ease, Vitner said.
"The strength in housing starts at the start of 2022 likely reflects some easing in supply constraints that have plagued homebuilders during the pandemic," he said. "While shortages still exist, many builders have found workarounds and many firms have stockpiled key materials. Labor is also more plentiful, as evidenced by the recent strength in construction employment."
Homebuilders are still facing a myriad of challenges as inflation continues to drive up costs, said First American Deputy Chief Economist Odeta Kushi.
"Builders continue to face supply chain disruptions that have pushed prices for building materials higher, as well as a shortage of skilled labor, materials, and lots that make it difficult to increase the pace of construction," she said.
While there were more single-family homes approved for construction in March compared to last year, builders have to finish their backlog of uncompleted homes before breaking ground on new projects, she said.
About The Author:
Ellen Chang is a Houston-based freelance journalist who writes articles for U.S. News & World Report. Chang previously covered investing, retirement and personal finance for TheStreet. She focuses her articles on stocks, personal finance, energy and cybersecurity. Her byline has appeared in national business publications, including USA Today, CBS News, Yahoo Finance MSN Money, Bankrate, Kiplinger and Fox Business. Follow her on Twitter at @ellenychang and Instagram at @ellenyinchang.