Housing Starts Rebound in February to the Fastest Pace Since 2006
March 17, 2022, 1:09 PM EDT
2 MIN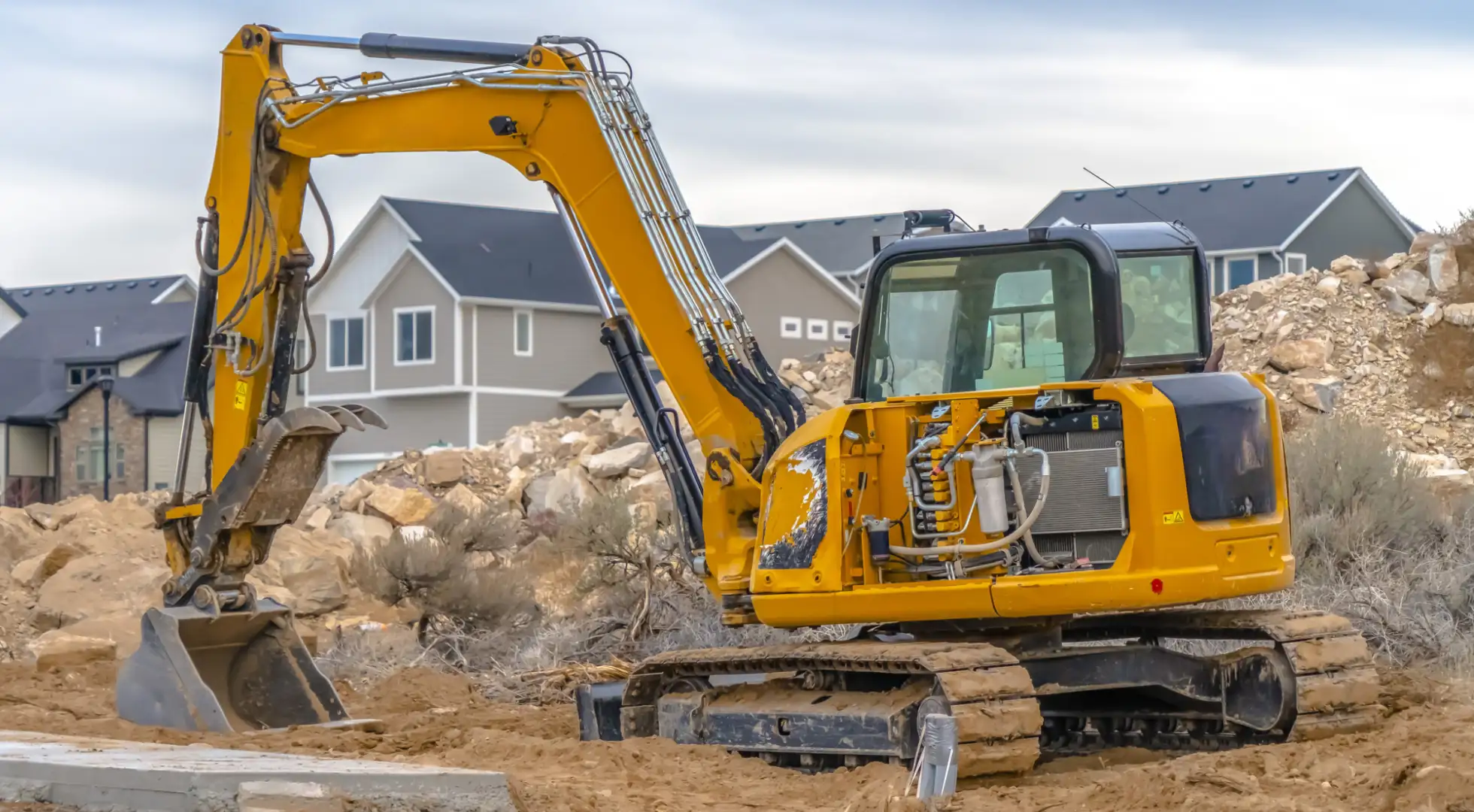 U.S. home construction rebounded in February to the fastest pace since 2006 as builders sought to meet demand amid a shortage of listings for pre-owned properties.
Housing starts jumped 6.8.% to a seasonally adjusted annual rate of 1.77 million units, the Commerce Department said in a report on Thursday. Ground-breakings for multifamily homes, including apartments and condominiums, advanced 9.3% to 544,000, the highest level since January 2020, while single-family starts rose 5.7% to 1.22 million, the report said.
A "lack of resale inventory continues to support housing demand despite higher interest rates," said Robert Dietz, chief economist for the National Association of Home Builders.
Home-loan rates have gained more than a percentage point since the Federal Reserve announced in early November that it was withdrawing from the mortgage markets by ending a bond-buying program it began in March 2020 to support the economy during the pandemic. This week, the average U.S. rate for a 30-year mortgage is 4.16%, the highest in three years, Freddie Mac said in a report on Thursday.
Homebuilders are still struggling with delays in receiving supplies because of bottlenecks that began in the early months of the Covid-19 pandemic, Dietz said.
"The availability of materials, lumber, labor and lots remain key headwinds, with access to labor in particular likely to become more challenging in 2022," Dietz said.
Combined single-family and multifamily starts were 29% higher in the Northeast from the prior month, 15% higher in the Midwest, and 11% higher in the South and West, the Commerce Department report said.
While February's 12% gain in single-family completions from a month earlier gave buyers more inventory to choose from, there are still construction delays, said First American Deputy Chief Economist Odeta Kushi.
"It's important to note the gap between starts and completions, which is much higher than pre-pandemic and partially due to supply shortages of construction inputs delaying the delivery of finished homes," she said.
Those headwinds also can be seen in the permit numbers, which show a backlog, Kushi said.
"The number of single-family homes authorized, but not started was 25% higher year over year and up 2% month over month," she said. "Builders have a backlog of uncompleted homes to get through before they can break ground on new projects."
About The Author:
Ellen Chang is a Houston-based freelance journalist who writes articles for U.S. News & World Report. Chang previously covered investing, retirement and personal finance for TheStreet. She focuses her articles on stocks, personal finance, energy and cybersecurity. Her byline has appeared in national business publications, including USA Today, CBS News, Yahoo Finance MSN Money, Bankrate, Kiplinger and Fox Business. Follow her on Twitter at @ellenychang and Instagram at @ellenyinchang.