Homebuying Sentiment Falls to All-Time Low, Fannie Mae Survey Shows
February 8, 2022, 1:08 PM EST
2 MIN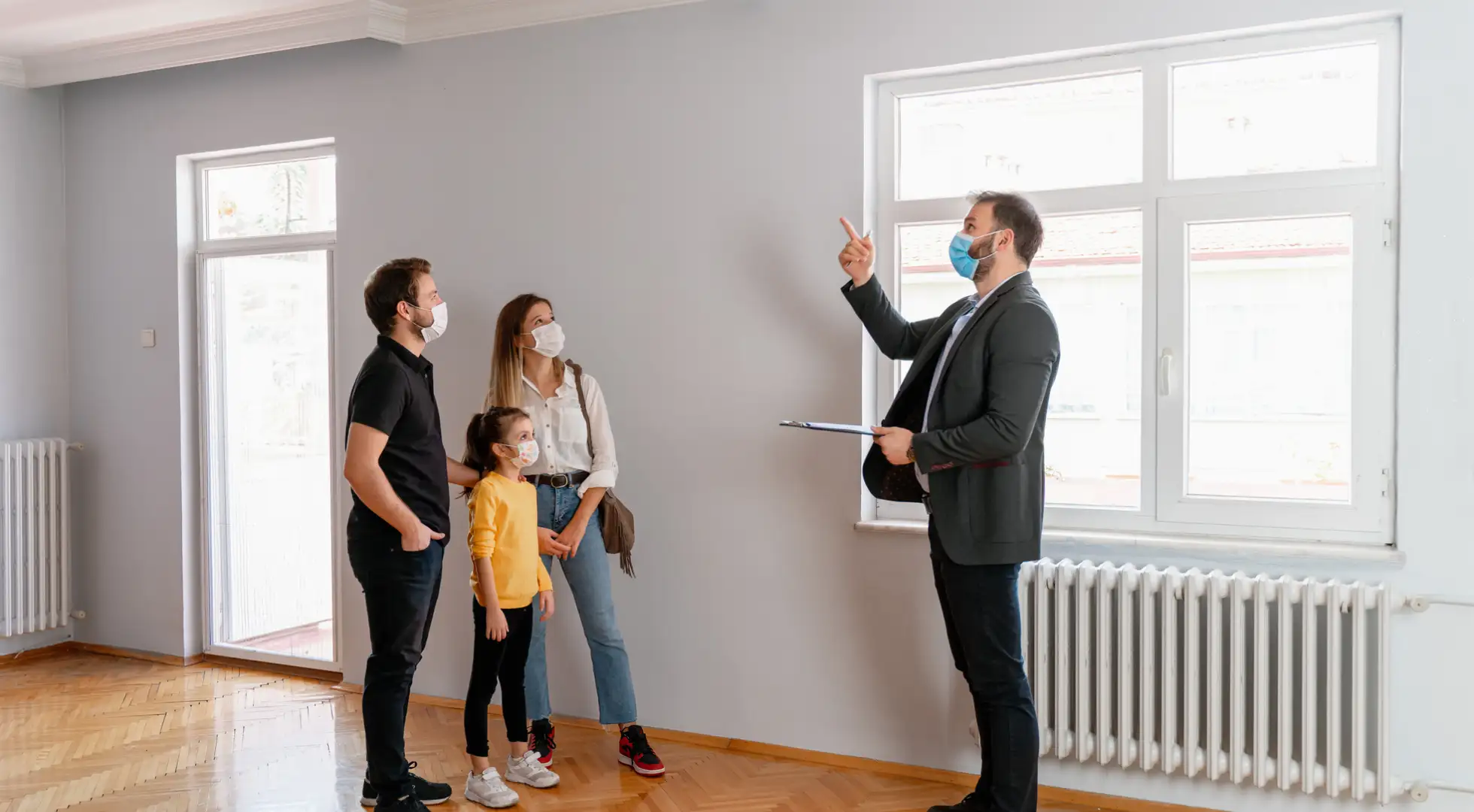 The share of consumers who think it's a good time to buy a home fell to a record low in January as rising mortgage rates and a shortage of properties discouraged Americans.
The share of people who say it's a good time to purchase a home dropped to 25%, from 26% in December, according to the mortgage giant's Home Purchase Sentiment Index released on Monday. About 69% of people said it was a good time to sell, down from 76% a month earlier.
Rising mortgage rates are shifting the real estate landscape as Americans grapple with a record low in the number of homes on the market, said Doug Duncan, Fannie Mae's chief economist. Homebuilders are being stymied by supply-chain bottlenecks and labor shortages stemming from the Covid-19 pandemic.
"All of this points back to the current lack of affordable housing stock, as younger generations appear to be feeling it particularly acutely and, absent an uptick in supply, may have their homeownership aspirations delayed," Duncan said.
The number of homes on the market fell to 910,000 in December, the lowest ever recorded, according to the National Association of Realtors. Low mortgage rates coupled with the shortage of listings boosted home prices a record 17% in 2021 from a year earlier, according to NAR data.
Year over year, the full index that measures overall housing expectations fell to 71.8 in January, the lowest since the first months of the pandemic in 2020, from 74.2 in December, Fannie Mae said. The decline was due to erosion in consumer sentiment related to selling conditions, buying conditions, job-loss concern and mortgage-rate outlook, Fannie Mae said. There were net increases in two components: Home-price outlook and income expectations.
While rising home prices increase the net worth of people who currently own real estate, they discourage young families trying to get onto the first rung of the housing ladder, said Duncan.
"Younger consumers – more so than other groups – expect home prices to rise even further," he said. "They also reported a greater sense of macroeconomic pessimism."
Mortgage rates have gained more than half a percentage point since the Federal Reserve said in November it would taper its monthly purchases of Treasuries and mortgage bonds that were part of the emergency programs it put in place to support the economy at the start of the pandemic.
Higher mortgage rates translate into higher monthly housing bills and make it more difficult for some people to qualify for financing. Lenders qualify borrowers by using a debt-to-income ratio, known as DTI, that measures their recurring bills against their income.
About The Author:
Kathleen Howley has more than 20 years of experience reporting on the housing and mortgage markets for Bloomberg, Forbes and HousingWire. She earned the Gerald Loeb Award for Distinguished Business and Financial Journalism in 2008 for coverage of the financial crisis, plus awards from the New York Press Club and National Association of Real Estate Editors. She holds a degree in journalism from the University of Massachusetts, Amherst.