Homebuyer Assistance Survives in Slimmed-Down Reconciliation Bill
October 25, 2021, 7:00 AM EDT
2 MIN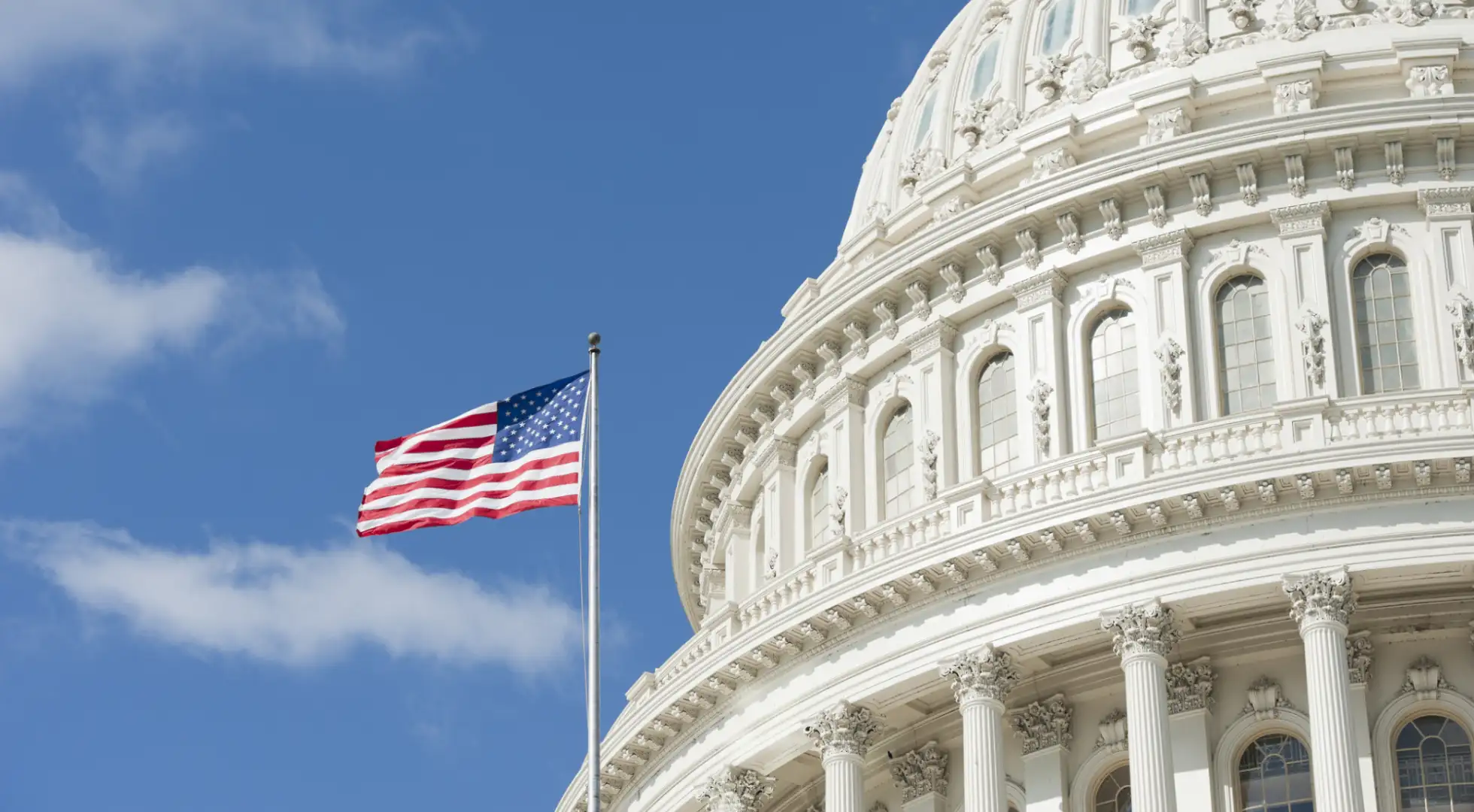 Some of the housing provisions of the Build Back Better bill that seemed destined for the chopping block are now back in play, including a modified form of a proposal to provide down payment assistance for first-time homebuyers.
Democratic lawmakers and White House officials are considering allocating between $150 billion and $175 billion for housing after the total 10-year cost of the reconciliation bill was reduced to about $2 trillion from $3.5 trillion, Politico reported on Friday.
While that's less than the $327 billion initially proposed for housing provisions, it beats the $100 billion floated by President Joe Biden at a White House meeting on Tuesday, Politico reported. Biden's proffer to lawmakers came after some on Capitol Hill proposed cutting all the housing proposals from the bill.
A group of legislators led by House Financial Services Chair Maxine Waters, D-CA, have refused to let the housing measures die, according to Jaret Seiberg, managing director at Cowen Group in Washington D.C.
"This is a strong and public pushback to talk that Democrats would drop housing from reconciliation in order to reduce the overall cost of the broader bill," Seiberg said. "We find it difficult to see how Democratic leaders could proceed without housing. You have progressives and moderates all seeking the housing measures."
Speaker Nancy Pelosi, D-CA, who had breakfast with President Joe Biden on Friday, urged the White House to go along with additional housing funds, Politico said, citing two sources familiar with the matter.
Democrats held a press conference last week to support the housing provisions.
"Housing is fundamental to an economy that works for all," Senate Banking Chair Sherrod Brown, D-OH, said at the press conference. "Robust housing investments support families and kids, improve health outcomes, and address climate change – while creating good-paying jobs."
Several versions of homebuyer assistance have been proposed, including Water's plan to provide grants of up to $20,000 for first-time, first-generation homebuyers that would be capped at 10% of a home's purchase price.
In addition to down payment assistance, the housing provisions include funds for public housing repairs and rental assistance.
"We are on pins and needles as we await some of the decisions that are being made at the White House," Waters said at the press conference. The original proposal "is the housing bill that would deal with the housing crisis in this country," she said.

About The Author:
Kathleen Howley has more than 20 years of experience reporting on the housing and mortgage markets for Bloomberg, Forbes and HousingWire. She earned the Gerald Loeb Award for Distinguished Business and Financial Journalism in 2008 for coverage of the financial crisis, plus awards from the New York Press Club and National Association of Real Estate Editors. She holds a degree in journalism from the University of Massachusetts, Amherst.