Homebuilders' Outlook Improves in October Despite Supply-Chain Bottlenecks
October 18, 2021, 11:30 AM EDT
2 MIN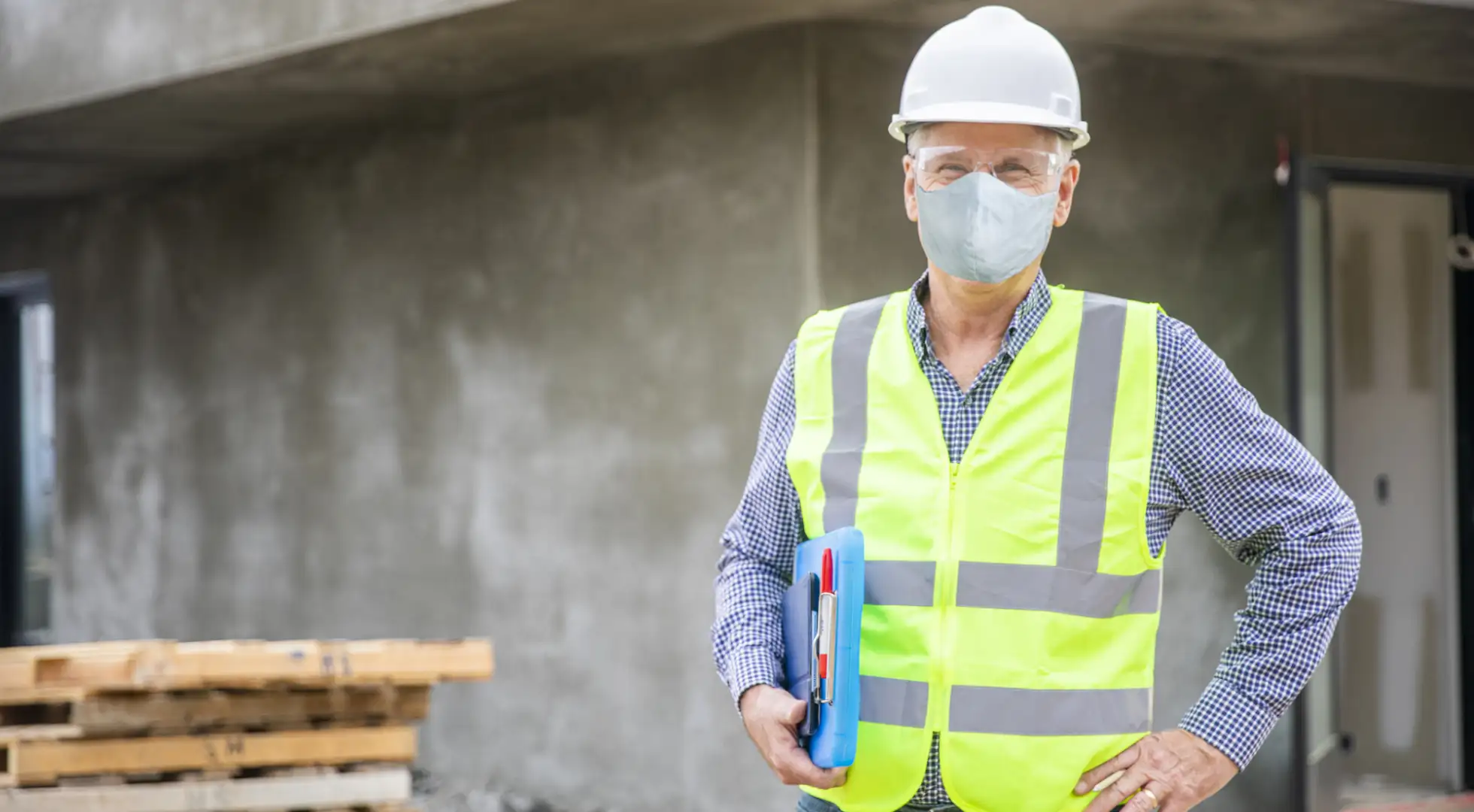 Homebuilder confidence rose in October, the second consecutive month of gains, despite ongoing supply chain bottlenecks as the pandemic continued to stymie deliveries.
An index measuring homebuilder sentiment rose to 80, an increase of four points from September, according to the National Association of Home Builders/Wells Fargo Housing Market Index released Monday. The index had reached a record high in November, as low mortgage rates boosted housing demand, before declining to a 13-month low in August.
The tailwinds putting a damper on the housing market – rising interest rates, supply chain disruptions and soaring home prices – continue to persist, said Robert Dietz, NAHB's chief economist. While some factors have improved with a retreat in prices for building materials such as lumber, the U.S. needs more affordable housing, he said.
"Builders are getting increasingly concerned about affordability hurdles ahead for most buyers," Dietz said. "Building material price increases and bottlenecks persist and interest rates are expected to rise in coming months as the Fed begins to taper its purchase of U.S. Treasuries and mortgage-backed debt. Policymakers must focus on fixing the broken supply chain. This will spur more construction and help ease upward pressure on home prices."
Demand among buyers remains strong as mortgage rates have remained near 3% even as the number of available homes has only increased slightly.
A subset of the NAHB data showing current sales conditions increased by five points to 87, while a measure of sales expectations in the next six months gained by three points to 84, according to NAHB data. An index measuring traffic of prospective buyers rose by four points to 65.
"Although demand and home sales remain strong, builders continue to grapple with ongoing supply chain disruptions and labor shortages that are delaying completion times and putting upward pressure on building material and home prices," said Chuck Fowke, NAHB's chairman.
Measured by region, the Northeast reported its level of confidence remained flat at 72. The Midwest rose by one point to 69, while both the South and West remained unchanged at 80 and 83, respectively.
"Although the landscape is much the same as last month – higher home prices squeezing buyer affordability, supply chain and labor constraints that limit building activity and drive up prices – and mortgage rates are now on the rise, October builder sentiment reflects a 'glass half full' rather than 'glass half empty' outlook," said Greg McBride, chief financial analyst for Bankrate, a New York-based financial data company.
"An ongoing and sustainable economic recovery is cause for optimism despite the headwinds of buyer affordability, supply chain and labor constraints and rising mortgage rates," McBride said.
About The Author:
Ellen Chang is a Houston-based freelance journalist who writes articles for U.S. News & World Report. Chang previously covered investing, retirement and personal finance for TheStreet. She focuses her articles on stocks, personal finance, energy and cybersecurity. Her byline has appeared in national business publications, including USA Today, CBS News, Yahoo Finance MSN Money, Bankrate, Kiplinger and Fox Business. Follow her on Twitter at @ellenychang and Instagram at @ellenyinchang.