Homebuilder Confidence Plunges to 10-Month Low in June
June 15, 2021, 10:10 AM EDT
2 MIN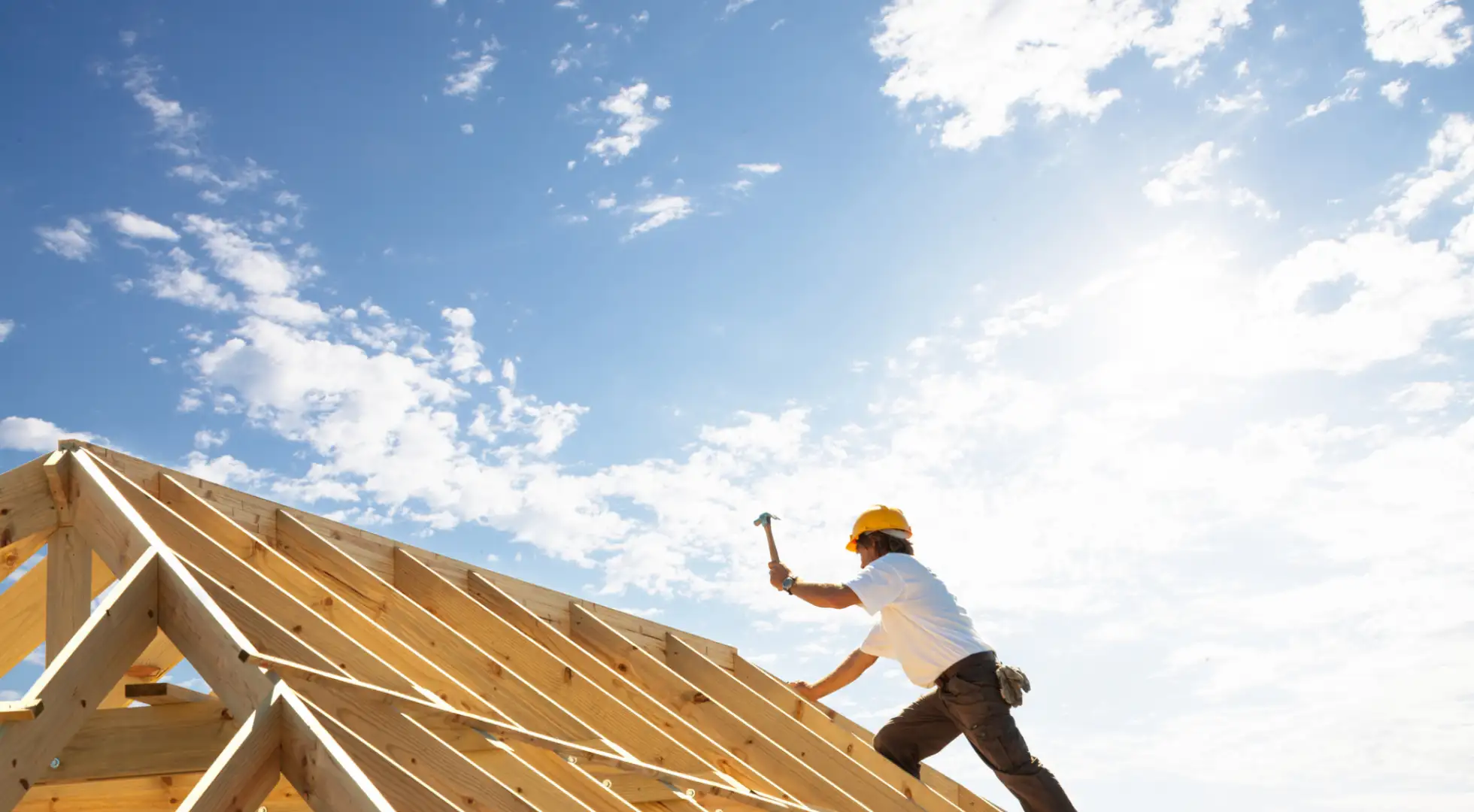 Homebuilder confidence plunged in June as material prices rose and supply chain shortages crimped inventory, resulting in fewer homebuyers.
An index measuring homebuilder sentiment tumbled to 81, a decline of two points from May, according to the National Association of Home Builders/Wells Fargo Housing Market Index released Tuesday. It was the lowest level since August.
Low mortgage rates have boosted demand from buyers, but potential homeowners are faced with a tight market that has lower available inventory, said Robert Dietz, NAHB's chief economist.
"While builders have adopted a variety of business strategies including price escalation clauses to deal with scarce building materials, labor and lots, unavoidable increases for new home prices are pushing some buyers to the sidelines," Dietz said. "Moreover, these supply constraints are resulting in insufficient appraisals and making it more difficult for builders to access construction loans."
A subset of the NAHB data showing current sales conditions dropped two points to 86, while a measure of sales expectations in the next six months fell two points to 79. An index measuring traffic of prospective buyers dipped by two points to 71.
"Higher costs and declining availability for softwood lumber and other building materials pushed down builder sentiment in June," said Chuck Fowke, NAHB chairman. "These higher costs have moved some new homes beyond the budget of prospective buyers, which has slowed the strong pace of homebuilding. Policymakers need to focus on supply-chain issues in order to allow the economic recovery to continue."
Measured by region, the Northeast registered the lowest level of confidence, falling by five points to 78. The Midwest dropped three points to 72, the South rose by one point to 89 and the West declined by one point to 89.
Higher housing prices could prove to be a persistent hurdle as consumers may not be able to meet asking prices from sellers or qualify for mortgages, said Greg McBride, chief financial analyst for Bankrate, a New York-based financial data company.
"The issue in housing continues to be lack of supply and this is now extending to homebuilders that are having difficulty getting the materials and components necessary to build and complete homes," McBride said. "While demand remains strong, rising prices will continue to price some would-be buyers out of the market."
About The Author:
Ellen Chang is a Houston-based freelance journalist who writes articles for U.S. News & World Report. Chang previously covered investing, retirement and personal finance for TheStreet. She focuses her articles on stocks, personal finance, energy and cybersecurity. Her byline has appeared in national business publications, including USA Today, CBS News, Yahoo Finance MSN Money, Bankrate, Kiplinger and Fox Business. Follow her on Twitter at @ellenychang and Instagram at @ellenyinchang.