Homebuilder Confidence Declines in July on Material Prices and Bottlenecks
July 19, 2021, 10:08 AM EDT
2 MIN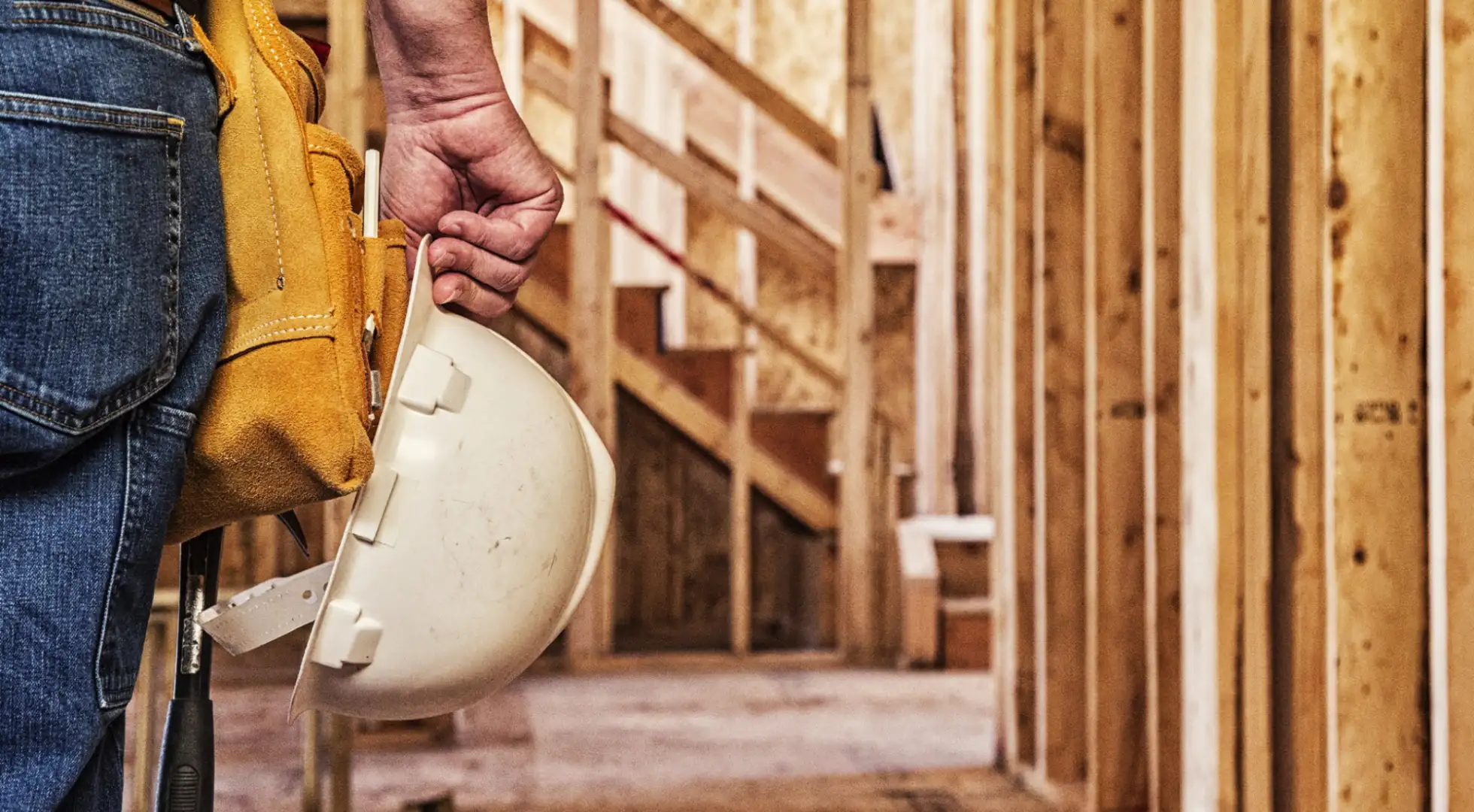 Homebuilder confidence fell in July, following the previous month's dip, as higher material prices and supply chain shortages stymied inventory and discouraged homebuyers.
An index measuring homebuilder sentiment fell to 80, a decline of three points from May, according to the National Association of Home Builders/Wells Fargo Housing Market Index released Monday.
While low mortgage rates are still drawing attention from buyers, homebuilders are facing the same constraints and lack enough buildable lots, materials, roofers, and other skilled laborers, resulting in an extremely tight market for homeowners, said Robert Dietz, NAHB's chief economist.
"This is putting upward pressure on home prices and sidelining many prospective home buyers even as demand remains strong in a low-inventory environment," Dietz said.
A subset of the NAHB data showing current sales conditions dropped two points to 86, while a measure of sales expectations in the next six months showed a two-point gain to 81. An index measuring traffic of prospective buyers dipped by six points to 65.
"Builders continue to grapple with elevated building material prices and supply shortages, particularly the price of oriented strand board, which has skyrocketed more than 500% above its January 2020 level," said Chuck Fowke, NAHB Chairman. "We are grateful that the White House heeded our urgent plea to hold a building material meeting with interested stakeholders."
That meeting is planned for July 16 and is aimed at seeking "solutions to end production bottlenecks that have harmed housing affordability," Fowke said.
Measured by region, the Northeast registered the lowest level of confidence, falling by four points to 75. The Midwest dropped one point to 71, the South remained steady at 85 and the West declined by two points to 87.
Higher housing prices are not only an obstacle for consumers who lack the cash to meet asking prices from sellers or qualify for mortgages, but also for builders who are unable to escalate construction schedules.
"Supply chain constraints are holding back home building and have contributed to higher prices on those homes that are being built," said Greg McBride, chief financial analyst for Bankrate, a New York-based financial data company. "There is optimism that this will pass but it can't happen fast enough for builders that want to capitalize on strong demand."
About The Author:
Ellen Chang is a Houston-based freelance journalist who writes articles for U.S. News & World Report. Chang previously covered investing, retirement and personal finance for TheStreet. She focuses her articles on stocks, personal finance, energy and cybersecurity. Her byline has appeared in national business publications, including USA Today, CBS News, Yahoo Finance MSN Money, Bankrate, Kiplinger and Fox Business. Follow her on Twitter at @ellenychang and Instagram at @ellenyinchang.