Home Sales Reached a 15-Year High in 2021, Even With December's Retreat
January 20, 2022, 10:38 AM EST
2 MIN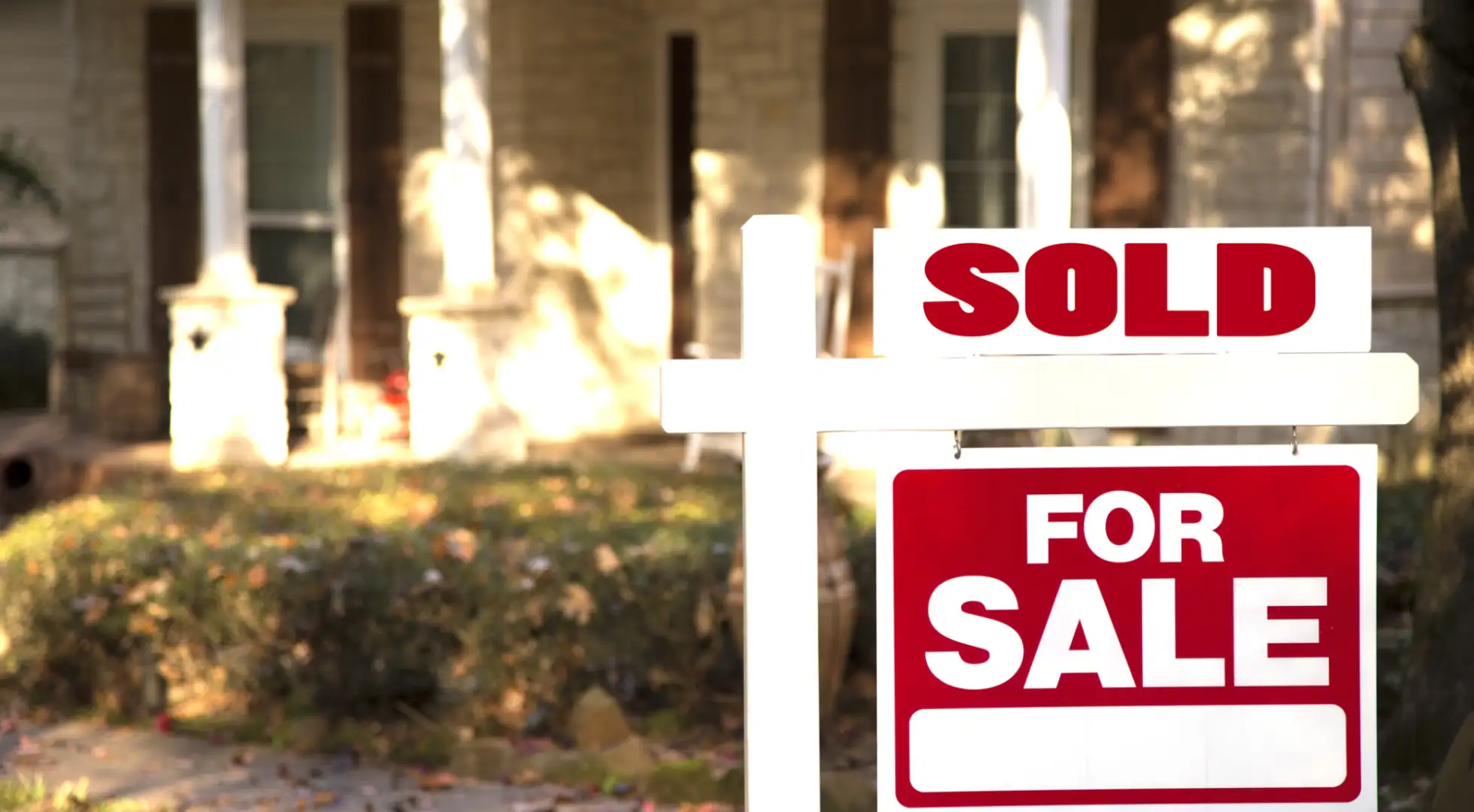 Sales of existing homes reached a 15-year high in 2021, even as December transactions declined because of an all-time low in available properties, the National Association of Realtors said in a Thursday report.
Combined sales of single-family houses, townhomes, condominiums and cooperatively owned apartments dropped 4.6% last month to 6.18 million at a seasonally adjusted and annualized pace, the first retreat since August, NAR said. For the year, sales reached 6.12 million, the highest level since 2006 and a gain of 8.5% from 2020, according to the report.
Consumers eager to take advantage of low mortgage rates bolstered demand, but the number of available homes fell to 910,000 last month, the lowest ever recorded, said Lawrence Yun, NAR's chief economist. Inventory was down 18% in December from the prior month and declined 14% from a year ago, he said.
"December saw a sales retreat, but the pullback was more a sign of supply constraints than an indication of a weakened demand for housing," Yun said.
The median existing-home price in December was $358,000, up 15.8% from December 2020, according to the NAR report. Home-price growth likely will moderate this year, increasing 3% to 5%, "and then similarly in 2023 as more supply reaches the market," Yun said.
Homes for sale in December remained on the market for an average of 19 days, compared with 18 days in the prior month and 21 days a year earlier. About 79% of homes sold in December were on the market for less than a month, according to the NAR report.
Home sales likely will decline in 2022 as mortgage rates continue to increase, Yun said. However, the market isn't heading toward a crash, as happened in 2008, because lenders have maintained high standards for mortgages during the pandemic and the labor market is the strongest it has been in almost two years, with an unemployment rate of 3.9% in December, Yun said.
While financing costs are rising as the Federal Reserve withdraws its pandemic-era support of the bond markets, the average U.S. rate for a 30-year fixed mortgage likely will remain under 4% through the end of 2022, Yun said.
"This year consumers should prepare to endure some increases in mortgage rates," Yun said.
About The Author:
Ellen Chang is a Houston-based freelance journalist who writes articles for U.S. News & World Report. Chang previously covered investing, retirement and personal finance for TheStreet. She focuses her articles on stocks, personal finance, energy and cybersecurity. Her byline has appeared in national business publications, including USA Today, CBS News, Yahoo Finance MSN Money, Bankrate, Kiplinger and Fox Business. Follow her on Twitter at @ellenychang and Instagram at @ellenyinchang.