Home Prices Surged at a Record Pace in March, Despite Spike in Mortgage Rates
May 31, 2022, 10:22 AM EDT
2 MIN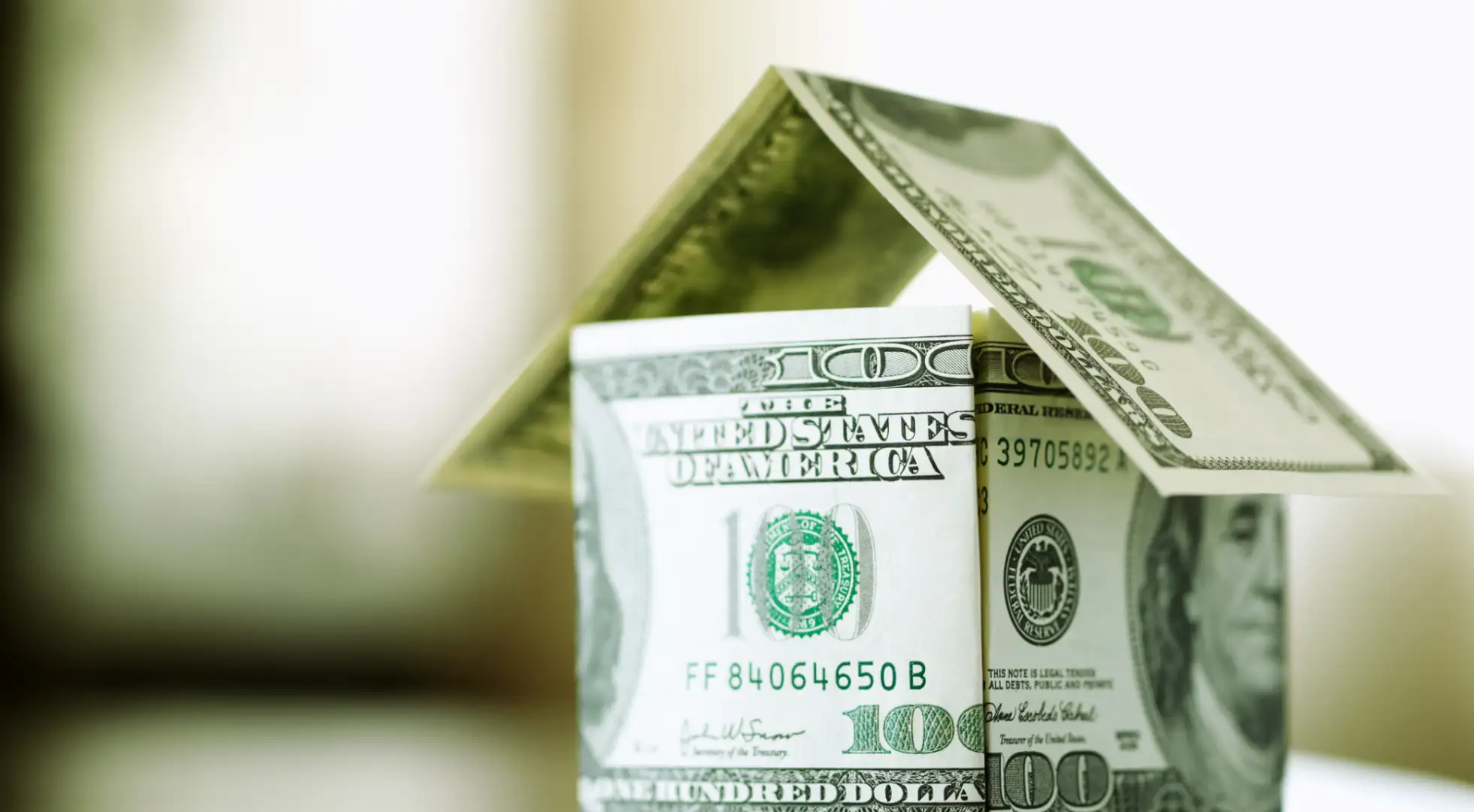 U.S. home prices gained a record 20.6% in March from a year earlier, despite a surge in mortgage rates, according to a report on Tuesday from S&P CoreLogic Case-Shiller Indices.
That was a faster pace than the 20% gain in February, the report said. A measure of prices in the nation's 20 biggest cities posted a 21.2% gain, also the fastest pace in more than 35 years of data.
Economists are predicting home-price gains will slow as rising mortgage rates make it tougher for borrowers to bid higher for properties. The U.S. median home price likely will grow 8.4% in 2022 from a year earlier, according to a forecast from the National Association of Realtors. That would be about half the annualized gain seen in 2021, when prices increased a record 17%, according to NAR data.
"Those of us who have been anticipating a deceleration in the growth rate of U.S. home prices will have to wait at least a month longer," says Craig Lazzara, a managing director at S&P Dow Jones Indices.
The average U.S. rate for a 30-year fixed mortgage rose to a nearly 13-year high of 5.3% in mid-May after surging more than two percentage points from 3.11% in 2021's last week, according to data from Freddie Mac. The rate probably will average 5% this year, compared to 3.1% last year, according to a May 16 forecast from the Mortgage Bankers Association.
Rates started increasing in November after the Federal Reserve announced the end of an emergency bond-buying program it started in March 2020 to support the economy during the Covid-19 pandemic. The central bank started hiking its benchmark rate in March, and last month said it would begin reducing its balance sheet by letting bonds run off.
"Mortgages are becoming more expensive as the Federal Reserve has begun to ratchet up interest rates, suggesting that the macroeconomic environment may not support extraordinary home price growth for much longer," said S&P's Lazzara. "Although one can safely predict that price gains will begin to decelerate, the timing of the deceleration is a more difficult call."
For the first time in almost three years, the U.S. city with the biggest price gain wasn't Phoenix, according to the S&P CoreLogic Case-Shiller 20-City Indice.
Tampa was No. 1, with an increase of 34.8% in March from a year ago, followed by Phoenix at 32.4% and Miami with 32%, the report said.
About The Author:
Kathleen Howley has more than 20 years of experience reporting on the housing and mortgage markets for Bloomberg, Forbes and HousingWire. She earned the Gerald Loeb Award for Distinguished Business and Financial Journalism in 2008 for coverage of the financial crisis, plus awards from the New York Press Club and National Association of Real Estate Editors. She holds a degree in journalism from the University of Massachusetts, Amherst.