Freddie Mac Wants Rental Payments Included in Credit Scores
November 8, 2021, 8:30 AM EST
2 MIN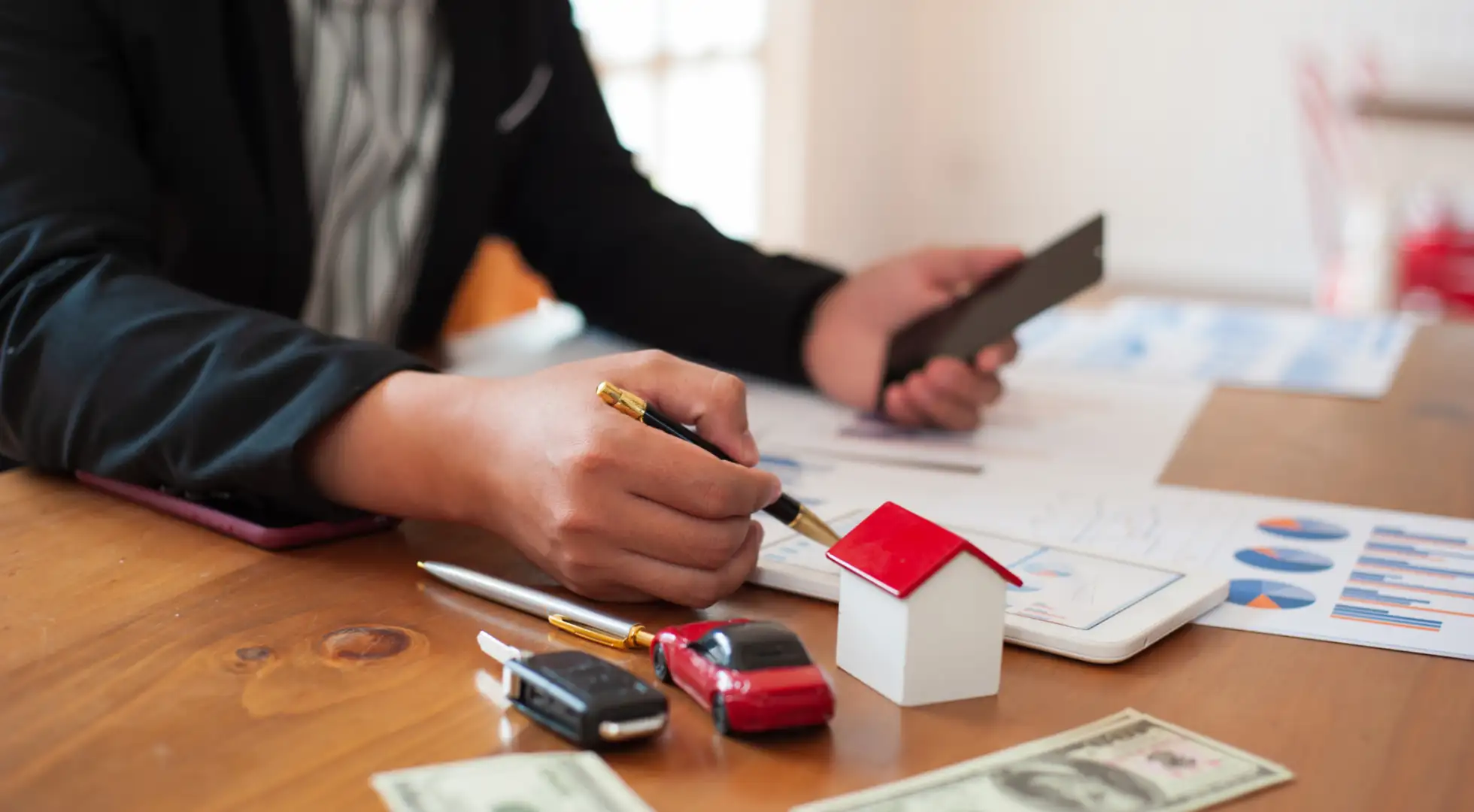 Freddie Mac said last week it will begin incentivizing landlords to report on-time rental payments to the nation's three major credit bureaus in a bid to expand access to home financing for first-time buyers.
The largest securitizer of multifamily mortgages said it will provide closing cost credits to landlords who agree to report rental payments through Esusu, a property management software platform that has agreed to discount user fees.
The program automatically unenrolls renters when missed payments occur, preventing a credit-score ding if they suffer a financial setback, Freddie Mac said in a statement.
"Rent payments are often the single largest monthly line item in a family's budget but paying your rent on time does not show up in a credit report like a mortgage payment," said Michael DeVito, Freddie Mac's CEO. "That puts the 44 million households who rent at a significant disadvantage when they seek financing for a home, a car or even an education."
The Esusu platform reports up to 24 months of past on-time rent payments, resulting in an immediate positive impact to credit scores, the Freddie Mac release said.
"At present, the most common way for rents to be reported to the credit bureaus is when there is a missed payment that has gone to a collections agency," said Alexis Sofyanos, a Freddie Mac senior director. "Freddie Mac wants to flip that script so that renters who pay their rent on time and in full each month get credit for doing so, while also putting in safeguards for the most vulnerable."
Fannie Mae, the largest securitizer of home mortgages, announced in August that it was adjusting its underwriting software to allow the inclusion of on-time rent payments in its credit evaluation process. The program, which began in September, allows renters to opt-in to have their bank statements scanned to identify timely payments to their landlords.
The software "will enable single-family lenders – with permission from mortgage applicants – to automatically identify recurring rent payments in the applicant's bank statement data to deliver a more inclusive credit assessment," Fannie Mae said in a statement announcing the program.

About The Author:
Kathleen Howley has more than 20 years of experience reporting on the housing and mortgage markets for Bloomberg, Forbes and HousingWire. She earned the Gerald Loeb Award for Distinguished Business and Financial Journalism in 2008 for coverage of the financial crisis, plus awards from the New York Press Club and National Association of Real Estate Editors. She holds a degree in journalism from the University of Massachusetts, Amherst.