Fannie Mae Wants Beefed-Up Flood Disclosures For Homebuyers
January 28, 2022, 9:00 AM EST
2 MIN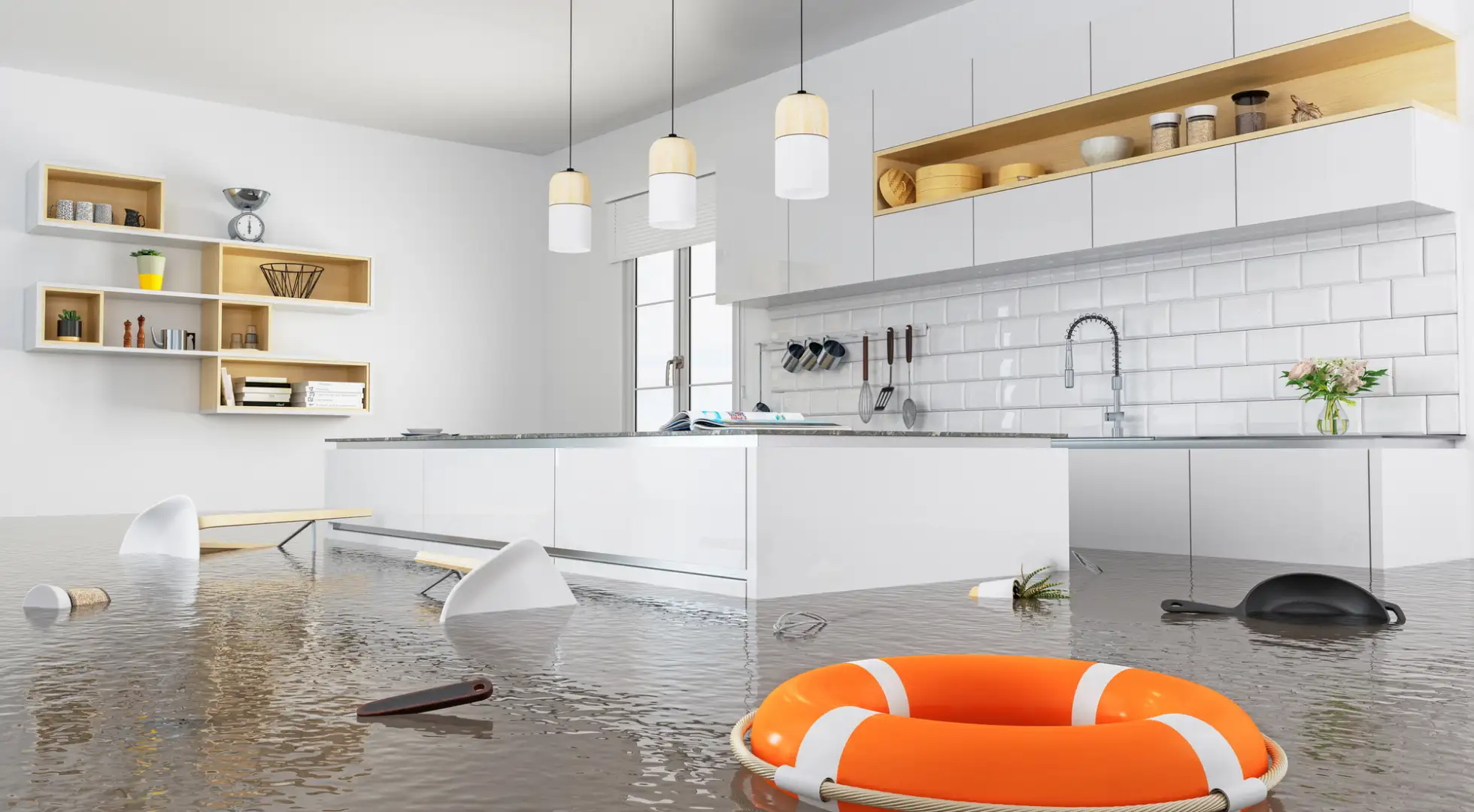 Fannie Mae, the largest mortgage company in the world, is urging the federal government to require disclosures to homebuyers about potential flood risks of properties.
The mortgage giant said 28 states "have minimal or no laws mandating" disclosures about whether a home is located in a flood zone or whether there have been past flooding events, and advocated for a "national flood risk reporting standard."
Consumers need additional protections to avoid purchasing a home that could lead to hefty losses if it's later hit with flooding, Timothy Judge, chief climate officer for Fannie Mae, wrote in a Jan. 11 letter to Deanne Criswell, head of the Federal Emergency Management Agency. The average home flooding event results in $52,000 of damage, according to FEMA data.
The letter was in response to FEMA's request for comments on its plans to revise the floodplain management standards of its National Flood Insurance Program.
"These flood-related disclosures, if required as part of the disclosure package for the sale of residential real property, would equip potential buyers with the information needed to make an informed decision regarding the flood risk associated with their new home," Judge said. "Disclosures could include, for example, a property's current flood zone designation, past property flooding events, and current flood insurance coverage on the home."
Homebuyers need to be forewarned of past flooding events so they can plan steps to avoid future damage, Judge said. Fannie Mae and Freddie Mac, its smaller rival, guarantee more than half of the outstanding mortgages in the U.S.
"Many homebuyers are unaware of whether their potential home has been flooded before, leaving them potentially exposed to future flooding events and making it less likely for them to proactively adopt flood mitigation measures," Judge said.
People who buy homes in floodplains are required to get flood insurance to qualify for federally backed mortgages. Climate change is driving an increase in flood claims, both on the nation's shorelines and in interior states impacted by flooding rivers, FEMA has said in numerous reports.
While it's possible to buy private flood insurance, it's not as widely available as the National Flood Insurance Program. Without the federal program, about 40,000 home sales a month would be nixed, according to the National Association of Realtors.
About The Author:
Kathleen Howley has more than 20 years of experience reporting on the housing and mortgage markets for Bloomberg, Forbes and HousingWire. She earned the Gerald Loeb Award for Distinguished Business and Financial Journalism in 2008 for coverage of the financial crisis, plus awards from the New York Press Club and National Association of Real Estate Editors. She holds a degree in journalism from the University of Massachusetts, Amherst.