Existing Home Sales Rise to Nine-Month High, Beating Estimates
November 22, 2021, 11:00 AM EST
2 MIN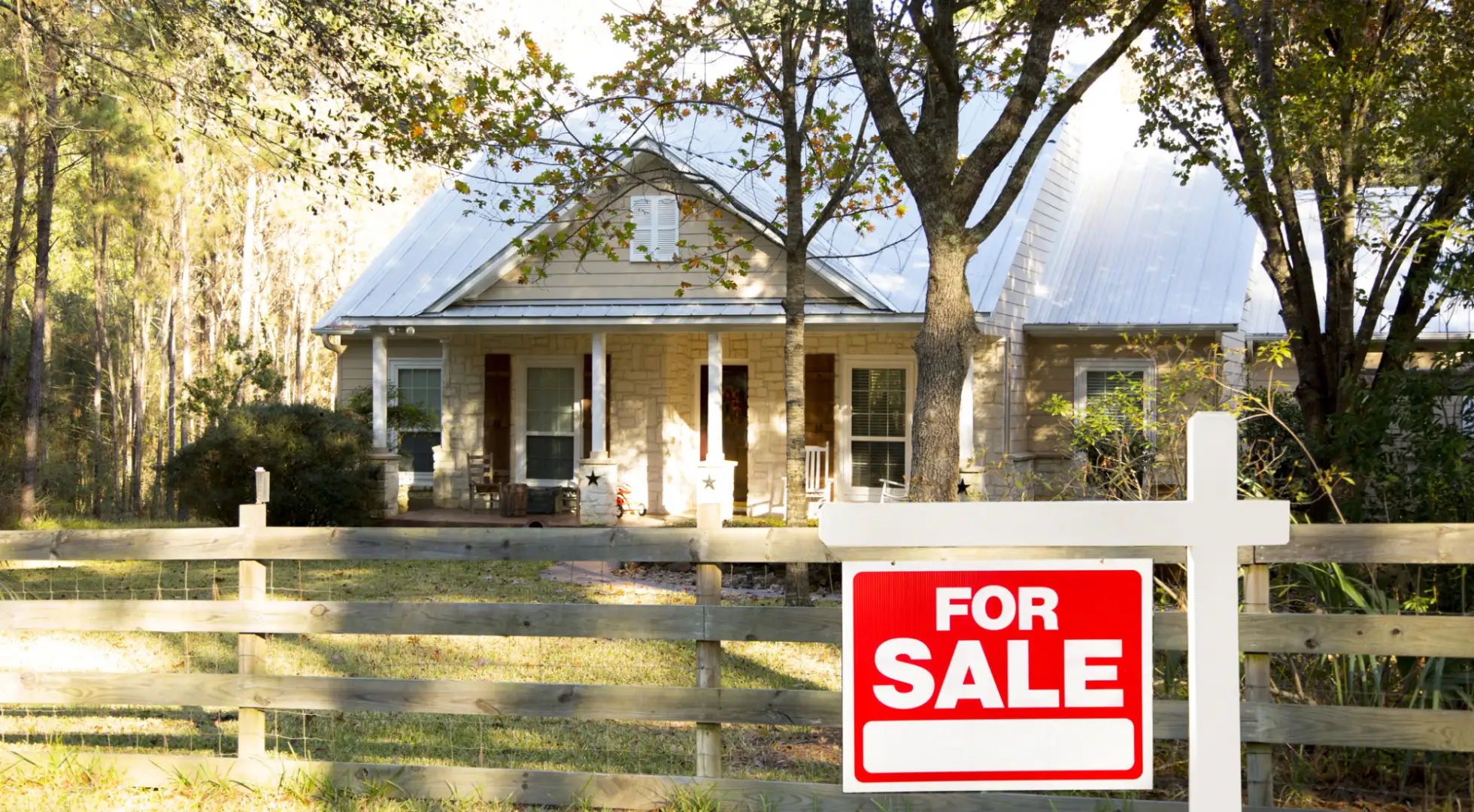 Sales of previously owned homes rose 0.8% in October to the highest level since January, beating the expectations of economists.
Combined sales of single-family houses, townhomes, condominiums and cooperatively owned apartments increased to 6.34 million at a seasonally adjusted and annualized pace, according to a report on Monday from the National Association of Realtors. Economists had expected sales to dip 1.4%, according to a survey by Trading Economics.
The continued rise in rental prices may have prompted more consumers to shop for homes, said Lawrence Yun, NAR's chief economist.
"Inflationary pressures, such as fast-rising rents and increasing consumer prices, may have some prospective buyers seeking the protection of a fixed, consistent mortgage payment," Yun said.
The median existing-home price in October was $353,900, a gain of 13% from a year earlier, matching the annualized price gain in September, and prices rose in every region, NAR said. U.S. home-price gains have slowed since reaching a record pace of 24% in May, NAR data showed.
Employees now have more flexibility and many are able to work from any locale due to the pandemic, prompting an increase in the sale of homes in areas far from urban cores, Yun said. The net worth of some buyers also increased due to higher returns in the stock market, he said.
"Among some of the workforce, there is an ongoing trend of flexibility to work anywhere, and this has contributed to an increase in sales in some parts of the country," he said. "Record-high stock markets and all-time high home prices have worked to significantly raise total consumer wealth and, when coupled with extended remote work flexibility, elevated housing demand in vacation regions."
October's share of first-time buyers was 29% of sales, higher than September's 28%, according to NAR data. In October 2020, 32% of sales were from first-time buyers, NAR said.
Mortgage rates have remained near record lows. The average U.S. rate for a 30-year fixed home loan was 3.07% in October, compared with 2.9% in September, according to Freddie Mac. The average rate for 2020 was 3.11%, the lowest annual average in Freddie Mac data going back five decades.
The number of properties for sale at the end of October totaled 1.25 million, a decline of 12% from the year-ago month, the report said. Unsold inventory measured as a "months supply" number that gauges how long it would take to sell existing supply if nothing else came on the market, was 2.4 months, compared to 2.5 months a year ago, NAR said.
Properties remained on the market for a median of 18 days last month, up from 17 days in September, an all-time low, NAR said. In October 2020, it was 21 days.
About 82% of homes sold last month were on the market for less than 30 days, the report said.
The report shows the need for more inventory on the market, whether it comes from homeowners listing their properties for sale or homebuilders creating new supply, said Joel Kan, of the Mortgage Bankers Association.
"The housing market heading into 2022 is still feeling the effects of a persistent supply and demand imbalance," Kan said.
About The Author:
Ellen Chang is a Houston-based freelance journalist who writes articles for U.S. News & World Report. Chang previously covered investing, retirement and personal finance for TheStreet. She focuses her articles on stocks, personal finance, energy and cybersecurity. Her byline has appeared in national business publications, including USA Today, CBS News, Yahoo Finance MSN Money, Bankrate, Kiplinger and Fox Business. Follow her on Twitter at @ellenychang and Instagram at @ellenyinchang.