Existing Home Sales Rise to a One-Year High As Buyers Rush to Lock in Rates
February 18, 2022, 1:46 PM EST
1 MIN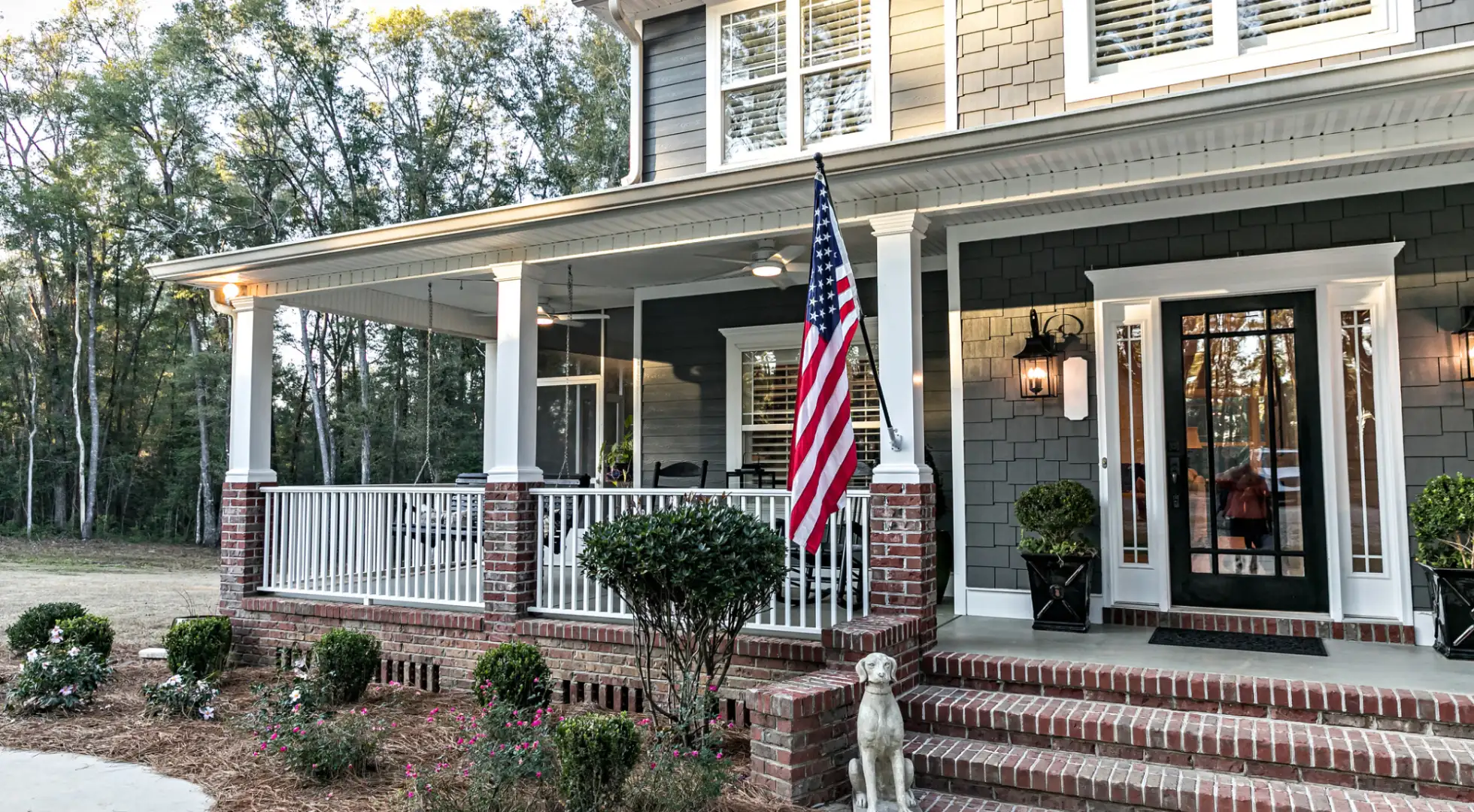 Sales of existing homes increased 6.7% in January to a one-year high as homebuyers sought to lock in mortgage rates before they climb higher.
Combined sales of single-family houses, townhomes, condominiums and cooperatively owned apartments increased to 6.5 million at a seasonally adjusted and annualized pace, according to a Friday report from the National Association of Realtors. Sales were 2.3% lower than a year ago.
Demand for real estate is high as consumers try to buy homes before financing costs rise further, said Lawrence Yun, NAR's chief economist. The average U.S. rate for a 30-year fixed mortgage was 3.45% in January, rising from 3.10% in December, according to data from Freddie Mac.
"Buyers were likely anticipating further rate increases and locking-in at the low rates and investors added to overall demand with all-cash offers," Yun said. "Consequently, housing prices continue to move solidly higher."
The total amount of inventory for sale at the end of January fell to an all-time low of 860,000 homes, a decline of 2.3% from December and down 16.5% from a year ago. The number of unsold homes sits at a 1.6-month supply at the current sales pace, a decline from 1.7 months in December.
"The inventory of homes on the market remains woefully depleted," Yun said.
The median existing-home price in January was $350,300, a gain of 15.4% from a year earlier, NAR said.
The number of homes sold in 2021 rose 8.5% to 6.12 million, the highest level since 2006, according to NAR data. This year, sales likely will drop 2.8% to 5.95 million, remaining above 2020's 5.64 million, Yun said.
The U.S. median home price probably will rise 5.1% to $364.700 this year, a slower pace than the record 17% gain seen in 2021, Yun said.
About The Author:
Ellen Chang is a Houston-based freelance journalist who writes articles for U.S. News & World Report. Chang previously covered investing, retirement and personal finance for TheStreet. She focuses her articles on stocks, personal finance, energy and cybersecurity. Her byline has appeared in national business publications, including USA Today, CBS News, Yahoo Finance MSN Money, Bankrate, Kiplinger and Fox Business. Follow her on Twitter at @ellenychang and Instagram at @ellenyinchang.