Economy Adds 850,000 Jobs in June, the Most in 10 Months
July 2, 2021, 11:48 AM EDT
1 MIN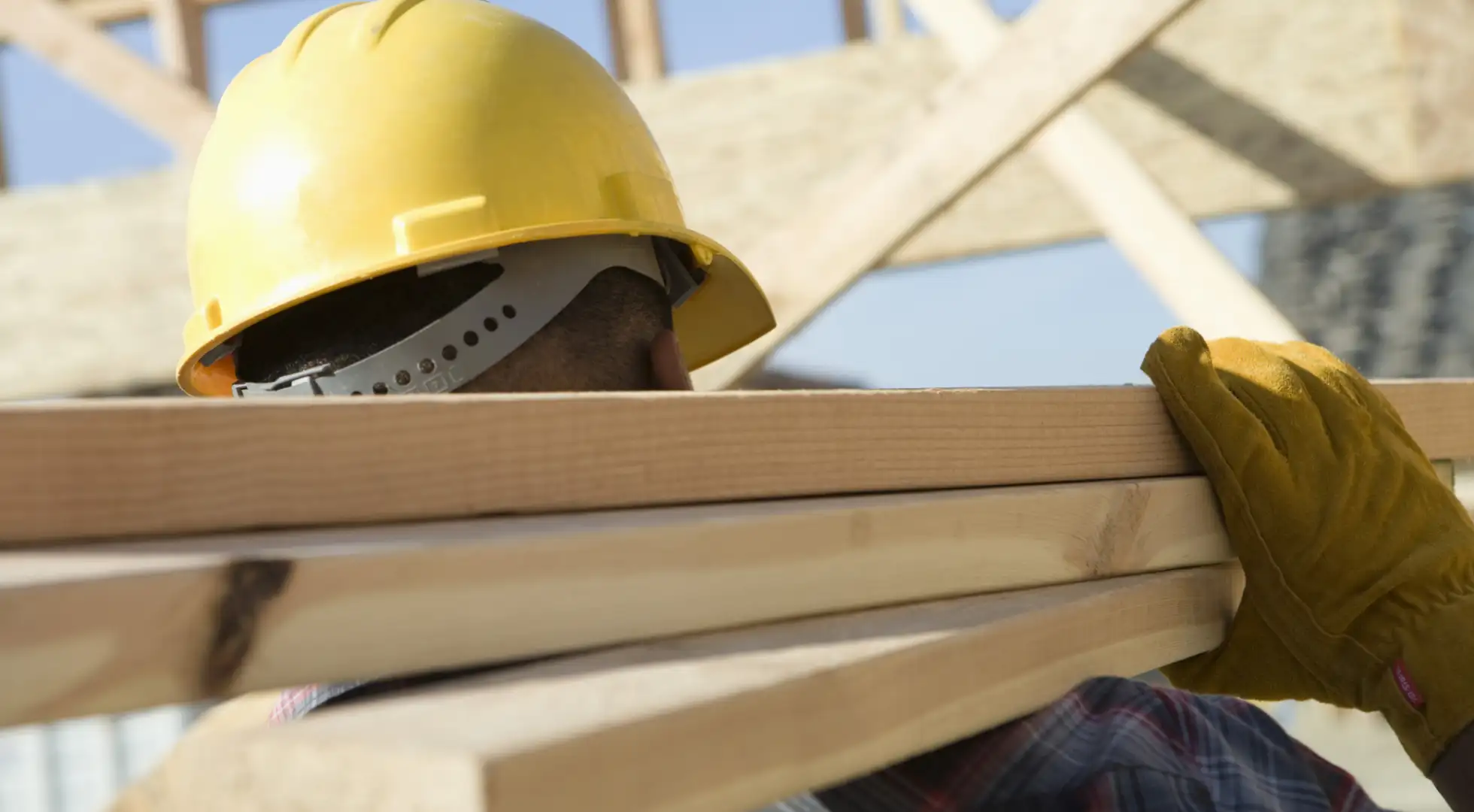 The U.S. economy added 850,000 jobs in June, the biggest gain in 10 months, boosted by hiring in retail and residential construction, the Labor Department said in a Friday report.
Despite the spike in payrolls, the unemployment rate rose to 5.9% from 5.8% in May as more people voluntarily left jobs, the report said. In April 2020, when much of the U.S. was under stay-at-home orders to try to reduce the death toll from the Covid-19 pandemic, the jobless rate peaked at 14.8%, the highest in government records.
The increase in the unemployment rate even as payrolls jumped indicates people are seeking out higher-paying jobs as the economy rebalances, said Mike Fratantoni, chief economist at Mortgage Bankers Association. Economists expected a payroll increase of just 650,000, according to a survey conducted by Trading Economics.
"There is a fair amount of churn in the job market right now as workers seek the best match, moving to jobs and sectors that are paying more due to the severe shortages in some segments of the job market," Fratantoni said.
The number of residential construction workers and general contractors rose by 15,200 during June, according to the report. That was one of the biggest gains outside of the retail and service sectors.
The increase bodes well for the housing market, "showing that more homes will be completed in the upcoming months and more housing inventory will be added," said Lawrence Yun, chief economist of the National Association of Realtors.
Even with the higher-than-expected gain in U.S. payrolls, the economy is 6.8 million jobs below the level seen in February 2020, the month before the pandemic began impacting the daily lives of Americans, Yun said.
"Consistent large monthly job gains over the past year have still not been enough to get us back to pre-pandemic normal," Yun said. "It could be another 12 months before we reach that high mark."
About The Author:
Kathleen Howley has more than 20 years of experience reporting on the housing and mortgage markets for Bloomberg, Forbes and HousingWire. She earned the Gerald Loeb Award for Distinguished Business and Financial Journalism in 2008 for coverage of the financial crisis, plus awards from the New York Press Club and National Association of Real Estate Editors. She holds a degree in journalism from the University of Massachusetts, Amherst.