Consumer Confidence Rises to Second-Highest Level Since Pandemic's Beginning
June 24, 2021, 8:13 PM EDT
2 MIN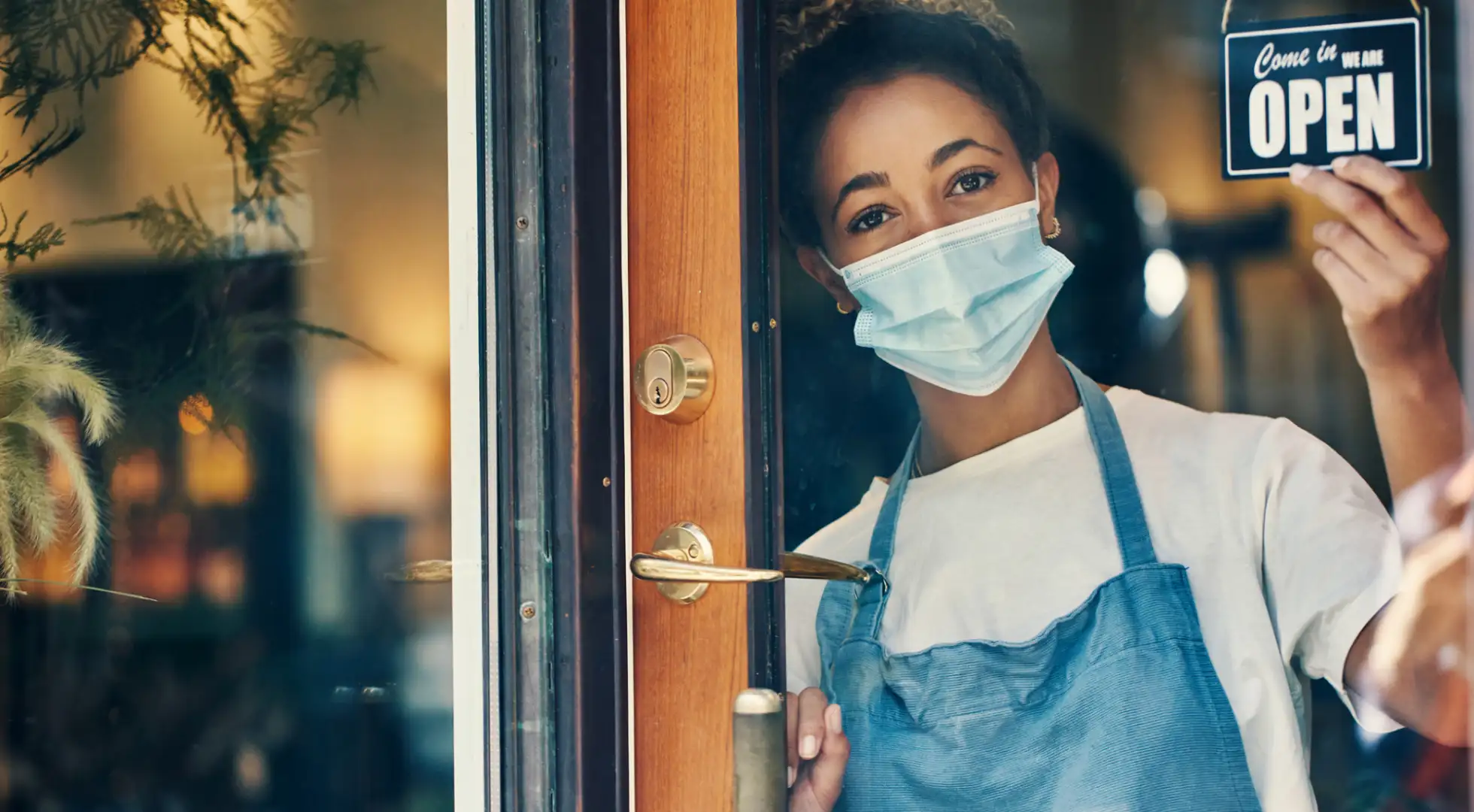 Consumer sentiment rose in June to the second-highest level since the start of the Covid-19 pandemic as the U.S. economy continued to emerge from the worst economic contraction since the Great Depression. Meanwhile, soaring prices and tight inventories kept potential homebuyers on the sidelines.
The University of Michigan's Consumer Sentiment Index was revised lower to a final reading of 85.5, up from May's reading of 82.9, data released Friday showed. The figure was weaker than the 86.4 economists estimated in a Trading Economics forecast.
While Americans are feeling better in June about the economy, the University of Michigan report showed their outlook on housing was souring. The survey found 36% of consumers thought it was a good time to buy a house in June, down from 56% in April. It also found that 62% thought it was a bad time to buy.
Median U.S. home prices surged a record 24% on a year-over-year basis in May, according to the National Association of Realtors, as low interest rates and tight inventories squeezed consumers. While buyers were dispirited, the price surge had a different effect on people selling their homes: almost two-thirds reported they thought it was a good time to sell as the shortage of inventory increased competition.
A year ago, the median home price was $283,500 as Covid-19 depressed demand. It rose to $350,300 in May, according to the NAR. The trade group estimates about 31% of sales in May came from first-time buyers, compared with 34% in May 2020.
Sales of existing homes fell to a seasonally adjusted annual rate of 5.8 million in May, a drop of 0.9% from April, because of the low inventory of properties for sale, NAR said on Tuesday. New-home sales fell 5.9% in May as supply chain snafus limited the supply of properties, according to a Commerce Department report this week.
Unsold inventory measured as a "months supply" number that gauges how long it would take to sell all the homes if nothing else came on the market was 2.5 months in May for existing homes, NAR said. A year ago, the supply was 4.6 months.
For the year, GDP probably will spike 7.1% in 2021 because of pent-up demand from consumers emerging from lockdowns, according to a Fannie Mae forecast. That compares with a 2.4% contraction last year. In 2022, GDP probably will gain 2.7%, Fannie Mae said.
About The Author:
Jonathan Berr is an award-winning financial journalist and podcaster. Previously, he was a staff reporter for Bloomberg News, a senior writer for TheStreet, and a freelancer for AOL, MSN, and CBS MoneyWatch. Currently, he is a senior contributor for Forbes.com.