Consumer Confidence Falls on Inflation Concerns and Weak Wages
October 15, 2021, 12:00 PM EDT
2 MIN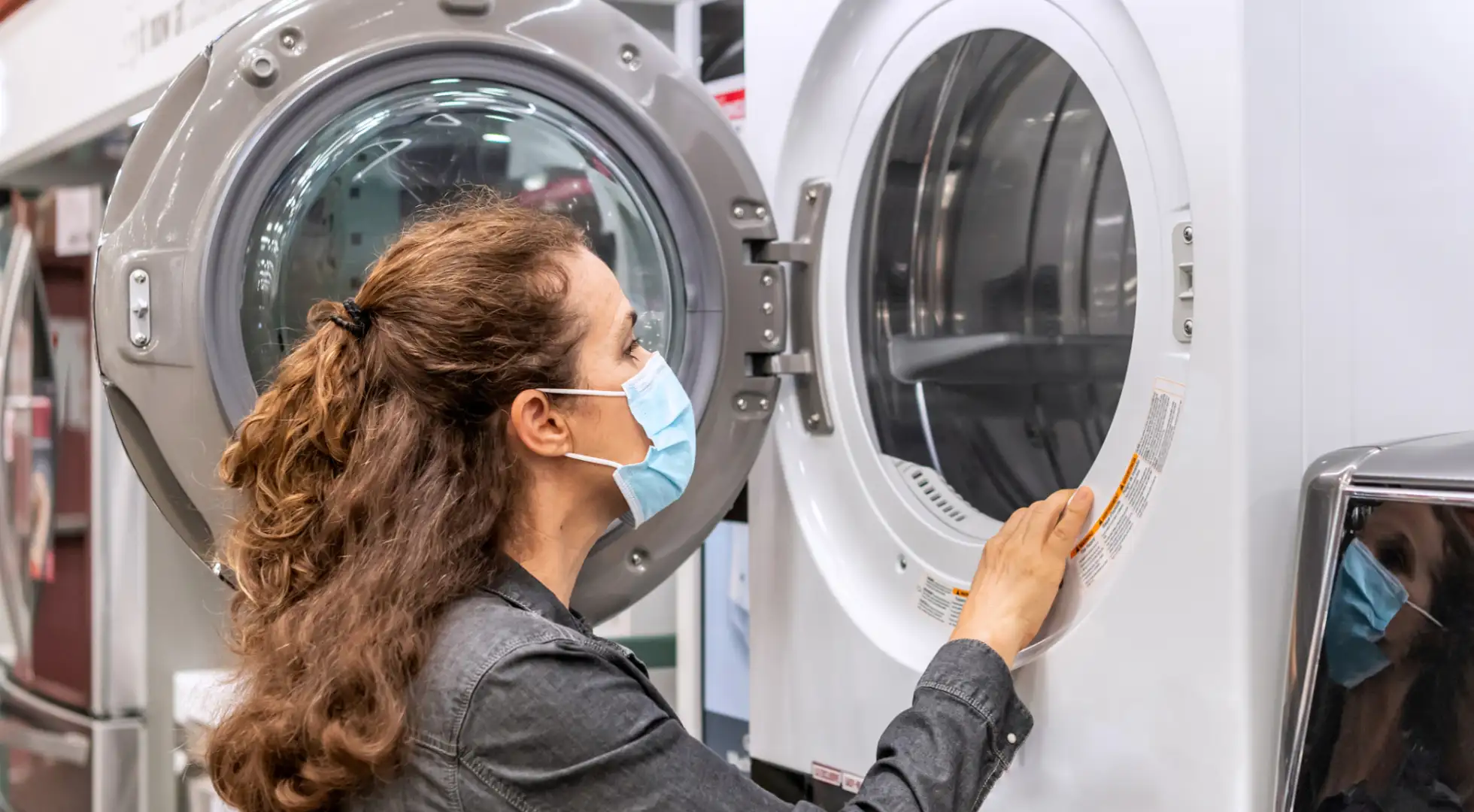 Consumer confidence fell in October after the Delta variant filled U.S. hospital ICUs in September and wages lagged inflation growth, adding to the dispirited outlook on the economy.
The University of Michigan's preliminary consumer sentiment index dropped to 71.4, the second-lowest reading since 2011, from 72.8 in September, according to a report on Friday. Economists expected the figure to increase to 73.1, according to a Trading Economics poll.
The softer-than-expected early read of the sentiment index reflects a "sense of frustration that inflation may be usurping wage gains," said Anthony Chan, former chief economist for JPMorgan Chase.
Inflation rose to a 13-year high last month, boosted by a 25% gain in energy costs from a year earlier, a government report showed yesterday. The inflation gauge rose 5.4% from a year ago, surpassing September's average hourly earnings increase of 4.6% from a year earlier, reported by the Labor Department last week.
"What consumers are saying is that if prices continue to exceed wage increases, demand destruction for purchases like housing, autos and other goods may soon become the norm," Chan said.
The measure of confidence is important because about three-quarters of the U.S. economy is supported by consumer spending and people tend to refrain from making large purchases such as appliances or real estate if they are concerned about the future.
"Inflation is squeezing the buying power of households and nothing saps confidence like seeing prices march steadily higher and wondering if your pay will keep pace," said Greg McBride, chief financial analyst for Bankrate, a New York-based financial data company.

The higher prices for crude oil and natural gas could translate into more expensive bills in the colder months ahead, he said.

"Rising energy costs mean higher home heating bills for the winter and consumers are concerned about what that will mean to their finances," McBride said.

While economists debate whether inflation will have a temporary or prolonged impact, and Federal Reserve Chairman Jerome Powell has urged the nation to consider it a "transitory" fallout from pandemic supply-chain disruptions, consumers are focused on how to pay their bills, said McBride.
Consumers are not just facing higher costs for rent, food and gasoline – the moratoriums for payments such as federal student loans are about to expire. People with federal student loans did not have to pay interest and had their loan payments suspended after the start of the pandemic in 2020. Payments will restart after Jan. 31, 2022, which will add hundreds of dollars to tight budgets.
One positive factor is that concerns about Covid-19, which have been weighing down sentiment, "may soon reverse and boost sentiment as new cases continue to decline," said Chan, the former chief economist for JPMorgan Chase.
After Covid-19 hospitalizations surged in September to the highest level in seven months, the rate began to decline at the end of September, according to the Centers for Disease Control and Prevention.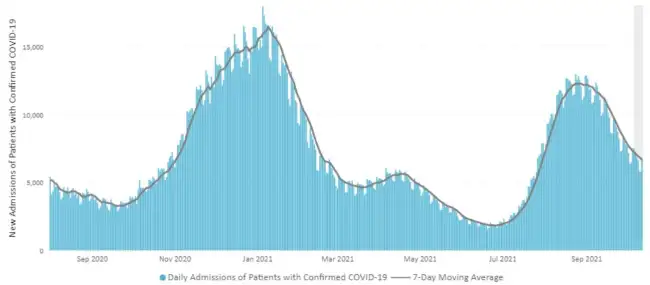 About The Author:
Ellen Chang is a Houston-based freelance journalist who writes articles for U.S. News & World Report. Chang previously covered investing, retirement and personal finance for TheStreet. She focuses her articles on stocks, personal finance, energy and cybersecurity. Her byline has appeared in national business publications, including USA Today, CBS News, Yahoo Finance MSN Money, Bankrate, Kiplinger and Fox Business. Follow her on Twitter at @ellenychang and Instagram at @ellenyinchang.